Groups Launch New Statewide Effort to Reduce KY Childhood Adversity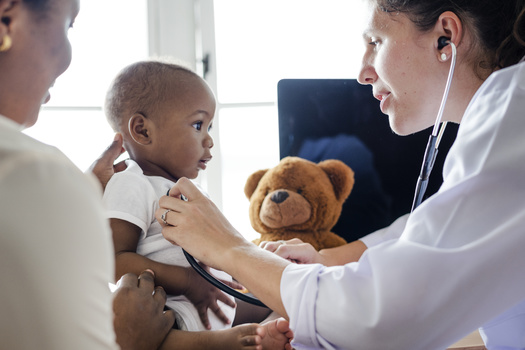 LOUISVILLE, Ky. -- A new initiative called Bloom Kentucky is focused on statewide policy change to prevent and mitigate the impact of childhood adversity.

Adverse Childhood Experiences (ACEs) are traumatic events that occur before the age of 18, such as physical or sexual abuse, substance-use issues in the household, or having a parent in jail.

Sara Hemingway, executive director of the Marilyn and William Young Charitable Foundation in Owensboro, said experiencing ACEs have lifelong effects on health, mental wellness, and the ability to function as an adult.

"It compounds the issues that they already are facing," Hemingway explained. "And it takes them twice as long, three times as long, to get back on track, and so, we can't possibly do it by ourselves."

The latest data showed 22% of kids in the Commonwealth have experienced at least two ACEs. Kentucky also has the highest rate of child victims of abuse and neglect in the nation for the third year running, and more than one in ten Kentucky children have had a parent separated from them due to incarceration, the fifth-highest rate in the nation.

Research hints the pandemic and accompanying social isolation, job loss, school closures and other stressors may be amplifying childhood trauma.

Gerry Roll, CEO of the Foundation for Appalachian Kentucky in Hazard, pointed out it is more important than ever to raise community awareness about the harmful effect of ACEs.

"You don't start with the money, you start with the people and the community," Roll advised. "Then we can use our dollars to work more effectively in those communities."

Barry Allen, president and treasurer of the Gheens Foundation in Louisville, said for the first time in the Commonwealth, more than thirty grant makers from around the state have agreed to come out of their comfort zones to tackle ACEs.

"And get into the business of educating, encouraging, and enabling our legislative, judicial and executive leadership in Frankfort, to enact policy changes that are necessary to prevent and mitigate this whole impact of childhood adversity on our children and families," Allen urged.

Nearly half of children in the U.S. have experienced at least one adverse childhood event prior to age 18, with a higher prevalence among children of color and low-income children.


get more stories like this via email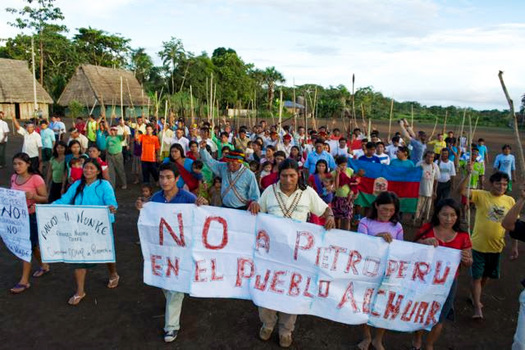 Environment
LOS ANGELES -- California-based facilities are refining half of all the oil drilled in the Amazon rain forests, according to a new report by the …
Environment
ALBUQUERQUE, N.M. -- People who live on the Navajo Nation near the San Juan Basin are closely following work by the Environmental Protection Agency (…
Social Issues
PHOENIX -- A new report shows, despite getting billions of dollars from the federal government under the American Rescue Plan, many airlines continue …
Social Issues
NEW HAVEN, Conn. -- Connecticut is among several states working on what its new recreational marijuana industry will look like, and a new coalition …
Social Issues
PRAIRIE DU SAC, Wis. -- Broadband gaps affect many facets of life, including education. The new federal infrastructure plan includes money to expand …
Environment
HASTINGS-ON-HUDSON, N.Y. -- One of the major takeaways from last month's big climate conference in Scotland is, all levels of government need to …
Social Issues
ALBANY, N.Y. -- New York State United Teachers (NYSUT) has released a new report this week, with recommendations from educators about how best to …
Social Issues
BALTIMORE, Md. -- Maryland civil rights groups are proposing a lawsuit against Baltimore County if it adopts its current redistricting plan, claiming …