Health Professionals Urge Lawmakers to Expand Medicaid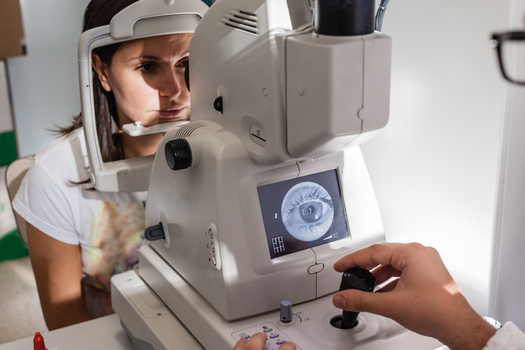 RIVERTON, Wyo. -- Wyoming medical professionals are urging state lawmakers to act before it's too late to take advantage of a pandemic-related financial incentive for expanding Medicaid coverage.

The American Rescue Plan would bring an additional $54 million into state coffers, to pay for expansion but also to invest in priorities including education and infrastructure.

Jan Cartwright, executive director of the Wyoming Primary Care Association, said in addition to giving up to 24,000 people access to health insurance, the move would provide some relief for the state's budget.

"When you have more people in the health insurance pool, everybody is more healthy," Cartwright asserted. "I think it's a Wyoming value that we see more people having access to health care, which really increases productivity, it increases the ability of families to thrive."

A recent Joint Revenue Committee-sponsored bill would give Gov. Mark Gordon permission to discuss options for expansion with the Centers for Medicare and Medicaid Services. Opponents have long argued Wyoming doesn't need federal assistance to take care of its residents, and warned the state would be on the hook for additional costs if the Affordable Care Act is ever dismantled.

Cartwright noted roughly 70% of the people who would qualify for expanded coverage already have at least one job, but work in sectors that do not provide health benefits. She pointed to data showing expansion also would improve health outcomes for mothers and infants.

"About half of the new enrollees, if we were to expand Medicaid, are working women under the age of 35," Cartwright emphasized. "And right now our state has one of the nation's highest uninsured rates for women of childbearing age."

Proponents also say hospitals, frequently the largest employers in rural areas, would benefit from expansion, because they would not be stuck with millions of dollars in uncompensated care costs when patients without coverage cannot pay their bills.

Cartwright added people with insurance also are more likely to seek preventive care, which would mean fewer costly trips to the emergency room.

"We know that the emergency room is the most costly way to seek health care, and a lot of people who do not have health insurance end up in the emergency room," Cartwright observed. "Medicaid expansion would really support the entire health care system."


Disclosure: Wyoming Primary Care Association contributes to our fund for reporting on Budget Policy & Priorities, Consumer Issues, and Health Issues. If you would like to help support news in the public interest,
click here.
get more stories like this via email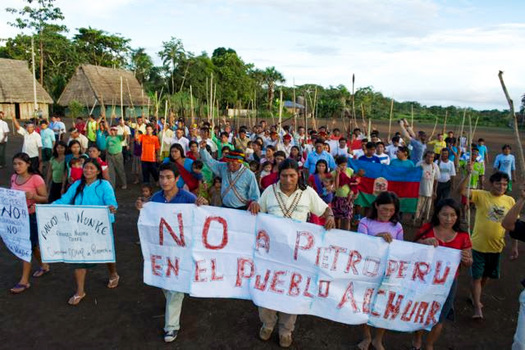 Environment
LOS ANGELES -- California-based facilities are refining half of all the oil drilled in the Amazon rain forests, according to a new report by the …
Environment
ALBUQUERQUE, N.M. -- People who live on the Navajo Nation near the San Juan Basin are closely following work by the Environmental Protection Agency (…
Social Issues
PHOENIX -- A new report shows, despite getting billions of dollars from the federal government under the American Rescue Plan, many airlines continue …
Social Issues
NEW HAVEN, Conn. -- Connecticut is among several states working on what its new recreational marijuana industry will look like, and a new coalition …
Social Issues
PRAIRIE DU SAC, Wis. -- Broadband gaps affect many facets of life, including education. The new federal infrastructure plan includes money to expand …
Environment
HASTINGS-ON-HUDSON, N.Y. -- One of the major takeaways from last month's big climate conference in Scotland is, all levels of government need to …
Social Issues
ALBANY, N.Y. -- New York State United Teachers (NYSUT) has released a new report this week, with recommendations from educators about how best to …
Social Issues
BALTIMORE, Md. -- Maryland civil rights groups are proposing a lawsuit against Baltimore County if it adopts its current redistricting plan, claiming …