Anti-Protest Laws Could Jeopardize Native American Religious Rights
Tuesday, September 7, 2021
HELENA, Mont. - State legislatures across the country have passed laws criminalizing an essential part of civic participation in a democracy - protesting. According to one expert, these laws also could infringe on the religious rights of Native Americans.

A measure passed in Montana this year is designed to protect critical infrastructure, like oil pipelines.

Rosalyn LaPier - associate professor of environmental studies at the University of Montana - said if someone is convicted under this law, they could be fined up to $150,000 and spend 30 years in prison.

"What is different about the Montana law, and a few other laws," said LaPier, "is that the Montana law also includes people who assist protesters."

LaPier said many states have borrowed similar language to punish protesters and people who aid them.

She believes the laws are in response to protests of the Dakota Access Pipeline at Standing Rock, and to prevent actions like the Keystone XL pipeline protests, a project that was proposed to run through Montana.

LaPier said the people who gathered at Standing Rock saw themselves more as protectors of the land than protesters. She said Native Americans treat the land as sacred, and the places where these demonstrations take place are comparable to church.

"They're coming in and they're praying there," said LaPier. "They're coming in and they're blessing the place. They're coming in and they may be having a ritual or a ceremony there, and that is just in accordance with the tradition or the culture of that particular area."

The 1978 American Indian Religious Freedom Act allowed indigenous people to exercise their traditional religions, but LaPier noted the law often isn't held up in court.

She added laws that make it harder to protest also erode the American tradition of civil disobedience, which has been a tenet of the society since Boston Tea Party protesters broke the law at the country's founding.

"Today, with these anti-protesting laws, what we are saying is that civil disobedience is no longer something that we want to occur in the United States," said LaPier. "It's no longer a value that we hold in the United States."

Support for this reporting was provided by the Carnegie Corporation of New York.




get more stories like this via email

Social Issues
This election season, South Dakota is starting to implement voting-access reforms in light of a recent settlement with Native American tribes…
Social Issues
Between rising inflation and the ups and downs of the stock market, it isn't surprising that folks are concerned about their own financial situation…
Social Issues
The U.S. Postal Service is hiring 28,000 seasonal employees ahead of the surge in end-of-year holiday letters and packages for facilities in Michigan …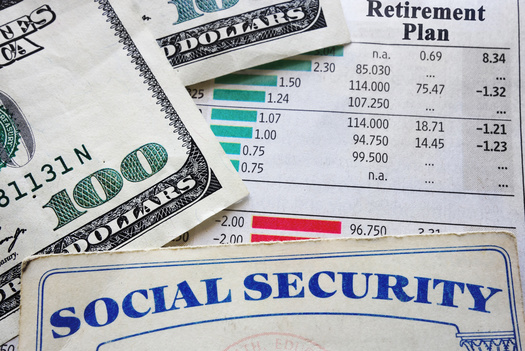 Social Issues
The roughly 2.4 million Ohioans who rely on Social Security income are expected to get a big boost in benefits, but advocates for the program are …
Social Issues
Democratic Gov. Janet Mills and her challenger, former Republican Gov. Paul LePage, both are courting votes from Maine's largest contingency -- …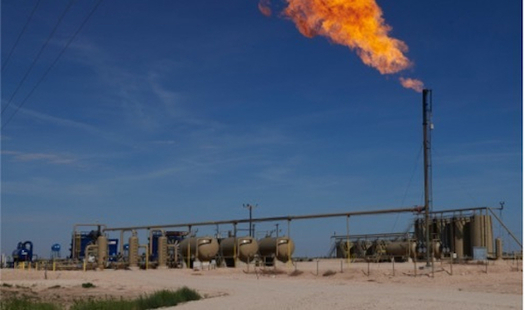 Environment
Ahead of revised methane regulations expected from the federal government, a new study shows that gas flaring in oil-producing states such as Texas …
Health and Wellness
Even for people who think they're too busy to exercise, experts say there's one surefire way to squeeze in a modest workout: walking. Although often …
Social Issues
Groups challenging the criminal consequences for failing to pay rent in Arkansas say they'll take another run at it, perhaps as a class-action …