Pandemic, State Regulations Create Obstacles for NC School Nurses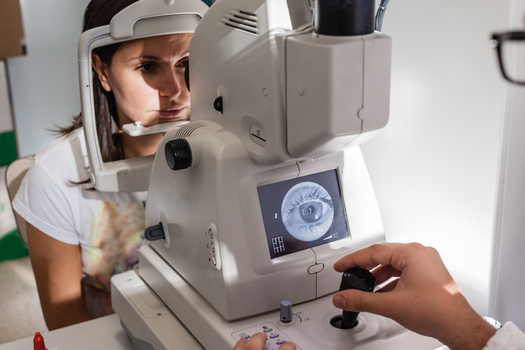 Tuesday, September 7, 2021
WILMINGTON, N.C. -- As the school year gets underway, some school nurses are facing hurdles addressing students' health-care needs.

Diane Parker, lecturer at University of North Carolina-Wilmington, family nurse practitioner at Coastal Horizons, and school-based nurse in Wilmington, said school districts are already struggling with teacher shortages, and the state's Advanced Practice Registered Nurse (APRN) supervision requirements contribute to a chaotic situation.

Parker recounted she had to scramble to reinstate her previous supervising physician, at her own cost, after her new supervising physician had to delay their contract due to COVID-19 illness.

"If I didn't have that person to go back to, like, if she wasn't able to take me back, then I would not be able to practice in a school-based setting until my new collaborating physician was well enough to assume those responsibilities," Parker explained.

In 2019, 17% to 19% of students statewide received health care related to a chronic condition, like asthma or diabetes, according to the state Division of Public Health.

Under current state law, APRNs must work under doctor supervision, have a collaborative practice agreement, and meet once every six months with their supervising physician.

Parker added due to statewide nursing shortages, most school nurses work at multiple schools or split their time between a school and hospital or private practice. She lamented it means teachers and school staff, who have no medical training, are left to deal with kids' health emergencies or chronic conditions.

"And our center serves over 2,000 students and faculty," Parker observed. "And so, again, I would not be able to do my job, I would not be able to see patients or staff, without a collaborating physician."

While the American Medical Association and other physician groups argue collaborations are needed for patient safety, Parker argued supervision requirements are not necessary.

"It is nice to know that I have a collaborating physician in the community that I can reach out to if needed," Parker acknowledged. "But in all the time that I've had one, it's very rare that I've needed to do that."

North Carolina is one of the most restrictive states in the country for APRNs, according to a report by the National Academy of Medicine. The SAVE Act, introduced in North Carolina this year, would remove supervision requirements statewide.


get more stories like this via email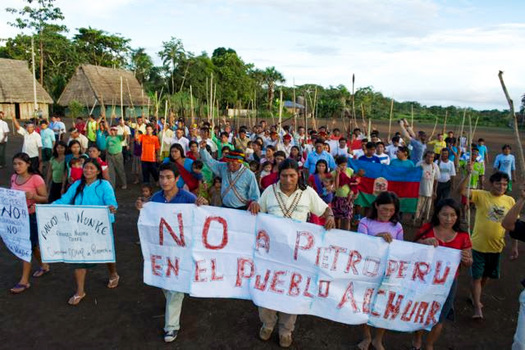 Environment
LOS ANGELES -- California-based facilities are refining half of all the oil drilled in the Amazon rain forests, according to a new report by the …
Environment
ALBUQUERQUE, N.M. -- People who live on the Navajo Nation near the San Juan Basin are closely following work by the Environmental Protection Agency (…
Social Issues
PHOENIX -- A new report shows, despite getting billions of dollars from the federal government under the American Rescue Plan, many airlines continue …
Social Issues
NEW HAVEN, Conn. -- Connecticut is among several states working on what its new recreational marijuana industry will look like, and a new coalition …
Social Issues
PRAIRIE DU SAC, Wis. -- Broadband gaps affect many facets of life, including education. The new federal infrastructure plan includes money to expand …
Environment
HASTINGS-ON-HUDSON, N.Y. -- One of the major takeaways from last month's big climate conference in Scotland is, all levels of government need to …
Social Issues
ALBANY, N.Y. -- New York State United Teachers (NYSUT) has released a new report this week, with recommendations from educators about how best to …
Social Issues
BALTIMORE, Md. -- Maryland civil rights groups are proposing a lawsuit against Baltimore County if it adopts its current redistricting plan, claiming …