Corporate Leaders, Wealthy Individuals Call for Increased Taxes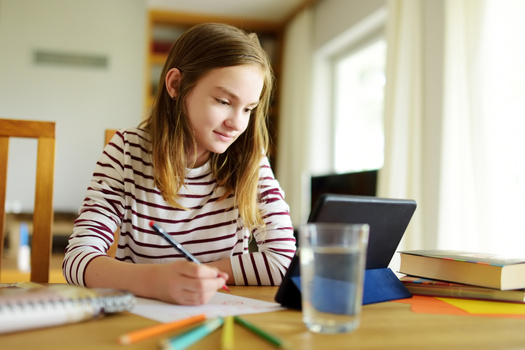 Monday, September 20, 2021
RALEIGH, N.C. -- It is not every day people ask for higher taxes, but that is the gist of a letter just sent to Congress, signed by more than 200 wealthy taxpayers and business owners.

Americans earning income from employers are taxed at much higher rates than income earned through investments or business partnerships. The U.S. tax code also allows for a slew of deductions and loopholes that reduce the amount of taxable income for corporations.

Sandra Fluke, president of the nonprofit Voices for Progress, believes taxing the ultra-rich will pay for what she calls a "bold realignment" of the nation's spending priorities.

"Child-care affordability, home- and community-based care, and paid leave, fighting climate change and protecting all of us from natural disasters are good investments," Fluke asserted. "Investments that will help to rebuild our economy and to strengthen our democracy."

The letter asks Congress to set the top marginal tax rate back to where it was four years ago, at 39.6%. However, some experts argued while the proposal would increase taxes on millionaires, it would have little effect on billionaires.

An analysis of tax documents this year by ProPublica found the wealthiest Americans and major corporations, like Amazon and Netflix, legally pay close to zero dollars in taxes. Fluke thinks efforts to reform the system have not gone far enough.

"Things like cutting that top marginal income-tax rate were supposed to improve our economy, and that didn't happen at all," Fluke contended.

She said instead, lawmakers should raise the corporate tax rate from 21% to 28%, close loopholes on estate taxes, and start taxing capital gains as ordinary income.

The letter also calls for restoring full funding to the IRS, which has lost one-third of its employees in recent years, resulting in close to a 60% drop in the number of audits it performs.


get more stories like this via email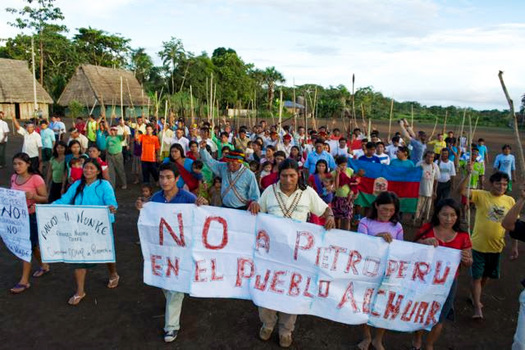 Environment
LOS ANGELES -- California-based facilities are refining half of all the oil drilled in the Amazon rain forests, according to a new report by the …
Environment
ALBUQUERQUE, N.M. -- People who live on the Navajo Nation near the San Juan Basin are closely following work by the Environmental Protection Agency (…
Social Issues
PHOENIX -- A new report shows, despite getting billions of dollars from the federal government under the American Rescue Plan, many airlines continue …
Social Issues
NEW HAVEN, Conn. -- Connecticut is among several states working on what its new recreational marijuana industry will look like, and a new coalition …
Social Issues
PRAIRIE DU SAC, Wis. -- Broadband gaps affect many facets of life, including education. The new federal infrastructure plan includes money to expand …
Environment
HASTINGS-ON-HUDSON, N.Y. -- One of the major takeaways from last month's big climate conference in Scotland is, all levels of government need to …
Social Issues
ALBANY, N.Y. -- New York State United Teachers (NYSUT) has released a new report this week, with recommendations from educators about how best to …
Social Issues
BALTIMORE, Md. -- Maryland civil rights groups are proposing a lawsuit against Baltimore County if it adopts its current redistricting plan, claiming …