NY Groups for Fair Redistricting Question Release of Two Draft Map Sets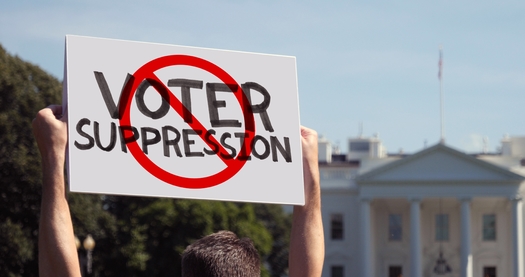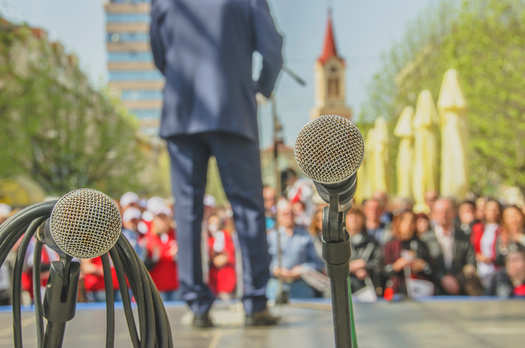 Friday, September 24, 2021
BROOKLYN, N.Y. -- Some New Yorkers are voicing concerns about the creation of not one, but two draft maps for congressional, State Senate and Assembly voting districts. The groups are asking the public to weigh in on the redistricting process, to ensure the revised maps properly represent constituents.

Asher Ross, director of the "Mapping Our Future" campaign for the New York Immigration Coalition, said in a virtual discussion this week, the move runs counter to the Independent Redistricting Commission's mission: to deliver one set of maps that are nonpartisan and fully inclusive of public input.

"This process has not worked so far, to this point," Ross asserted. "And it's very troubling about where it's going to go from here, and the commission's ability to deliver fair maps."

He pointed to Bay Ridge, Brooklyn, where members of the Arab community advocated to keep their neighborhood from being split up, but do not see their input reflected in the draft maps.

Ross pointed out hundreds of people have already turned out at public hearings. There is still time to submit testimony or attend public hearings, which start again Oct. 20.

In some cases, public input has enhanced representation, such as with Asian American communities in Brooklyn and Queens.

Carlyn Cowen, chief policy and public affairs officer for the Chinese American Planning Council, noted redistricting has not served Asian American communities well in the past. She said even though they represent 10% of the state's population, and 15% in New York City, it is not reflected among elected officials.

"The representation that we have on the state and congressional level is less than 3% at either level, which means that people are not necessarily being represented by people who look like them and represent their interests," Cowen observed. "There are so many urgent issues that our community is facing."

The Independent Redistricting Commission must submit its final maps to the Legislature by Jan. 15. Cowen said it is vital they understand the importance of where neighborhood lines are drawn.

"The idea of fairness in redistricting is not really about partisan; Democrat, Republican," Cowen contended. "It's actually about making sure that we are all represented by our districts, and that we're upholding the Voting Rights Act."


get more stories like this via email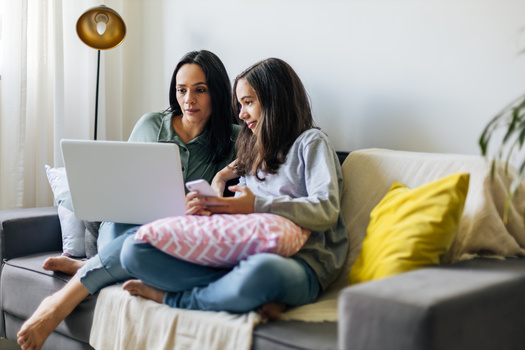 Social Issues
New Hampshire ranks second in the country on measures of child well-being, according to the new 2022 Kids Count Data Book from the Annie E. Casey …
Social Issues
Massachusetts ranks first in the nation for children's well-being, according to the 2022 Kids Count Data Book from the Annie E. Casey Foundation…
Social Issues
Minnesota once again gets a high ranking among states for child well-being, but an annual report says the state's disparities remain a challenge…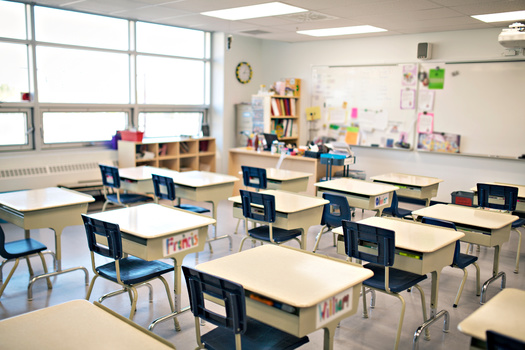 Social Issues
Some measurements of children's well-being show warning signs in Iowa in the area of education. The numbers contrast with Iowa's overall ranking in a …
Health and Wellness
Nearly a dozen Iowa youths with disabilities are taking newly developed leadership skills out into the world. A summer academy wrapped up this month…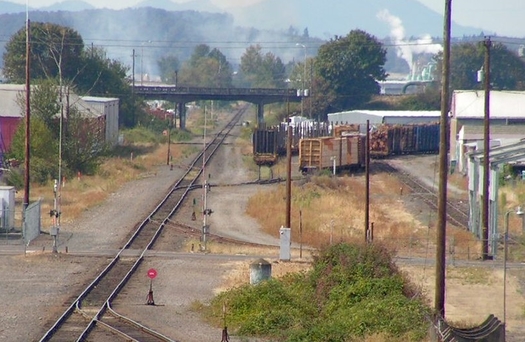 Environment
A coalition of community organizations teamed up in Oregon to force a chronic polluter out of business, and bring environmental justice to a nearby …
Health and Wellness
During National Health Center Week, health-care advocates are highlighting the work Community Health Centers are doing to improve access to care …
Health and Wellness
Health advocates are hailing the new Inflation Reduction Act, saying it would be the biggest health-care reform since the Affordable Care Act…