Runners Celebrate Wyoming Public Lands Day in Red Desert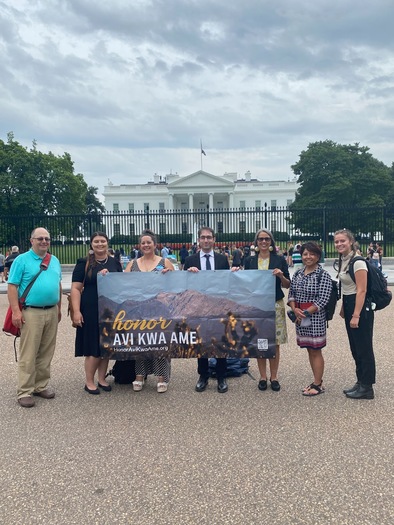 Monday, September 27, 2021
ROCK SPRINGS, Wyo. -- This weekend, athletes from across the nation gathered in South Pass City to Run the Red, a series of marathons through the Red Desert celebrating Wyoming Public Lands Day.

Runners tackled a high-altitude pass used to cross the Continental Divide on ancestral lands of the Shoshone, Bannock, Ute and Arapaho. COVID canceled last year's event.

Matt Cuzzocreo, BLM wildlands organizer for the Wyoming Wilderness Association, said this year saw a lot of pent-up demand from runners eager to experience one of Wyoming's unique and vast open spaces.

"Soaring western buttes that have the iconic shape, and then deeply eroded canyons, very unique and picturesque geologic landforms," Cuzzocreo observed.

In 2019, Gov. Mark Gordon signed legislation recognizing the fourth Saturday of each September as a day to celebrate the public lands that are central to Wyoming's quality of life, economy and heritage. Wyoming was the third state in the country to declare a state public lands day.

Run the Red was launched in 2014 with the aim of conserving the Red Desert's rugged landscape. It brings people from all regions and walks of life to southwest Wyoming.

Mike Hulen, owner and head brewer for Square State Brewing Co. in Rock Springs, said outdoor recreation on public lands helps keep small towns across Wyoming open for business.

"Whether they are rock climbing, hunting, hiking, backpacking, we're kind of the gateway community for those activities," Hulen explained. "And outdoor people typically come for a taste of craft beer, they kind of seek us out as part of that journey. So, we're happy to host them."

The Red Desert is currently undergoing a management review by the U.S. Bureau of Land Management's Rock Springs Field office. Cuzzocreo noted this weekend's event also helped introduce people to the planning process that will impact access to the special landscapes.

"These are federal public lands, and they belong to every American," Cuzzocreo asserted. "We want to make sure that folks recognize the access that they currently have, and try to educate some people with how to engage with their land-management agencies and make their voice heard about how they would like those lands managed."

Support for this reporting was provided by The Pew Charitable Trusts.


get more stories like this via email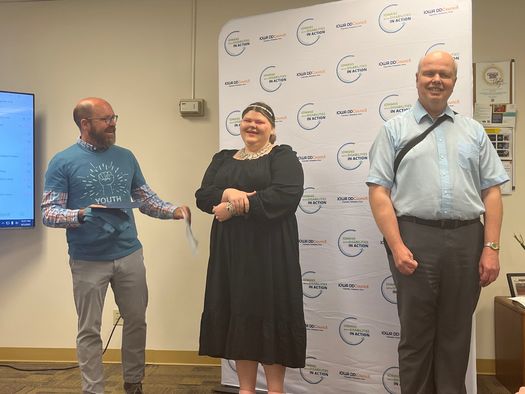 Health and Wellness
Nearly a dozen Iowa youths with disabilities are taking newly developed leadership skills out into the world. A summer academy wrapped up this month…
Environment
A coalition of community organizations teamed up in Oregon to force a chronic polluter out of business, and bring environmental justice to a nearby …
Health and Wellness
During National Health Center Week, health-care advocates are highlighting the work Community Health Centers are doing to improve access to care …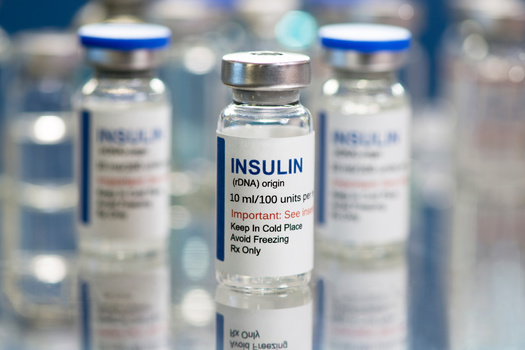 Health and Wellness
Health advocates are hailing the new Inflation Reduction Act, saying it would be the biggest health-care reform since the Affordable Care Act…
Social Issues
As parts of Southern California suffer with triple-digit temperatures, state lawmakers are set to vote today on two bills to study and mitigate heat …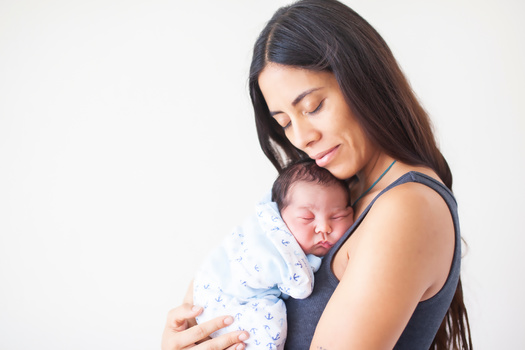 Social Issues
While abortion care is in the headlines, a new report says accessing other health-care services is a challenge for many women in Georgia. Data from …
Environment
Hunters, landowners and wildlife managers are gathering in Montana to discuss the need for novel approaches to elk management. The 2022 Elk …
Environment
Next week, North Dakota landowners will get a chance to hear updates on a proposed underground pipeline for transporting and sequestering carbon …