Funds Aim to Increase Recreation on Lower Yellowstone River, Eastern MT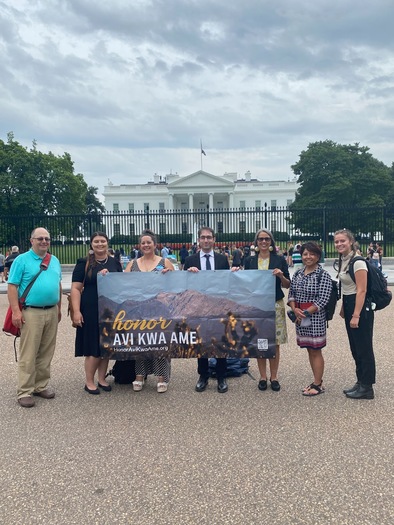 Thursday, September 30, 2021
MILES CITY, Mont. -- An investment in public access along the lower Yellowstone River is poised to open up recreation for eastern Montana.

Montana Fish, Wildlife and Parks has invested $4 million to open the less-accessible section of the river. Now, the Lower Yellowstone Advisory Committee is exploring ways to support communities along 175 miles of the river, east of Billings to the North Dakota border.

Duncan Bartholomew, president of the Miles City chapter of Walleyes Unlimited on the Yellowstone River, said it is like the lower Yellowstone is being discovered again.

"The potential for the use of the river by people and recreational activities is being looked into to encourage economic benefit for the cities that live on that river, and the people that live along it, and to benefit the outdoor recreationalist," Bartholomew outlined.

The Yellowstone River is the longest free-flowing river in the lower 48. The Montana Legislature approved funds to improve river access earlier this year. The advisory committee meets through the end of this year, and should present its final recommendations in late 2021.

Mandy Hoffman, owner of Yellowstone River Adventures in Glendive, a rafting and boating company she started with her husband, said there are long stretches, sometimes 40 miles or more, without public access points. She hopes the Legislature's investment will allow for more day trips along the river.

"Those monies will hopefully provide for more facilities at some of the current river access sites and also, increasing the number of access sites," Hoffman stated.

Hoffman added the river has much to offer, including plenty of fishing.

"You'll see lots of deer and antelope and beaver, and it's just a quiet, tranquil stretch of river for floating, boating, fishing, hunting, mushroom hunting," Hoffman remarked. "There's endless opportunities to enjoy the river."


get more stories like this via email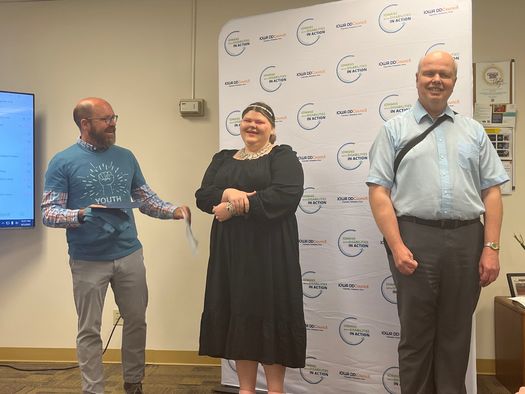 Health and Wellness
Nearly a dozen Iowa youths with disabilities are taking newly developed leadership skills out into the world. A summer academy wrapped up this month…
Environment
A coalition of community organizations teamed up in Oregon to force a chronic polluter out of business, and bring environmental justice to a nearby …
Health and Wellness
During National Health Center Week, health-care advocates are highlighting the work Community Health Centers are doing to improve access to care …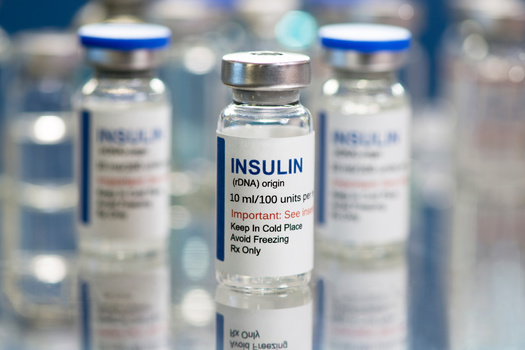 Health and Wellness
Health advocates are hailing the new Inflation Reduction Act, saying it would be the biggest health-care reform since the Affordable Care Act…
Social Issues
As parts of Southern California suffer with triple-digit temperatures, state lawmakers are set to vote today on two bills to study and mitigate heat …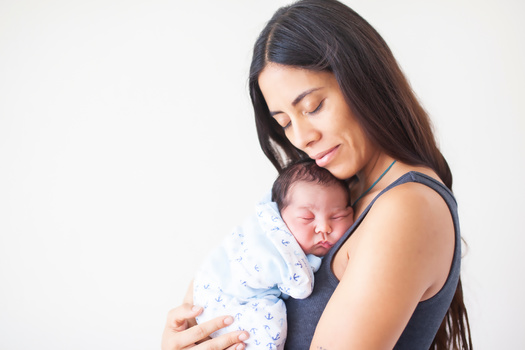 Social Issues
While abortion care is in the headlines, a new report says accessing other health-care services is a challenge for many women in Georgia. Data from …
Environment
Hunters, landowners and wildlife managers are gathering in Montana to discuss the need for novel approaches to elk management. The 2022 Elk …
Environment
Next week, North Dakota landowners will get a chance to hear updates on a proposed underground pipeline for transporting and sequestering carbon …