State Eviction Moratorium Expires Today; Rental Assistance Available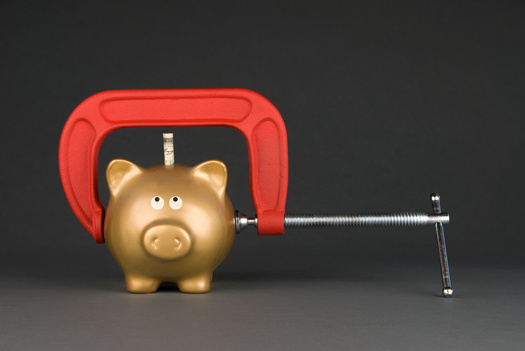 Thursday, September 30, 2021
SACRAMENTO, Calif. -- California's eviction moratorium expires today, and advocates for affordable housing are urging people to apply for help, to stave off an avalanche of evictions and homelessness.

Danita Churchill, a single grandmother from East Palo Alto who says she fears imminent eviction, works part-time while caring for her infant grandson. She said she is grateful for the rental assistance she has received from the nonprofit Samaritan House because her landlord is trying to significantly raise the amount she pays for a one-bedroom apartment.

"Right now, my rent is currently $2,100," Churchill explained. "The asking price is $2,720 right now. And if I were to move out of my unit, they would charge over $3,000 for a one-bedroom unit."

People can go online to HousingIsKey.com to apply for the California COVID-19 Rent Relief program. The fund still has a lot of money. The state has paid out $650 million so far to 55,000 households, out of the original $1.5 billion in funding. Round two of funding means it will have another $1.5 billion to distribute.

Gina Dalma, executive vice president for community action, policy and strategy at the Silicon Valley Community Foundation, which administers grants to nonprofits helping strapped renters in the Bay Area, said she fears mass evictions that will disrupt lives and cause untold suffering across California, particularly for families with children.

"When these people lose their homes, it will impact our whole community," Dalma asserted. "This just doesn't happen to everybody else, this happens to us. This is not somebody else's problem."

Dalma encouraged people to apply for aid immediately, before they get an eviction notice. Local legal-aid organizations are also mobilizing to help people fight to stay in their homes. A landlord cannot evict tenants right away if they have applied for assistance. The state will pay off past-due rent and also over three months' rent going forward.


get more stories like this via email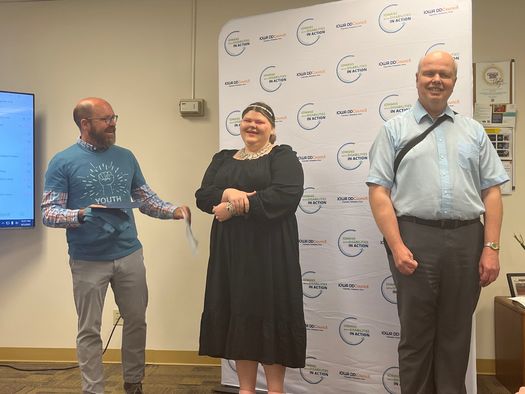 Health and Wellness
Nearly a dozen Iowa youths with disabilities are taking newly developed leadership skills out into the world. A summer academy wrapped up this month…
Environment
A coalition of community organizations teamed up in Oregon to force a chronic polluter out of business, and bring environmental justice to a nearby …
Health and Wellness
During National Health Center Week, health-care advocates are highlighting the work Community Health Centers are doing to improve access to care …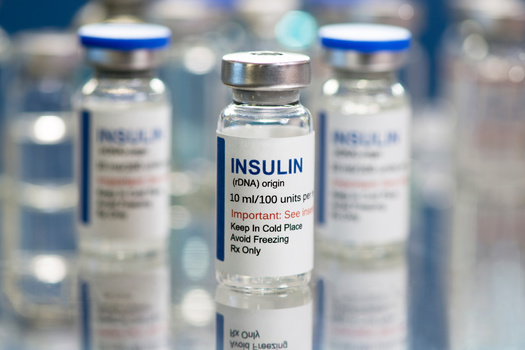 Health and Wellness
Health advocates are hailing the new Inflation Reduction Act, saying it would be the biggest health-care reform since the Affordable Care Act…
Social Issues
As parts of Southern California suffer with triple-digit temperatures, state lawmakers are set to vote today on two bills to study and mitigate heat …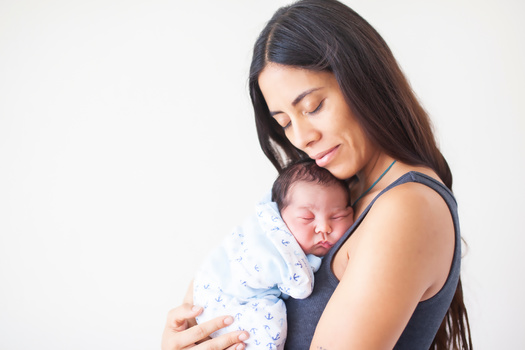 Social Issues
While abortion care is in the headlines, a new report says accessing other health-care services is a challenge for many women in Georgia. Data from …
Environment
Hunters, landowners and wildlife managers are gathering in Montana to discuss the need for novel approaches to elk management. The 2022 Elk …
Environment
Next week, North Dakota landowners will get a chance to hear updates on a proposed underground pipeline for transporting and sequestering carbon …