Protecting the Future by Restoring Indigenous Languages
ALBUQUERQUE, N.M. -- In anticipation of a new, decade-long focus on preserving indigenous languages, the first-ever conference on "Restoring and Protecting Our Native Languages and Landscapes" begins today.

The United Nations has designated the period between 2022 and 2032 as the International Decade of the World's Indigenous People.

Adriana Hernández, emerging strategies coordinator for the group Cultural Survival, which will host the virtual conference, said the goal is to recognize the urgent steps needed for native cultures to revitalize and claim ownership of their languages and cultures.

"It's all connected," Hernández explained. "Our cultures, languages, and our general well-being of indigenous peoples is connected to languages."

There were once more than 300 indigenous languages spoken in the United States, but only about 175 remain, according to the Indigenous Language Institute. The free, three-day event starts today and runs through Thursday. More information is online at culturalsurvival.org.

Hernández pointed out many of the conference panels will include the voices of people working in their communities, to share what has been successful and what is needed to make progress.

"We're going to have speakers from South America, Central America, the U.S., Canada, Asia, Africa, Australia, Myanmar, Kenya, exchanging ideas," Hernández outlined.

Hernández also believes language revitalization and biodiversity protection are inextricably linked in the fight against climate change.

"We will not be able to name flora, fauna, and what's happening in the environment if we are not able to preserve our languages," Hernández warned.

According to Cultural Survival, around the globe there are 476 million Indigenous people that belong to 5,000 different groups, in 90 countries, speaking 4,000 languages.


get more stories like this via email

Social Issues
This election season, South Dakota is starting to implement voting-access reforms in light of a recent settlement with Native American tribes…
Social Issues
Between rising inflation and the ups and downs of the stock market, it isn't surprising that folks are concerned about their own financial situation…
Social Issues
The U.S. Postal Service is hiring 28,000 seasonal employees ahead of the surge in end-of-year holiday letters and packages for facilities in Michigan …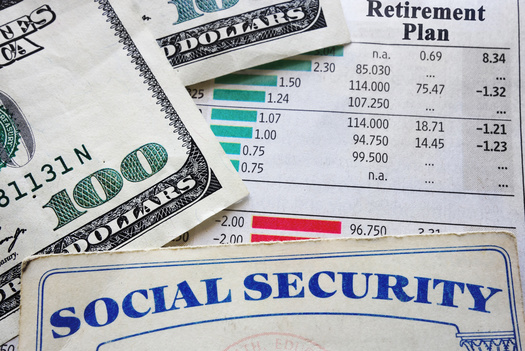 Social Issues
The roughly 2.4 million Ohioans who rely on Social Security income are expected to get a big boost in benefits, but advocates for the program are …
Social Issues
Democratic Gov. Janet Mills and her challenger, former Republican Gov. Paul LePage, both are courting votes from Maine's largest contingency -- …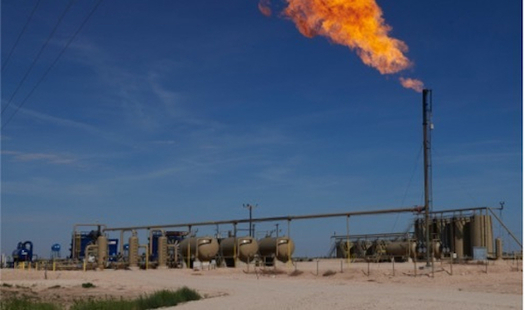 Environment
Ahead of revised methane regulations expected from the federal government, a new study shows that gas flaring in oil-producing states such as Texas …
Health and Wellness
Even for people who think they're too busy to exercise, experts say there's one surefire way to squeeze in a modest workout: walking. Although often …
Social Issues
Groups challenging the criminal consequences for failing to pay rent in Arkansas say they'll take another run at it, perhaps as a class-action …