Communities Urge Recognition of Indigenous Peoples Day Across MA
BOSTON -- The city of Boston has declared today Indigenous Peoples' Day for the first time, and a bill before the General Assembly would make that statewide.

The second Monday in October has long been known as Christopher Columbus Day in the U.S., but over time states and municipalities have begun to acknowledge the atrocities committed by Columbus and other colonists, and the diverse Indigenous communities that often are marginalized or ignored by the dominant culture.

Jean-Luc Pierite, president of the North American Indian Council of Boston, said at the core of the issue is public education.

"Also just the simple fact that Indigenous peoples are living today, continuing today, and not just continuing as a single culture," Pierite explained. "But we are many peoples with many cultures, and we represent many different governments."

Over the weekend, groups held a rally and march for Indigenous Peoples Day, starting at the Park Street station in Boston. At least 20 municipalities in Massachusetts also celebrate the day.

Pierite acknowledged the city of Boston declaring Indigenous Peoples Day is one step toward building trust between the city and tribal governments. He noted, however, there is no Indigenous representation on Beacon Hill.

"In order for us to have good government-to-government relationships, we should also have people within the State House that are willing to be there to talk with colleagues and remind them of the obligations that Massachusetts has," Pierite contended.

Acting Boston Mayor Kim Janey also recognized the land where Boston sits as the traditional homeland of the Massachusett Tribe, and the neighboring Wampanoag and Nipmuc tribes.

She urged residents, local businesses and institutions to use this day to both celebrate Indigenous culture and reflect on policies that have harmed Indigenous communities to spark change.


get more stories like this via email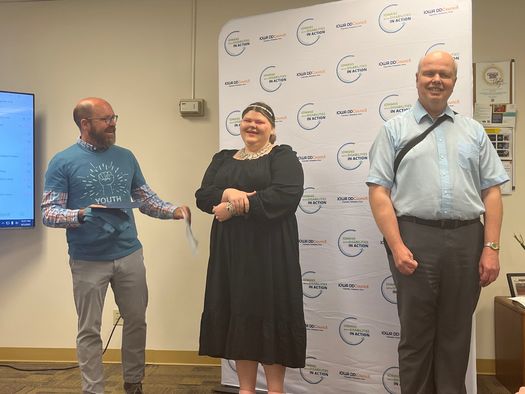 Health and Wellness
Nearly a dozen Iowa youths with disabilities are taking newly developed leadership skills out into the world. A summer academy wrapped up this month…
Environment
A coalition of community organizations teamed up in Oregon to force a chronic polluter out of business, and bring environmental justice to a nearby …
Health and Wellness
During National Health Center Week, health-care advocates are highlighting the work Community Health Centers are doing to improve access to care …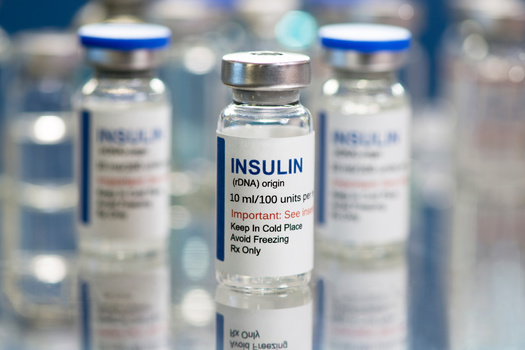 Health and Wellness
Health advocates are hailing the new Inflation Reduction Act, saying it would be the biggest health-care reform since the Affordable Care Act…
Social Issues
As parts of Southern California suffer with triple-digit temperatures, state lawmakers are set to vote today on two bills to study and mitigate heat …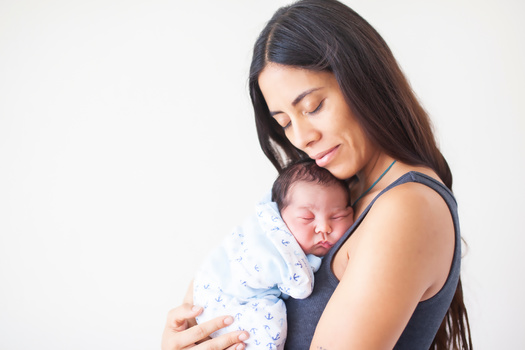 Social Issues
While abortion care is in the headlines, a new report says accessing other health-care services is a challenge for many women in Georgia. Data from …
Environment
Hunters, landowners and wildlife managers are gathering in Montana to discuss the need for novel approaches to elk management. The 2022 Elk …
Environment
Next week, North Dakota landowners will get a chance to hear updates on a proposed underground pipeline for transporting and sequestering carbon …