Texas Health-Care Providers Face Abortion-Law Whiplash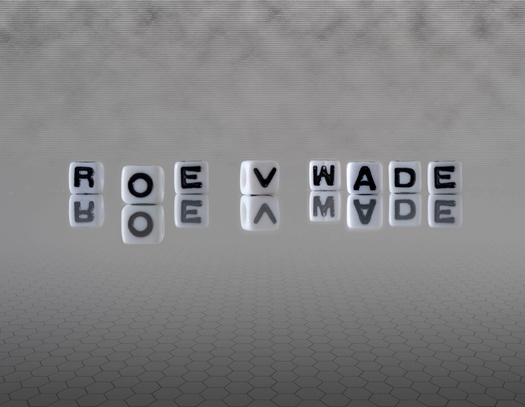 HOUSTON - Two court rulings in one week over the controversial Texas abortion law have providers questioning how to proceed.

Last Tuesday, a federal judge temporarily blocked enforcement of the law. But on Friday, the 5th U.S. Circuit Court of Appeals allowed the near-total abortion ban - the strictest in the nation - to again be enforced. The law bans almost all abortions, even in cases of rape and incest.

ACLU of Texas staff attorney Adrian Piñon believes the 1973 Roe v. Wade decision, which protects a pregnant person's ability to choose to have an abortion without excessive government restriction, should supersede the Texas law known as Senate Bill 8.

"Every single lawsuit that is brought under SB 8 should be thrown out of the courthouse," she said, "because the behavior that's being penalized is fully legal."

SB 8 also allows people to take a doctor, health center or anyone who helps another person access abortion to court, with a $10,000 reward for each abortion, to be paid by the person who is sued. Three of the four San Antonio clinics that provide abortion care told the Texas Tribune last week that, to avoid lawsuits, they have temporarily stopped offering it.

Like many other U.S. laws, Piñon said, the Texas statute has the greatest impact on the most marginalized residents - those who are young or low-income, and people of color. She noted that time-sensitive abortion procedures already are affecting providers in other states.

"The number of people who are going from Texas to Kansas, Oklahoma, New Mexico has increased," she said, "which then delays the time-sensitive care across the board."

A poll by Monmouth University in September found 62% of Americans say abortion should either always be legal or legal with some limitations.


get more stories like this via email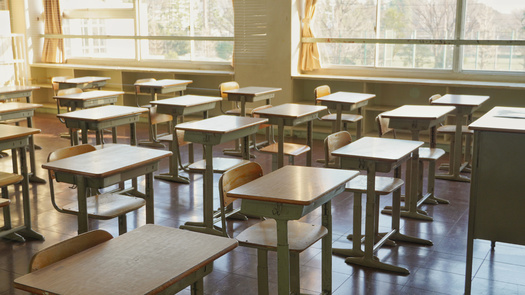 Social Issues
Research is emerging about the secondary trauma school staff members face after helping students during the pandemic. As summer moves forward…
Health and Wellness
A Florida judge plans to put a hold on the state's new, 15-week abortion ban, set to take effect today. He said it is unconstitutional and will issue …
Environment
The Environmental Protection Agency now has fewer tools to fight climate change, after the U.S. Supreme Court stripped the agency of its authority to …
Social Issues
Three projects in Idaho have been selected to receive grants from the AARP Community Challenge. Among them is the Anne Frank Human Rights Memorial in …
Environment
Montanans get a sense of what soil health is like on farms and ranches across the state with Northern Plains Resource Council's soil crawls. The …
Social Issues
A new tool aims to help older adults in Arkansas and beyond who receive Medicare track what happens at their doctor appointments. It also can help …
Social Issues
A campaign in Maine is gathering signatures to replace the state's investor-owned energy grid with a consumer-owned utility. Central Maine Power (…
Social Issues
Another important U.S. Supreme Court ruling this month has been overshadowed by the controversy about overturning abortion rights. Legal experts say …