Grant Aims to Boost Early-Childhood Education for Native Americans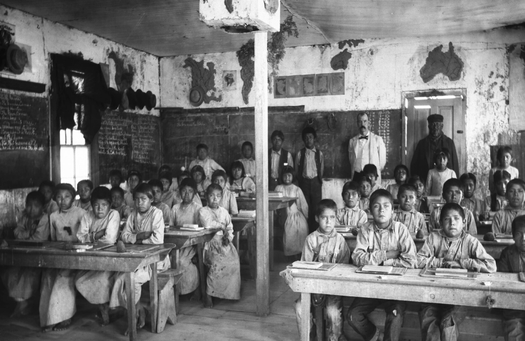 TUCSON, Ariz. - Tribal colleges and universities in Arizona and across the nation are teaching the next generation of pre-K and elementary-school educators ways to incorporate native languages and culture into their lesson plans.

A new grant to the American Indian College Fund will help educators expand their curricula. Emily White Hat, the College Fund's
vice president for programs, said access to schooling that includes traditional, indigenous knowledge greatly improves education outcomes for students.

"It really supports their identity," she said. "It helps them be confident in who they are. It connects them to relatives in the community. It just provides this broader world view."

Diné College in the Navajo Nation and Tohono O'odham Community College west of Tucson both offer early-childhood education courses and will be eligible for funds from a $5.3 million, four-year Bezos Family Foundation grant.

White Hat said the program's goal is to revise curriculum to be more culturally relevant and support degree attainment for teachers. For example, students explore native housing structures in their Science, Technology, Engineering and Math classes, in a course now known as "wigwam-etry." Educators also engage parents in their child's education through activities like family nights on campus, where parents also get a taste of the tribal college experience.

"The hope, too," she said, "is that we may bring parents who had not thought about college as an option into a place where they may feel like, 'Oh, I could do this.'"

White Hat also sees the program as a way for families and entire communities to heal from the ongoing trauma caused when Native children were removed from their homes for forced assimilation into white culture at boarding schools.

"Supporting the development of new teachers in the classrooms of our tribal communities is fundamental to the visibility of native people," she said.

At least a half-dozen Indian boarding schools were operated in Arizona, beginning in the 1870s. The last school was closed in 1990.


get more stories like this via email

Social Issues
This election season, South Dakota is starting to implement voting-access reforms in light of a recent settlement with Native American tribes…
Social Issues
Between rising inflation and the ups and downs of the stock market, it isn't surprising that folks are concerned about their own financial situation…
Social Issues
The U.S. Postal Service is hiring 28,000 seasonal employees ahead of the surge in end-of-year holiday letters and packages for facilities in Michigan …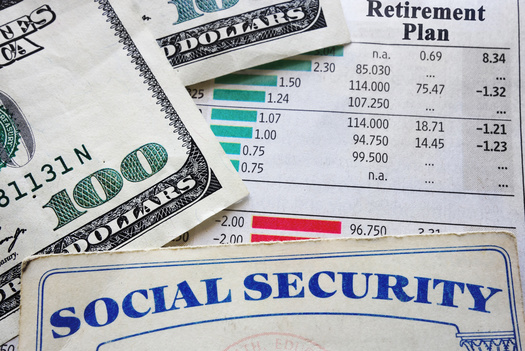 Social Issues
The roughly 2.4 million Ohioans who rely on Social Security income are expected to get a big boost in benefits, but advocates for the program are …
Social Issues
Democratic Gov. Janet Mills and her challenger, former Republican Gov. Paul LePage, both are courting votes from Maine's largest contingency -- …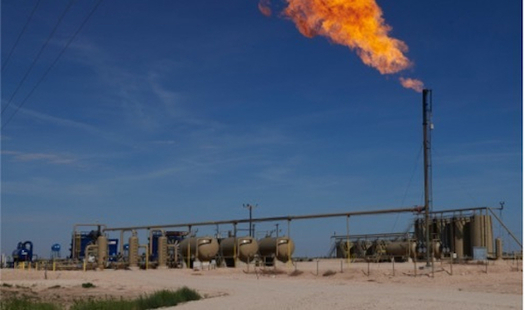 Environment
Ahead of revised methane regulations expected from the federal government, a new study shows that gas flaring in oil-producing states such as Texas …
Health and Wellness
Even for people who think they're too busy to exercise, experts say there's one surefire way to squeeze in a modest workout: walking. Although often …
Social Issues
Groups challenging the criminal consequences for failing to pay rent in Arkansas say they'll take another run at it, perhaps as a class-action …