COP26: Another Attempt to Avert Climate-Change Catastrophe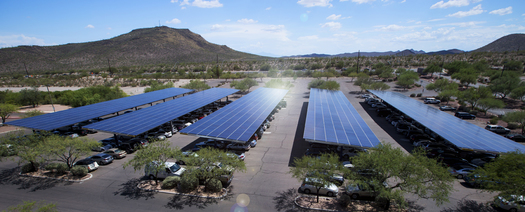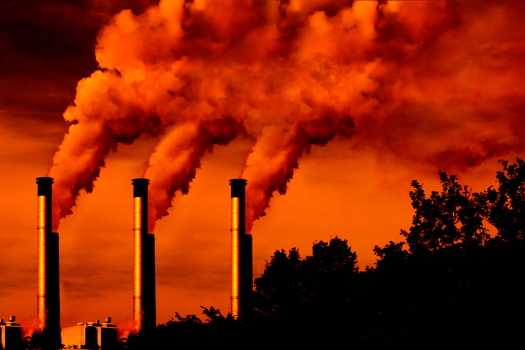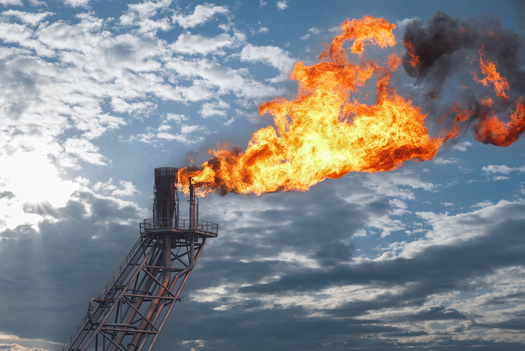 AUSTIN, Texas -- As climate scientists warn time is running out to reverse the worst effects of climate change, some Texans will be among those looking for solutions at the Conference of Parties, or COP26, underway in Glasgow, Scotland.

About 30,000 people are expected to attend the annual summit, including heads of state, environmental activists and business leaders.

Brigid Shea, a Travis County Commissioner will represent the Austin area.

"The national governments have to partner with local governments to really achieve the greenhouse gas reductions that have to happen in order to reverse climate change," Shea contended.

The 26th climate summit is considered the most important since a United Nations report declared "a code red for humanity" earlier this year. The summit continues through Nov. 12.

Shea said 2017's Hurricane Harvey was a climate-change wake-up call for Texans, and now its effects are being felt by everyone.

"The crazy wildfires, the massive flooding, the increasing intensity of hurricanes," Shea outlined. "I think people are seeing and feeling the impacts of climate change and realizing this is something deadly for humanity."

Shea believes the pandemic forced a real-time experiment, on a grand scale, to prove how well telecommuting could work to reduce fossil-fuel consumption contributing to climate change. According to Shea, Travis County government has saved more than $1 million on utility bills by allowing 75% of its workers to telecommute.

"We've reduced greenhouse gas emissions from our employee commute by over 30%, and we've increased productivity, improved employee morale," Shea pointed out.

Shea added the pandemic inadvertently illustrated how quickly environmental damage from carbon pollution can be reversed.

"There were so many reports from India that people could finally see the night sky, and they'd never seen it before, and it was so beautiful and amazing because everybody wasn't driving all over and choking the air with fossil-fuel emissions from their cars," Shea observed.


get more stories like this via email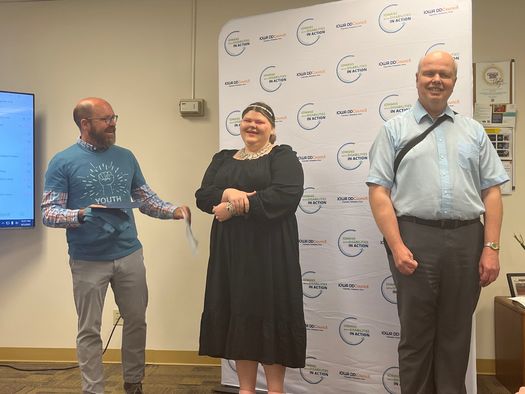 Health and Wellness
Nearly a dozen Iowa youths with disabilities are taking newly developed leadership skills out into the world. A summer academy wrapped up this month…
Environment
A coalition of community organizations teamed up in Oregon to force a chronic polluter out of business, and bring environmental justice to a nearby …
Health and Wellness
During National Health Center Week, health-care advocates are highlighting the work Community Health Centers are doing to improve access to care …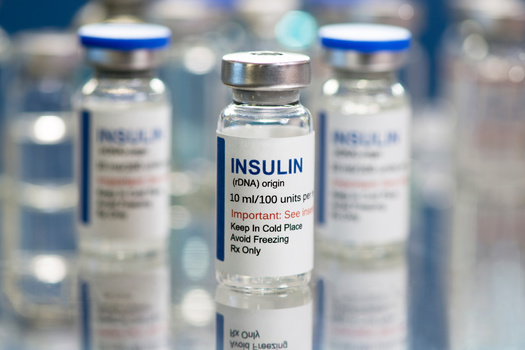 Health and Wellness
Health advocates are hailing the new Inflation Reduction Act, saying it would be the biggest health-care reform since the Affordable Care Act…
Social Issues
As parts of Southern California suffer with triple-digit temperatures, state lawmakers are set to vote today on two bills to study and mitigate heat …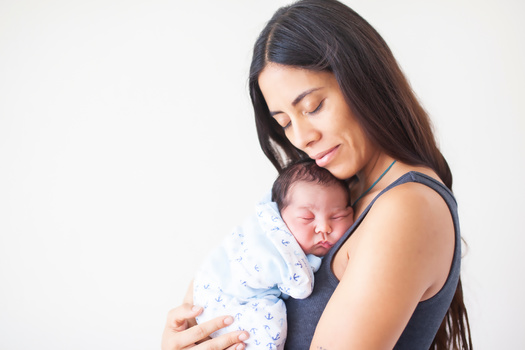 Social Issues
While abortion care is in the headlines, a new report says accessing other health-care services is a challenge for many women in Georgia. Data from …
Environment
Hunters, landowners and wildlife managers are gathering in Montana to discuss the need for novel approaches to elk management. The 2022 Elk …
Environment
Next week, North Dakota landowners will get a chance to hear updates on a proposed underground pipeline for transporting and sequestering carbon …