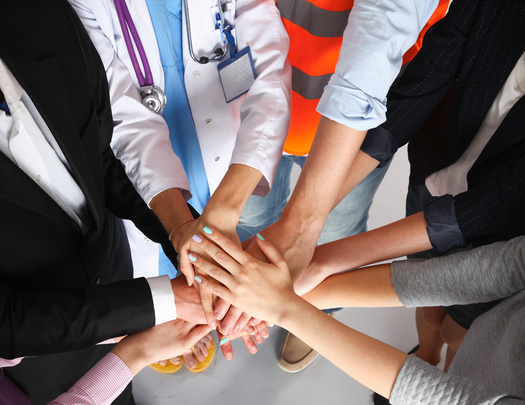 Thursday, November 18, 2021
ALBANY, N.Y. -- Congress is finalizing the Build Back Better plan, and proponents of paid family leave are pushing for the provision to remain in the bill.

The social-spending plan initially offered 12 weeks of paid leave for workers, which has since been scaled down to four weeks. Supporters of the measure say it offers much-needed support to families.

Kate McCleese, senior campaign manager for Paid Leave for the United States, noted it could reduce disparities in the workforce.

"At the beginning of this pandemic, only 25% of workers had access to any amount of paid leave," McCleese recounted. "And it was way worse for low-wage workers who are disproportionately people of color. Only 8% of low-wage workers had any type of paid leave."

It is estimated about 18 million workers per year would benefit from the proposed paid-leave program.

Currently, the state of New York grants paid time off to eligible employees for up to 12 weeks. Proponents of paid family leave argued the federal paid-leave program should be longer than four weeks, but some members of Congress have deemed the plan too costly.

McCleese contended paid leave, including personal medical leave, promotes workforce participation and results in better health for workers.

"Just think about the difference that access to paid leave would have on people undergoing cancer treatments or who are forced to leave their job just to have a necessary surgery," McCleese emphasized. "Paid leave ties you to the workforce and your health insurance."

This month, New York Gov. Kathy Hochul signed legislation strengthening the current paid-leave policy by Jan. 2023. She explained the change allows workers to care for siblings with a serious health condition.

"I'm here to declare that taking care of your family is a human right," Hochul stated. "The right to be able to not lose your income, not have to make the horrible decision of 'am I able to take care of an elderly parent or a newborn baby or am I going to have to give up my income?'"

Hochul noted the state's paid family leave has helped more than 100,000 New Yorkers a year. With a federal paid-leave program, come 2024 many U.S. workers could get paid leave for the first time.


get more stories like this via email

Social Issues
The moment Florida Governor Ron DeSantis signed a sweeping elections bill into law last week, several voter-advocacy groups filed lawsuits against it…
Health and Wellness
An Indiana licensing board has fined a local physician $3,000 and handed her a letter of reprimand after she went public about a 10-year-old Ohio pati…
Social Issues
Groups fighting for children's health are asking Gov. Gavin Newsom and lawmakers to require insurance companies to cover hearing aids and related …
Environment
From conservation to sportsmen's groups, the U.S. Supreme Court is getting plenty of backlash over its most recent ruling, which weakens federal …
Social Issues
Rural Nebraska could lose on two fronts if two of Gov. Jim Pillen's budget vetoes are allowed to stand. Pillen struck down a second year of …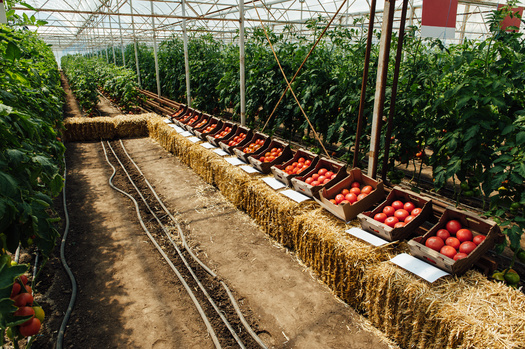 Social Issues
Rural development leaders say getting healthy, locally grown food to underserved areas is a challenge in states like North Dakota. They hope a new …
Health and Wellness
A new report spotlights some of the challenges to accessing behavioral health care for the one in seven Americans who live in rural areas. Kendall …
Social Issues
On Wednesday, Xcel Energy customers will have a chance to tell the Colorado Public Utilities Commission what they think about the company's request - …