OR Measure Puts Nursing Students 'On Deck' to Address Shortage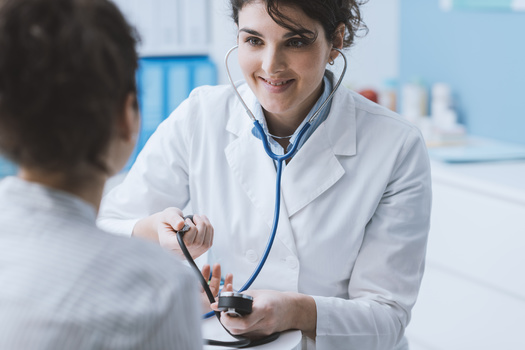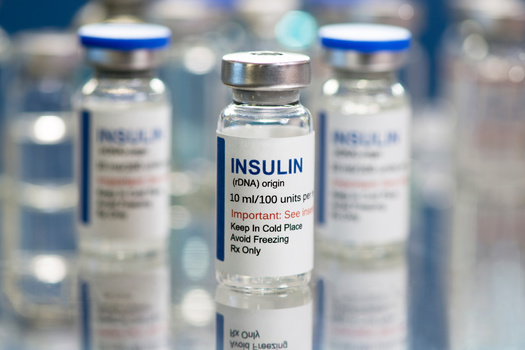 Oregon lawmakers have concluded the legislative session with a measure aimed at alleviating the state's nursing shortage.

In it's final week, the Legislature passed House Bill 4003, a measure that will allow nursing students to gain a license so they can work with limited duties and gain experience in hospitals.

Idaho and Washington already have similar nurse intern licenses.

Jana Bitton, executive director of the Oregon Center for Nursing, said there was a shortage of nurses before the pandemic, but COVID-19 has made the problems worse.

"A lot of people that I've talked to, within the nursing community and outside of the nursing community," said Bitton, "all have horror stories of themselves or a family member or a friend who's become ill, with COVID or with something else, and having to go to the emergency room and sitting through extraordinarily long waits to be able to see a provider."

Bitton said the shortage is greater in certain work settings and rural parts of the state.

Some critics have balked at the idea of student nurses providing care. The Oregon Nursing Association says the bill is a great first step, but more is needed to alleviate the shortage.

Bitton said the newly created license will also help ensure that future nurses can support themselves.

"That licensure is really going to help nursing students," said Bitton, "who need to get a place where they can practice their skills while they're in school, give them an opportunity to make money and support their education. But it will also help workplaces enhance their workforce."

The bill also expands a wellness program to registered nurses so they access free therapy sessions. Bitton said the pandemic and other events like wildfires have taken a mental toll on nurses.




get more stories like this via email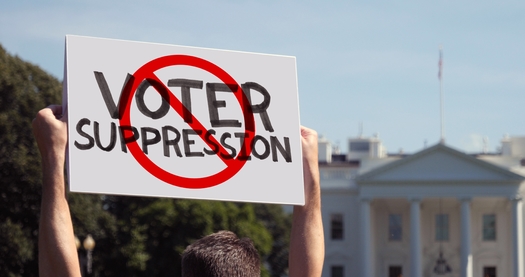 Social Issues
Voting-rights advocates are suing the state of Arizona over new regulations they say make it harder for some people to register and would block thousa…
Social Issues
New Hampshire ranks second in the country on measures of child well-being, according to the new 2022 Kids Count Data Book from the Annie E. Casey …
Social Issues
Massachusetts ranks first in the nation for children's well-being, according to the 2022 Kids Count Data Book from the Annie E. Casey Foundation…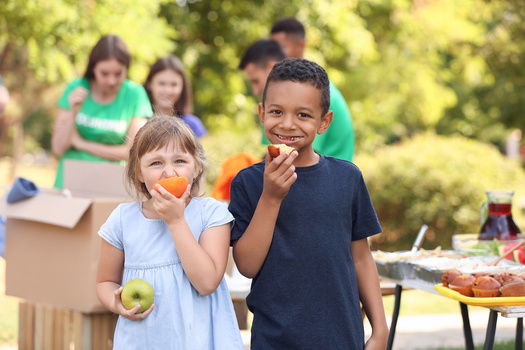 Social Issues
Minnesota once again gets a high ranking among states for child well-being, but an annual report says the state's disparities remain a challenge…
Social Issues
Some measurements of children's well-being show warning signs in Iowa in the area of education. The numbers contrast with Iowa's overall ranking in a …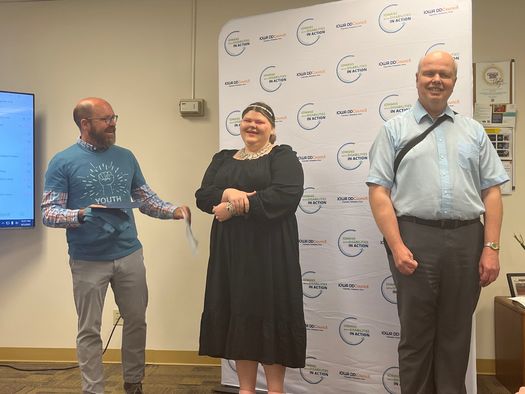 Health and Wellness
Nearly a dozen Iowa youths with disabilities are taking newly developed leadership skills out into the world. A summer academy wrapped up this month…
Environment
A coalition of community organizations teamed up in Oregon to force a chronic polluter out of business, and bring environmental justice to a nearby …
Social Issues
As parts of Southern California suffer with triple-digit temperatures, state lawmakers are set to vote today on two bills to study and mitigate heat …