IL Advocates, Lawmakers Call for Ending Virtual Hearings in Juvenile Court
At the beginning of the pandemic, Illinois transitioned most of its court operations online. Now, two years later, advocates and lawmakers are calling for an end to virtual hearings in juvenile court.

State Rep. Will Guzzardi - D-Chicago - is the lead sponsor on a resolution urging the state supreme court to reinstate in-person hearings in juvenile court. He said virtual hearings create numerous barriers for kids and their attorneys.

"The findings and the research is pretty unequivocal," said Guzzardi, "that these virtual remote hearings just don't provide the same access to justice and they provide worse outcomes for young people."

The resolution would only ask the state Supreme Court to end virtual hearings for kids, not compel them. The measure acknowledges virtual hearings may be necessary in the future, as the pandemic ebbs and flows, but asks the state's high court to consider them a last resort.

Kristina Kersey - Senior Youth Defense Counsel with the Gault Center, a juvenile justice organization - said the virtual court system falsely assumes kids have equal access to stable internet and technology.

She explained that virtual hearings and meetings also can strain relationships between kids and the attorneys representing them in court.

"Building trust and rapport with young people is difficult in all situations as a defender," said Kersey. "But in these virtual realms they were having even greater difficulty."

A 2020 report by the Brennan Center for Justice suggests virtual court proceedings often lead to harsher sentences by judges.

In a series of six interviews the Juvenile Justice Initiative of Illinois conducted with kids in the juvenile justice system, all of the interviewees said they preferred in-person hearings and meetings over virtual alternatives.

Guzzardi said he's worried that, even as COVID-19 case rates creep toward their lowest point since last summer, many juvenile courts will continue using video hearings due to convenience.

"And that's what we're trying to avoid," said Guzzardi. "Because we understand that it's a tool that's necessary in an emergency, but there really is a lot lost in terms of access to justice."

The resolution passed out of the House's judiciary committee last week with a recommendation to adopt.




get more stories like this via email

Social Issues
The work of some nonprofit organizations has only increased with the pandemic and the needs that have come from it. An author and expert in the field …
Social Issues
By Lourdes Medrano for Yes! Media. Broadcast version by Mark Richardson for Arizona News Connection, reporting for the YES! Media-Public News Service …
Social Issues
Hispanic Heritage Month began in mid-September and runs through Oct. 15, and a financial institution in Washington state is finding unique ways to …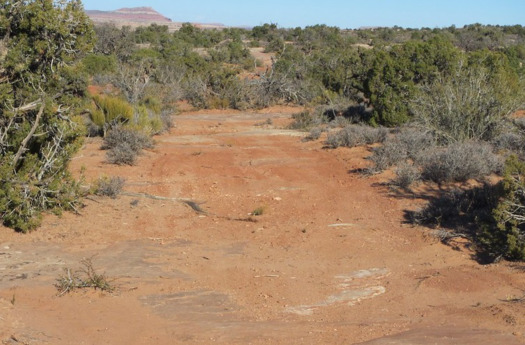 Environment
Conservation groups say more needs to be done to protect the natural and cultural resources of Utah's Labyrinth Canyon from off-road vehicles…
Social Issues
Despite being aimed at children in kindergarten through third grade, Florida teachers say what's often referred to as the "Don't Say Gay" law has …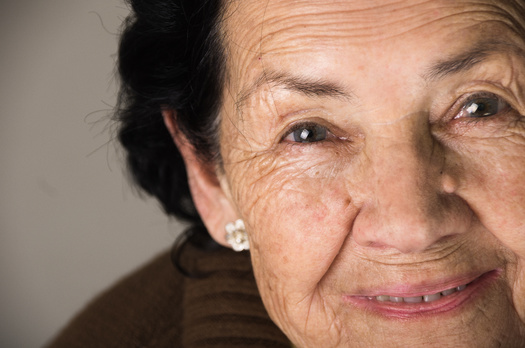 Social Issues
Consumer groups are pressing for legislation to reform the way credit agencies handle errors on credit reports. The calls to amend the Fair Credit …
Environment
A relatively small number of so-called "super emitters" are responsible for 40% of the methane emissions in oil and gas hotspots such as California's …
Social Issues
As "Banned Books Week" comes to a close, Connecticut libraries have been celebrating with great fervor - despite numerous book bans and challenges…