Tech Insider, Health Experts Call Social Media Growing Threat to Kids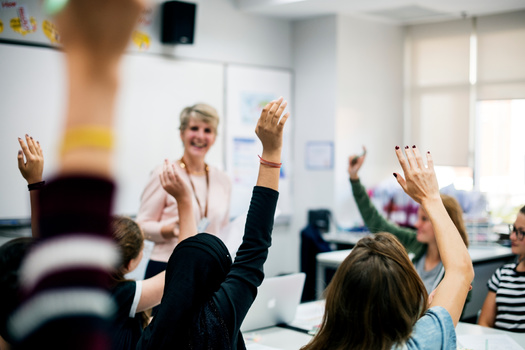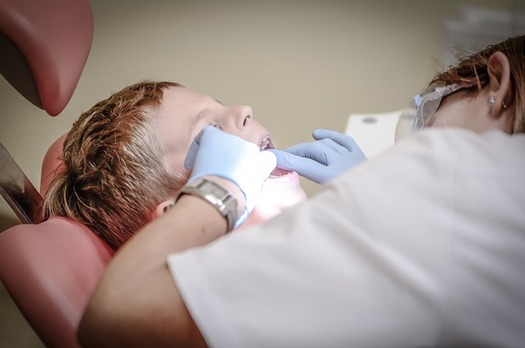 Last year, a whistleblower lifted the curtain on how Facebook and its sister companies impact children's mental health. Now, alongside teachers and health experts, Frances Haugen is raising concerns about the long-term effects social media can have on kids.

In an event last week hosted by the American Federation of Teachers, the former Facebook employee describes the corrosive effects social media have on kids' well-being as a public health crisis.

"If we hold children's toys to a product liability standard, where you need to demonstrate you did safety by design," said Haugen, "why aren't we asking the same thing of these virtual products for children? Especially as we move into the land of the 'metaverse', which is going to be an emergent harm."

Haugen argued social media companies should be held to Congressionally mandated standards - an idea which has rare bipartisan support on Capitol Hill. Meta, Facebook's parent company, argues it already has adequate internal safeguards and protocols.

But Haugen said at Meta sites such as Instagram, they knew the platform's algorithm fed kids potentially harmful content but chose to not change the program to protect young users.

Common Sense Arizona director Ilana Lowery agreed with that. She said as big tech companies have gotten bigger, they continue to shirk their responsibilities when it comes to social media and children.

"As a community," said Lowery, "as a country, here in Arizona, to really try to make technology work better for everyone, we really have to look for ways to bring regulation in and for tech companies to be building platforms with kids in mind."

Dr. Warren Ng, president of the American Academy of Child and Adolescent Psychology, said having open lines of communication can help prevent those issues before they arise. He explained that starts with simply asking kids how they're doing.

"And don't ask them in a way that 'You're OK, right?'" said Ng. "No. Really ask them, 'Things are really tough right now; how are you doing?' And really being open to that, but also being open to hearing not good news."

The AFT has an archive of previous webinars and educational resources for parents and teachers looking to provide emotional and psychological support for students.


get more stories like this via email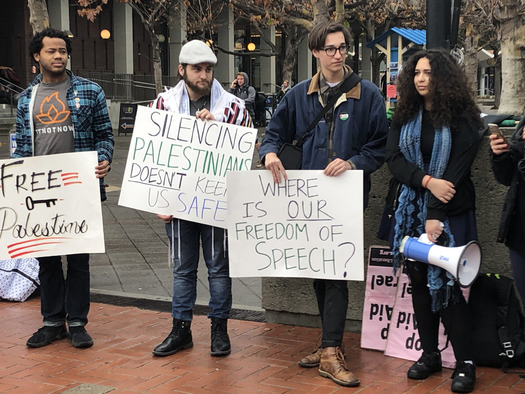 Social Issues
Groups fighting for Palestinian rights are praising a new fact sheet on religious discrimination from the U.S. Department of Education's Office for …
Social Issues
Lawmakers and immigrants-rights activists in the Commonwealth are hoping to pass the Language Access and Inclusion Act, which would dramatically …
Environment
New U.S. Department of Agriculture rules will target fraud and increase oversight of the $64 billion-a-year organic food industry. In Iowa, the …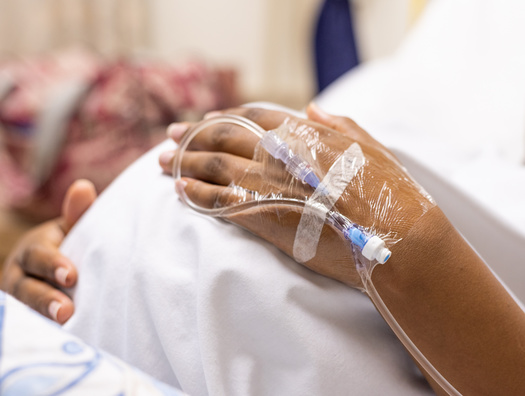 Social Issues
By Jennifer Weiss-Wolf for Ms. Magazine.Broadcast version by Eric Galatas for Colorado News Connection reporting for the Ms. Magazine-Public News …
Health and Wellness
With Black History Month underway, Wisconsin researchers and support groups are highlighting the disparities in cases of Alzheimer's disease…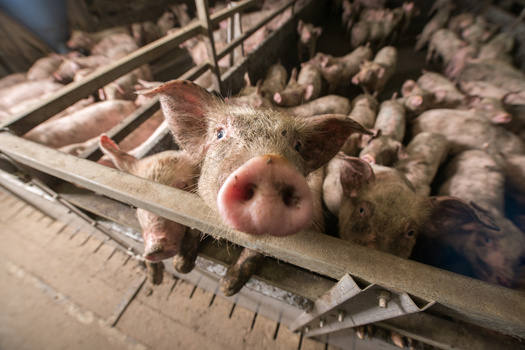 Environment
North Dakota's plan to boost animal agriculture has reignited a thorny issue: loosening restrictions on corporate ownership of farms. The state said …
Environment
Oregon is pursuing an aggressive climate plan to switch to renewable energy sources, but it faces one often overlooked issue: enough high-voltage …
Social Issues
A measure in the Washington State Legislature would provide free school meals to K-12 students, but nutrition service workers are worried they are …