Flagstaff Seeks Carbon Capture Technology to Meet 2030 Climate Goals
A technology that once existed only in science fiction soon could emerge as a viable solution to climate change. The city of Flagstaff has added carbon dioxide removal to its plan to reach carbon neutrality by 2030.

Flagstaff officials say once the technology is proved and deployed, it will extract and neutralize carbon and other pollutants from the atmosphere.

In recent years, significant progress has been made in developing systems that can remove greenhouse gases from the atmosphere.

Ramon Alatorre is climate and energy coordinator for the northern Arizona city. He said it could be one of the first in the country to implement a climate plan to capture and store carbon dioxide.

"We can do as much reducing as possible, but we're still going to be producing some emissions," said Alatorre. "And so there's going to, by necessity, be the other half of the equation. In order to be net zero, we're going to have to remove emissions from the atmosphere."

Alatorre said demonstration projects in Iceland and around the world show promise, but are not yet ready for commercial deployment.

He said his office also is working closely with the Center for Negative Carbon Emissions at Arizona State University to develop CDR technology.

Alatorre said Flagstaff is part of the Four Corners Coalition with other governments across the region - including Boulder County, Colorado - seeking to obtain the new technology when it becomes available.

"If we join with Boulder and half a dozen other communities," said Alatorre. "And suddenly we've got an aggregated demand and an aggregated pool of resources that really might attract somebody that wouldn't have looked at Flagstaff by ourselves."

Alatorre said while communities such as Flagstaff eventually will utilize a variety of solutions for removing greenhouse gases, he believes CDR will play a major role in cleaning the atmosphere.

He said while the technology may be expensive, the cost of not dealing with climate change could be much higher.

"Cost curve reduction could be achieved certainly by mid-century if we get started now," said Alatorre. "But that we need those early projects to get the ball rolling, that it's really going to be deployment-led innovation that result in cost coming down and scalability coming up."


get more stories like this via email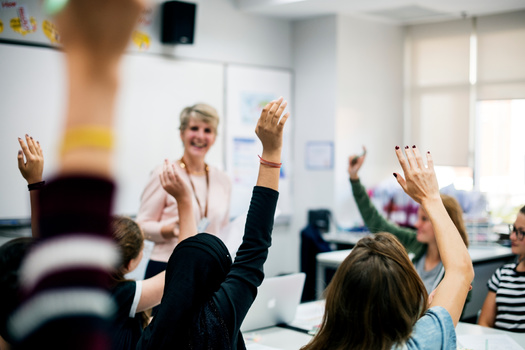 Social Issues
Many of California's 13.5 million children and teens have not bounced back after the pandemic, especially children of color, according to the just-…
Social Issues
Americans continue to report low trust in mainstream media, with many younger than 30 saying they trust information from social media nearly as much …
Social Issues
A Minnesota House committee heard testimony Thursday about the governor's proposed spending plan for education. As these talks unfold, public polling …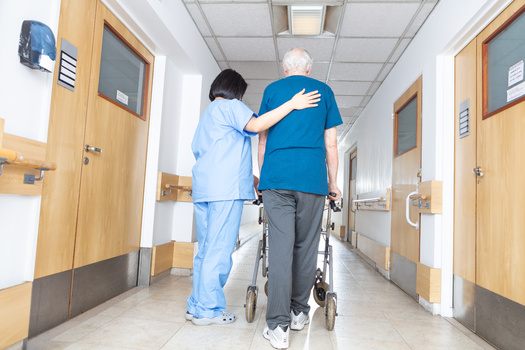 Health and Wellness
Health-care professionals say low pay and a worker shortage have led a dramatic number of nursing homes in rural Iowa to close their doors. They hope …
Health and Wellness
Health-care professionals and advocates in Connecticut have said it will take sweeping reforms to bolster the state's flailing public health system…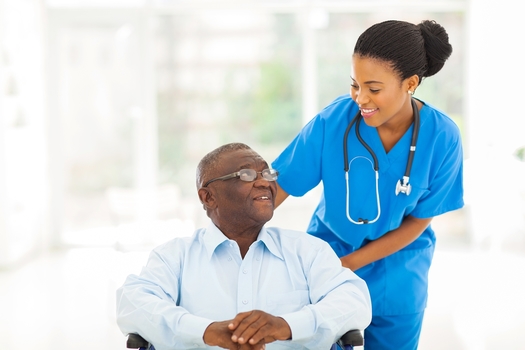 Social Issues
In her fifth State of the State address this week, Gov. Gretchen Whitmer emphasized policies designed to put more money in Michiganders' pockets…
Social Issues
By nearly every measure, voter fraud in U.S. elections is rare, but that isn't stopping the Texas Legislature from considering dozens of bills this …
Social Issues
A Republican-sponsored bill in the Arkansas Legislature would make it illegal to circulate petitions at or near polling places during elections…