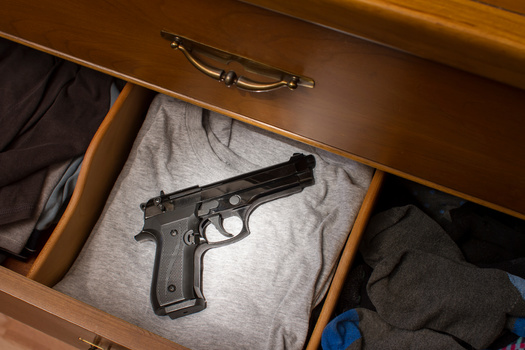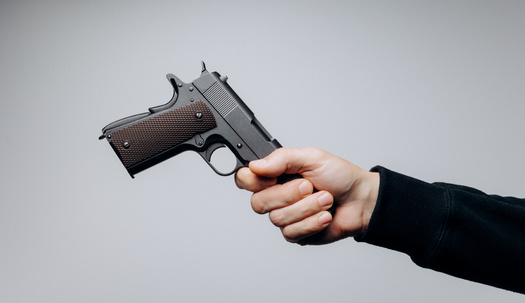 Gun violence has become an epidemic across America, leaving many people frightened and wondering what can be done about it. A Utah group is taking action with a unique event this weekend to reduce the number of guns on the streets.

A nonprofit group is hosting a Guns to Gardens event Saturday, where Utahns who no longer want or need their guns can safely surrender them and go home with a new garden tool.

Nancy Halden, communications director with the Gun Violence Prevention Center of Utah, said they are taking the Bible verse to "beat swords into plowshares" literally and turn the firearms into garden implements.

"We partner with an organization out of Colorado called RAW Tools," said Halden. "What they do is take donated, unwanted guns, dismantle them with a chop saw, and then they have a portable forge and they turn them into tools on the spot."

Halden said their version of the national Guns to Gardens event isn't likely to solve America's gun problem, but is a small step toward reducing the number of dangerous firearms.

The event is Saturday afternoon at Grace Presbyterian Church in Sandy.

She said the event is designed to prevent further gun violence from unwanted firearms in households where vulnerable children, adults and the elderly reside, adding that Utah has one of the highest rates of suicide by gun and gun violence in domestic disputes.

"As the number of gun owners has gone up, gun violence has gone up," said Halden. "In addition to that, here in Utah, they passed permit-less carry, so you had a lot of first-time gun buyers buying guns because they were afraid and they're not trained."

She said in addition to hosting events like Guns to Gardens, the Gun Violence Prevention Center works to inform and encourage sensible gun ownership.

"We're trying to educate those people who choose to have guns about responsible gun ownership," said Halden. "And those people who no longer want their guns, we're trying to urge them to get those guns out of their home."

Halden says they plan to host similar events in other parts of the state. For more information on Guns to Gardens, go to GVPC.org.


get more stories like this via email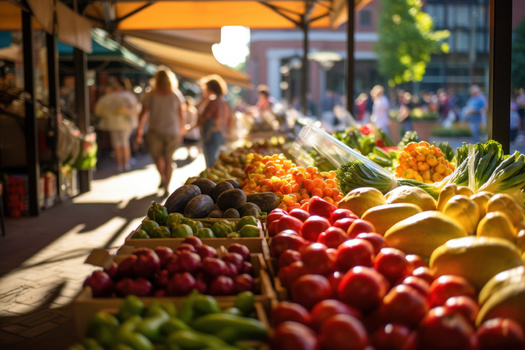 Social Issues
Small Business Saturday has come and gone and the North Carolina Sustainable Business Council urged people to keep "shopping local" this season…
Social Issues
A new report from the Consumer Financial Protection Bureau found the repayment process for federal student loans has been filled with errors…
Social Issues
Minnesota is two years away from enacting its new paid leave law and while the debate over costs has resurfaced, some in the small business community …
Social Issues
A lawsuit challenging Wisconsin's collective near-total bargaining ban for most public workers is by some seen as a way to bolster the state's beleagu…
As the 2023 United Nations Climate Change Conference in Dubai wraps up, Democratic lawmakers and clean-air advocates are calling on the Environmental …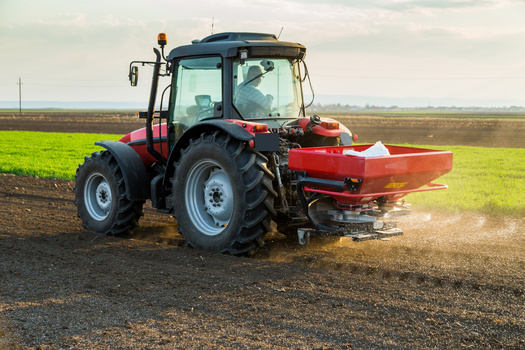 Environment
NASA-funded research using satellites to study atmospheric nitrogen will examine how different farming approaches affect greenhouse gas emissions…
The American Gas Association misled the public on the health effects of burning gas for decades. Now, a coalition wants the Washington State …
Social Issues
Workers at the Tacoma Art Museum are celebrating a unique union victory that could be a model for other museums. The 26 members of Tacoma Art …