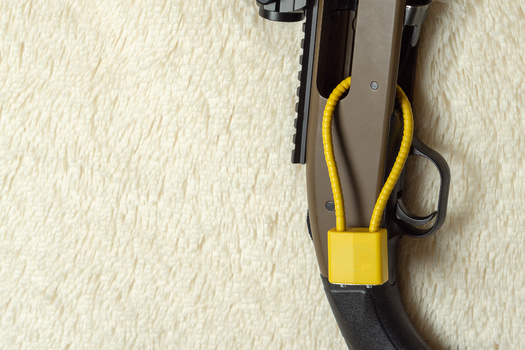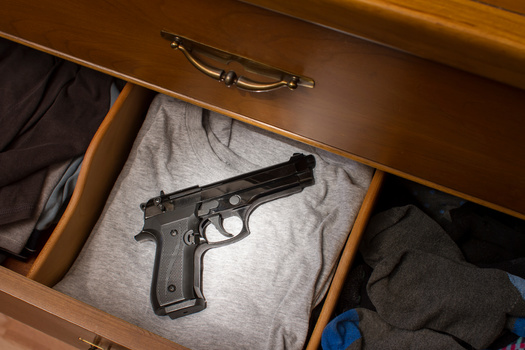 Congress continues to debate possible changes to the nation's gun laws after the recent school shooting in Texas. In the meantime, efforts move forward in Minnesota to establish safer environments in schools and surrounding communities.

The Centers for Disease Control and Prevention says gun violence is now the leading cause of death for all children and teens.

Ayolanda Evans Mack - director of community response and education for the group Protect Minnesota - said it goes beyond school grounds, pointing to incidents in places such as North Minneapolis, where young children have been victims of gunfire in their neighborhoods.

She said it doesn't mean these areas are inherently violent, but adds they need help in reducing shootings.

"We call it a public health emergency," said Evans Mack, "and there is a disparity in the ways in which we actually talk about gun safety in Black communities."

She said she feels there's not enough education provided about things such as trigger locks, safe storage or the consequences of straw gun purchases. Instead, she said these communities are simply told to end the violence on their own.

Protect Minnesota has worked to provide some prevention tools in underserved areas. Elsewhere, Ramsey County has expanded its free gun-lock initiative.

As for schools, Stephanie Burrage - deputy commissioner of the Minnesota Department of Education - said even smaller-scale incidents on campus can have major effects.

She recalled her own experience while working in the Robbinsdale School District, and the response went well beyond helping students. Burrage had to provide emotional support for a teacher when the school reopened.

"And just to be able to take each step," said Burrage, "and I remember walking with her and I told her and I said 'I'm gonna walk this with you.' Because we do have to be here for the kids."

She said the department is focused on hearing what districts might need in terms of us support, including guidance on safety plans.

Meanwhile, the Children's Defense Fund urges policymakers to rid these environments of opportunities for shootings by adopting common-sense gun reforms.

While the U.S. Senate is discussing a bipartisan package, broader partisan divides remain.




get more stories like this via email

Health and Wellness
Most people probably never give a second thought to their visits to the dentist, but not everyone can navigate this process with ease. People with …
Social Issues
Christmas is a little more than two weeks away, and toy drives around the country are in full swing. A North Dakota organizer shares some things to …
Social Issues
A federal judge in Nevada has dealt three tribal nations a legal setback in their efforts to stop what could be the construction of the country's larg…

Environment
Hoosiers could get their holiday trees from any of about 200 tree farms in the state, according to the Indiana Christmas Tree Growers Association…
Social Issues
Reports from the Insurance Commissioner's office and the state Attorney General reveal an analysis of what they call "the true costs of health care" i…
Health and Wellness
The holiday season is filled with recipes passed down from years before, and feasting with family and friends. But think again before you have …
Environment
Connecticut lawmakers are reluctant to approve new emission standards that would require 90% cleaner emissions from internal-combustion engines and re…
Environment
While lawmakers and environmental groups strive to lower vehicle emissions and the nation's carbon footprint, many truckers see unrealistic …