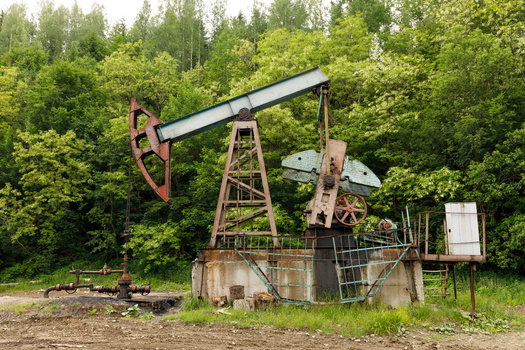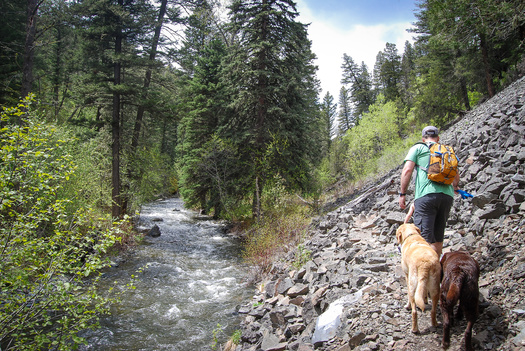 A plan to conserve more than one million acres of salt marsh stretching from North Carolina to northeast Florida is beginning to take shape.

Environmental groups, scientists, native communities and state and federal agencies are spearheading the effort after a year of brainstorming best practices.

Mallory Eastland, project coordinator for the South Atlantic Salt Marsh Initiative, said the effort is a voluntary, collaborative plan to help states protect a valuable coastal resource which provides benefits to water quality and outdoor recreation activities such as fishing and hunting.

"So if one state has an approach that really works, the other states are aware of that and can collaborate with those states," Eastland explained. "Because even though the state boundaries are there, the salt marsh doesn't necessarily recognize that."

Eastland pointed out the Southeast coast is home to dozens of military installations and training grounds. She reported Defense Department officials have voiced support for nature-based solutions to protect the salt marshes surrounding their bases from the effects of climate change.

Salt marshes also provide crucial habitat for wildlife.

Catherine Bowler, coastal resilience program manager for Audubon North Carolina, said extinction is a real risk for birds dependent upon salt marshes.

"And there are many birds that depend on salt marshes, for instance, the salt-marsh sparrow," Bowler outlined. "And those salt marshes, unfortunately, as we know, are increasingly being squeezed by sea-level rise on one side and human development on the other."

Eastland added the goal is to debut a final conservation plan early next spring.

"And it's going to be the framework of what we very much hope and plan to be a long-term initiative," Eastland stated. "After that conservation plan is developed, we'll move into the implementation phase."

The National Oceanic and Atmospheric Administration estimates the U.S. loses 80,000 acres of coastal wetlands, including salt marshes, each year, driven by development and sea-level rise.

Support for this reporting was provided by The Pew Charitable Trusts.


get more stories like this via email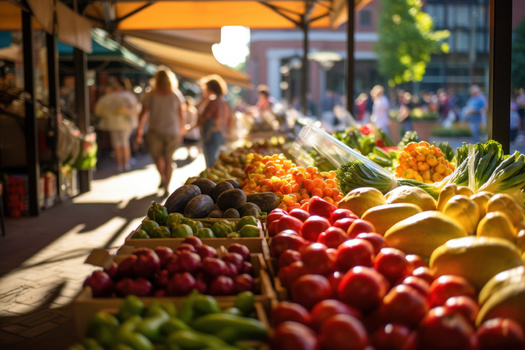 Social Issues
Small Business Saturday has come and gone and the North Carolina Sustainable Business Council urged people to keep "shopping local" this season…
Social Issues
Gun-safety advocates in New Hampshire are urging Gov. Chris Sununu to back policies proven to reduce gun violence following a series of deadly …
Social Issues
A new report from the Consumer Financial Protection Bureau found the repayment process for federal student loans has been filled with errors…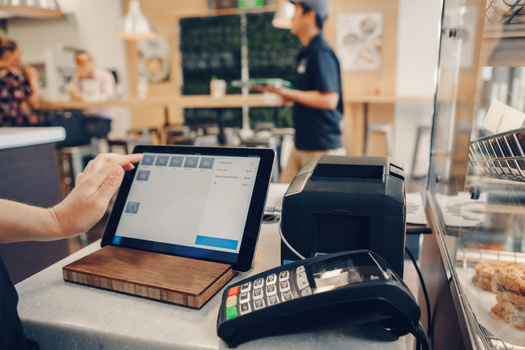 Social Issues
Minnesota is two years away from enacting its new paid leave law and while the debate over costs has resurfaced, some in the small business community …
Social Issues
A lawsuit challenging Wisconsin's collective near-total bargaining ban for most public workers is by some seen as a way to bolster the state's beleagu…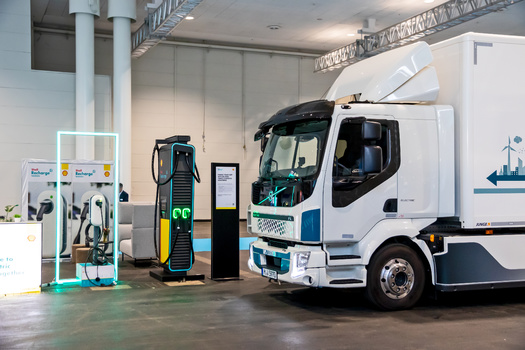 As the 2023 United Nations Climate Change Conference in Dubai wraps up, Democratic lawmakers and clean-air advocates are calling on the Environmental …
Environment
NASA-funded research using satellites to study atmospheric nitrogen will examine how different farming approaches affect greenhouse gas emissions…
The American Gas Association misled the public on the health effects of burning gas for decades. Now, a coalition wants the Washington State …