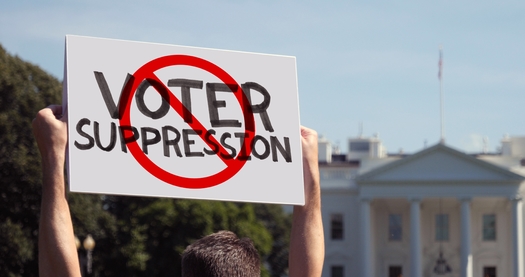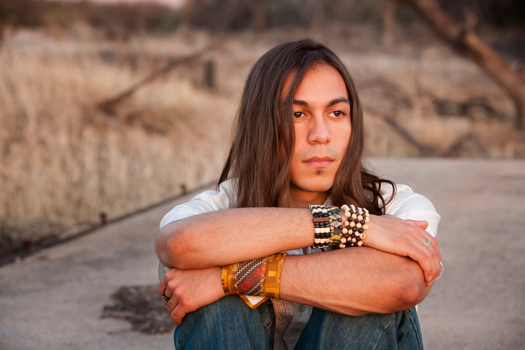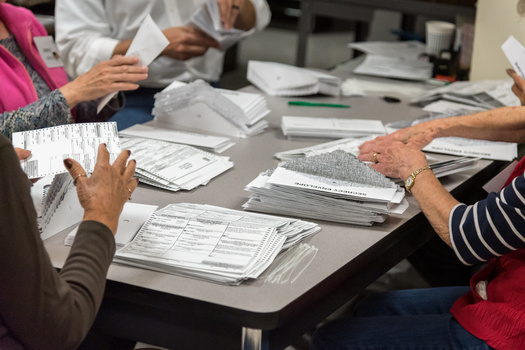 Voting-rights advocates are suing the state of Arizona over new regulations they say make it harder for some people to register and would block thousands of voters from the polls.

The lawsuit targets a pair of "election security" bills passed this year by the Republican-controlled Legislature, calling them an attempt to disenfranchise thousands of otherwise eligible voters.

Courtney Hostetler, an attorney with Free Speech for People, sees them as a deliberate attempt to exclude newly naturalized citizens, communities of color, Native Americans and others.

"These laws are working to suppress the vote," she said, "by basically taking lawfully registered voters off the voting rolls and making it difficult for them to either get back on, or to get on in the first place."

The suit initially was filed by the Campaign Legal Center, but Free Speech for People and Arizona tribes and other groups have signed on.

GOP lawmakers claim the new restrictions will prevent "widespread fraud" they believe was part of the 2020 elections, although there is no credible evidence to support their assertion.

Hostetler said she believes one of the most onerous elements of the bills is the inclusion of criminal penalties for even minor infractions of an election law. She said it's designed to intimidate potential voters.

"I think what we're seeing, unfortunately," she said, "is this concept of fraud is becoming the boogeyman that Republicans in particular are pointing to, in order to wave away what, I think, is really at issue here, which is voter suppression."

The lawsuit alleges that the Arizona measures violate the National Voter Registration Act and the Voting Rights Act of 1965. Hostetler said some GOP proponents have talked openly about the purpose of the bills.

"One of the legislators said, and I'm paraphrasing, 'We have to worry about the quality of who's voting, not the quantity.' And that's really alarming when you see who these laws target," she said, "that they do have this idea that some people deserve to vote more than others."

The suit asks that a federal judge issue injunctions to prevent House Bills 2243 and 2492 from being enforced.


Support for this reporting was provided by the Carnegie Corporation of New York.


get more stories like this via email

Social Issues
The coalition known as "Think Babies Michigan" has secured more than $36 million in funding to offer grants to child-care providers for infants and to…
Social Issues
Nearly 100 school board elections are coming up in Minnesota this fall, with some gaining attention because of the candidates who are running…
Social Issues
The so-called conservative "hostile takeover" of a small, progressive liberal arts college in Florida is seeing some resistance from former students …
Social Issues
High rent prices are draining the budgets of many Nebraska renters, who are paying between 30% and 50% of their income on rent. In some parts of the …
Social Issues
As the federal government nears a shutdown over a budget impasse in Congress, Wisconsin offices that help low-income individuals worry they'll have …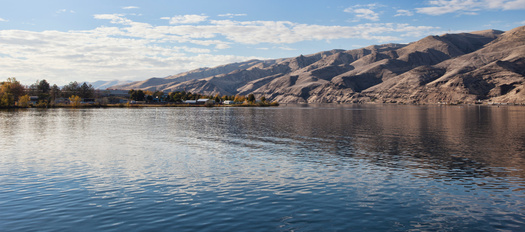 Social Issues
Indigenous leaders are traveling through the Northwest to highlight the plight of dwindling fish populations in the region. The All Our Relations …
Social Issues
Washington performs well in a new report scoring states' long-term care systems. The Evergreen State ranked second in AARP's Long-Term Services and …
Social Issues
A lack of housing options, mental-health challenges and a lack of connections and support have combined to drive an uptick in the number of foster …