Report Urges Shifting Blame from Fraud Victim to Perpetrator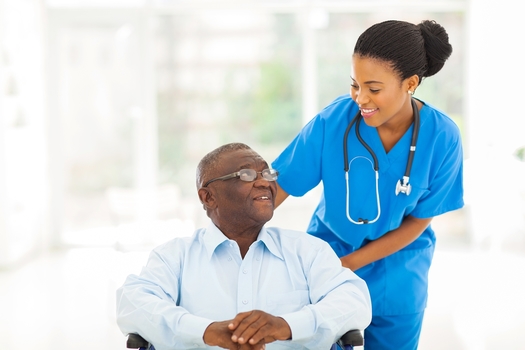 Wednesday, August 17, 2022
Changing how we talk about victims of financial fraud could lead to a shift in how Nebraska and the nation respond to this growing sector of criminal activity.

Amy Nofziger, director of fraud-victim support for the AARP Fraud Watch Network, which teamed up with the Financial Industry Regulatory Authority Investor Education Foundation on a new study, said most people who experience fraud already are beating themselves up.

"Instead of using words like 'duped' or 'fell for it,' we need to put the blame on the criminal," Nofziger asserted. "Money was stolen from that person. They were a victim of this crime."

The report's recommendation for media outlets, law enforcement, banks and others is to avoid language subtly blaming victims, because it downplays the severity of the crime and makes it harder to understand the actual scope of the problem. Victims of fraud can contact the AARP Fraud Watch Network Helpline at 877-908-3360.

The Federal Trade Commission estimates the cost of financial fraud reached nearly $6 billion in 2021.

Ryan Sothan, outreach coordinator for the Nebraska Attorney General's Office, said the real costs are likely much higher because many victims are too ashamed to come forward. He pointed to a 2011 landmark study conducted in New York State on various forms of elder abuse.

"The incurred rate of fraud -- once anonymity was guaranteed, and they told us what was really going on in their lives -- the incurred rate of fraud is about 24 times greater than the reported rate," Sothan reported. "We have a severe problem of underreporting."

Isolation among older adults is a major contributing factor to being ripped off by expert scammers. Sothan encouraged anyone who gets phone calls, texts or emails urging immediate action, such as to help a grandchild who needs cash, to avoid prison by sending money to pay overdue taxes, and other requests for fast money to step back, take a deep breath, and do one thing.

"We want those people that have a question or doubt to at least tell one other person," Sothan recommended. "A family member, friend, neighbor, and get their input, to put heads together to determine fact from fiction."


get more stories like this via email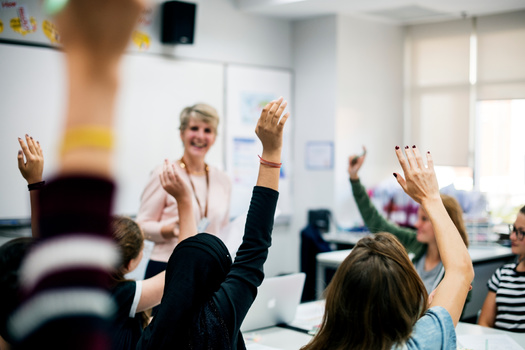 Social Issues
Many of California's 13.5 million children and teens have not bounced back after the pandemic, especially children of color, according to the just-…
Social Issues
Americans continue to report low trust in mainstream media, with many younger than 30 saying they trust information from social media nearly as much …
Social Issues
A Minnesota House committee heard testimony Thursday about the governor's proposed spending plan for education. As these talks unfold, public polling …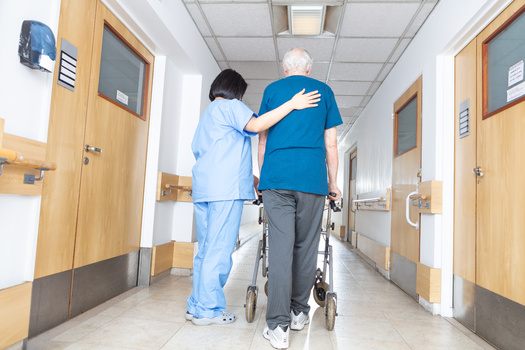 Health and Wellness
Health-care professionals say low pay and a worker shortage have led a dramatic number of nursing homes in rural Iowa to close their doors. They hope …
Health and Wellness
Health-care professionals and advocates in Connecticut have said it will take sweeping reforms to bolster the state's flailing public health system…
Social Issues
By nearly every measure, voter fraud in U.S. elections is rare, but that isn't stopping the Texas Legislature from considering dozens of bills this …
Social Issues
A Republican-sponsored bill in the Arkansas Legislature would make it illegal to circulate petitions at or near polling places during elections…
Environment
New Mexico residents have two weeks to submit written comments to the Environmental Protection Agency about its proposal to implement stronger standar…