WI's Biggest City Has Representation Problem During Budget Planning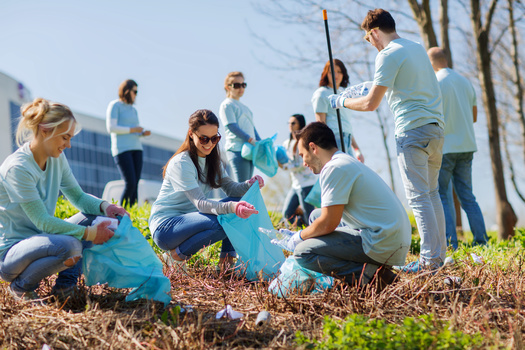 Thursday, September 15, 2022
The budget process for Wisconsin's largest city is ramping up, and there are concerns residents in underserved areas will not receive as much priority due to a lack of representation.

Milwaukee's Common Council currently has four vacant seats, and is poised to adopt a city budget later this fall. While Milwaukee has seen more diversity in some neighborhoods, it still ranks highly for racial disparities.

Sen. Lena Taylor, D-Milwaukee, worries the issue will play out as budget negotiations take shape, and areas in need of an economic jolt might not get the help they need.

"You can go to neighborhoods where you can see the vacant houses, the city lots that have not been manicured or for that matter even garbage picked up," Taylor observed.

In August, the city held its Budget Education Week for the public to learn more about the process. Taylor credits the mayor's office for holding an extra meeting this week for districts lacking council representation, but hopes other elected members are mindful of the void when casting votes. The city's budget director said the mayor has crafted a thoughtful and equitable budget for all residents.

Taylor encouraged residents in affected districts to speak up before the amendment period, which usually happens in October. She also said city leaders need to do all they can to hear from constituents, noting there is difficulty in advocating for help.

"People are working and dealing with life and dealing with the trauma of what they're experiencing in the city, and they're not thinking about the budget," Taylor asserted.

The next step in the budget process involves the mayor delivering his proposed spending plan to the council on Tuesday. Meanwhile, Taylor added as other cities and towns across Wisconsin see more diverse populations, leaders should be mindful of fostering an environment allowing more people from different racial backgrounds to serve on local governing boards. She said it should be stressed during local redistricting, which happens once a decade.


get more stories like this via email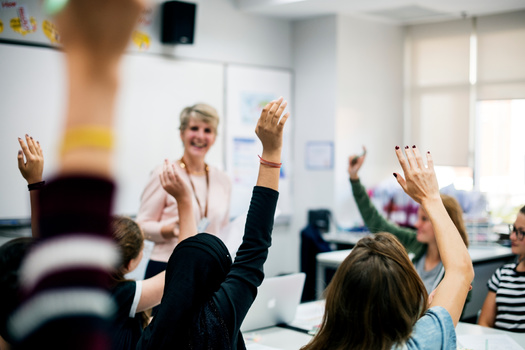 Social Issues
Many of California's 13.5 million children and teens have not bounced back after the pandemic, especially children of color, according to the just-…
Social Issues
Americans continue to report low trust in mainstream media, with many younger than 30 saying they trust information from social media nearly as much …
Social Issues
A Minnesota House committee heard testimony Thursday about the governor's proposed spending plan for education. As these talks unfold, public polling …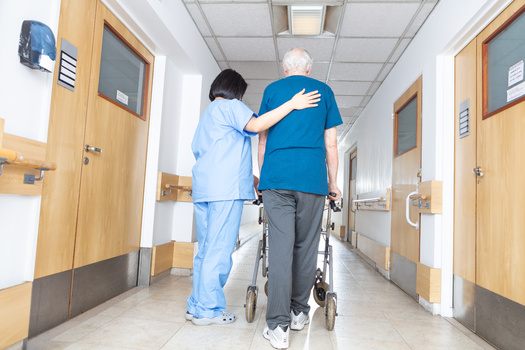 Health and Wellness
Health-care professionals say low pay and a worker shortage have led a dramatic number of nursing homes in rural Iowa to close their doors. They hope …
Health and Wellness
Health-care professionals and advocates in Connecticut have said it will take sweeping reforms to bolster the state's flailing public health system…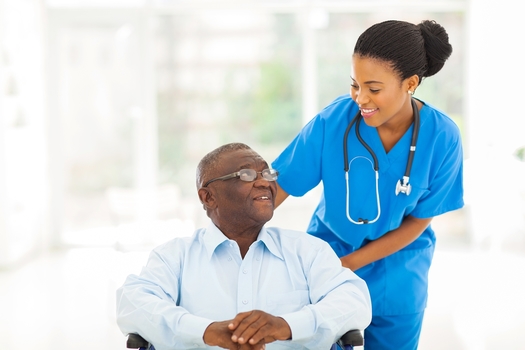 Social Issues
In her fifth State of the State address this week, Gov. Gretchen Whitmer emphasized policies designed to put more money in Michiganders' pockets…
Social Issues
By nearly every measure, voter fraud in U.S. elections is rare, but that isn't stopping the Texas Legislature from considering dozens of bills this …
Environment
New Mexico residents have two weeks to submit written comments to the Environmental Protection Agency about its proposal to implement stronger standar…