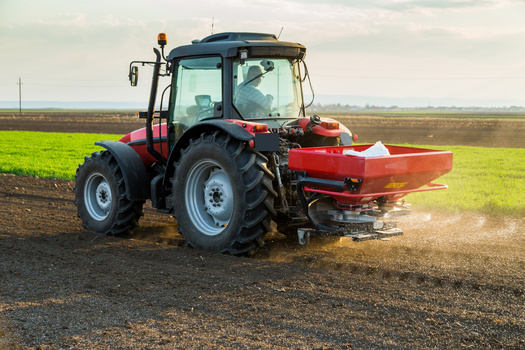 Thursday, October 6, 2022
Offshore wind is becoming an increasingly popular way for coastal communities to hit their carbon-neutral goals.

According to a report from the U.S. Department of Energy, state policies could procure more than 39,000 megawatts of offshore wind by 2040.

Because of the demand, more than 340 elected officials are asking the federal government to increase national offshore wind goals and accelerate the permitting process. Some cities also are looking to the lucrative wind-turbine manufacturing business as a way to recoup some lost industry.

Mary Lupin, vice president of the Rochester City Council, feels it could be a match for Western New York.

"Industry has left. We used to be a huge manufacturing city, and we still have many of the bones of factories and industrial areas that could be built back up to support this industry," Lupin contended. "I think we still have a lot of work to do in terms of doing the studies to understand exactly what it takes."

She added it would greatly benefit to Rochester because, in addition to new jobs, it makes wind turbine parts more easily accessible to the city.

Although there are many concerns about offshore wind and how it will work, a central concern has been about its effect on the fishing industry. People are curious how shipping lanes and fishing routes will cope with the turbines.

Sara Goddard, a city council member in Rye, feels it is not the problem it is being made out to be. Instead, she believes the facts should speak for themselves.

"I think sometimes there's just a lack of understanding and a fear of the unknown," Goddard remarked. "To the extent that policymakers and lawmakers can get in front of those concerns and address those concerns before they become misinformation."

Goddard acknowledged it is a major worry for communities thriving with the fishing industry. She wants to see elected officials take charge of information regarding offshore wind and ensure their constituents know the truth.

This year's hurricane season has proved climate change's effects are growing in power. Hurricane Ian, which devastated the Caribbean and Florida, led to major flooding in other states.

Caren Fitzpatrick, a commissioner in Atlantic County, said flooding after Ian has been problematic for Atlantic City residents. However, she noted high levels of flooding have become a regular occurrence in the area.

"Back-bay flooding here, on Absecon Island, where Atlantic City is, used to be a once in a while, maybe once in a quarter issue," Fitzpatrick recounted. "Now, children can't get to school on full-moon and high-tide days because they're flooded into their homes."

Fitzpatrick argued people need to acknowledge it is a different world. Although they may have memories of how things used to be, she said things have to change in order to halt or slow down climate change's effects.


Disclosure: Elected Officials to Protect America contributes to our fund for reporting on Climate Change/Air Quality, Energy Policy, Public Lands/Wilderness. If you would like to help support news in the public interest,
click here.
get more stories like this via email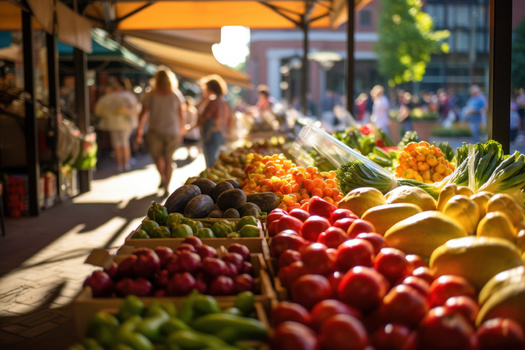 Social Issues
Small Business Saturday has come and gone and the North Carolina Sustainable Business Council urged people to keep "shopping local" this season…
Social Issues
Gun-safety advocates in New Hampshire are urging Gov. Chris Sununu to back policies proven to reduce gun violence following a series of deadly …
Social Issues
A new report from the Consumer Financial Protection Bureau found the repayment process for federal student loans has been filled with errors…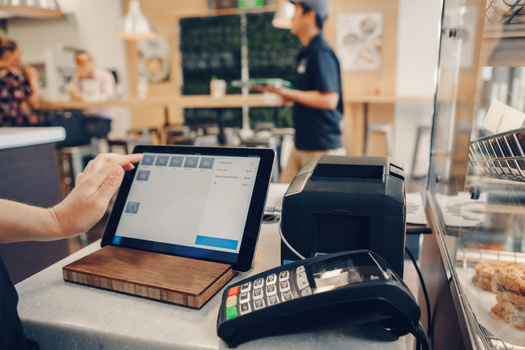 Social Issues
Minnesota is two years away from enacting its new paid leave law and while the debate over costs has resurfaced, some in the small business community …
Social Issues
A lawsuit challenging Wisconsin's collective near-total bargaining ban for most public workers is by some seen as a way to bolster the state's beleagu…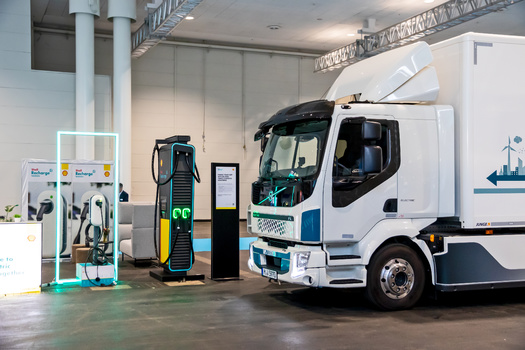 As the 2023 United Nations Climate Change Conference in Dubai wraps up, Democratic lawmakers and clean-air advocates are calling on the Environmental …
The American Gas Association misled the public on the health effects of burning gas for decades. Now, a coalition wants the Washington State …
Social Issues
Workers at the Tacoma Art Museum are celebrating a unique union victory that could be a model for other museums. The 26 members of Tacoma Art …