From Coverage to Care: Federal Marketplace Navigators Ready to Help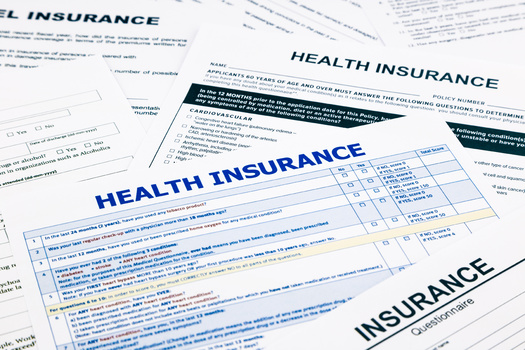 Thursday, November 3, 2022
Dozens of navigators are available to help Ohioans shopping for health care plans through the federal insurance marketplace. Open enrollment is underway and runs through Dec. 15 for coverage beginning Jan. 1.

Nearly 260,000 Ohioans enrolled in coverage for 2022, a 24% increase from the year before.

Federal leaders provided an additional $99 million in funding for navigators to provide assistance with enrollment.

Kathryn Bamberger, outreach and enrollment coordinator for Southeast Healthcare, explained navigators help consumers compare plans to figure out the right cost and coverage for them.

"I can't emphasize how much it's very helpful to contact a navigator because you wanna make sure you're getting the assistance that you have a right to," Bamberger stressed. "We're totally unbiased, and a big part of what we do is educate, from coverage to care."

Congress also extended subsidies for health-insurance premiums, so customers will pay no more than 8.5% of their household income on health coverage through the federal exchange through 2025. To schedule an appointment, people can visit getcoveredohio.org.

Bamberger pointed out another change this year is families who have access to coverage from their employer can now also qualify for plans through the marketplace with subsidies.

"Before we had to look at whether the insurance for the employee was affordable," Bamberger recounted. "If it was affordable for the employee, then that family could not access marketplace insurance. But they didn't look at whether the premium was affordable for the spouse or the children."

Bamberger suggested those already covered through the marketplace also review their coverage, because there are a lot of low-cost options.

"For people whose income is low, there's even assistance for paying the out-of-pocket costs," Bamberger emphasized. "That isn't available for everybody who gets assistance with the premiums, but it's available to a lot of people."

An estimated four in five customers will be able to find plans for $10 or less per month.

Reporting by Ohio News Connection in association with Media in the Public Interest and funded in part by the George Gund Foundation.


get more stories like this via email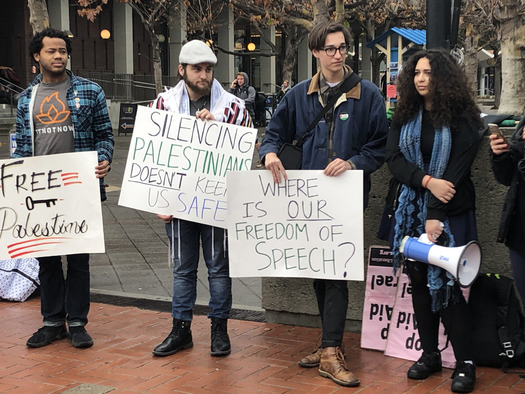 Social Issues
Groups fighting for Palestinian rights are praising a new fact sheet on religious discrimination from the U.S. Department of Education's Office for …
Social Issues
Lawmakers and immigrants-rights activists in the Commonwealth are hoping to pass the Language Access and Inclusion Act, which would dramatically …
Environment
New U.S. Department of Agriculture rules will target fraud and increase oversight of the $64 billion-a-year organic food industry. In Iowa, the …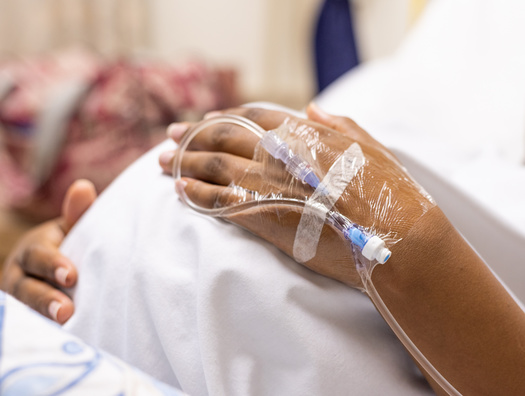 Social Issues
By Jennifer Weiss-Wolf for Ms. Magazine.Broadcast version by Eric Galatas for Colorado News Connection reporting for the Ms. Magazine-Public News …
Environment
North Dakota's plan to boost animal agriculture has reignited a thorny issue: loosening restrictions on corporate ownership of farms. The state said …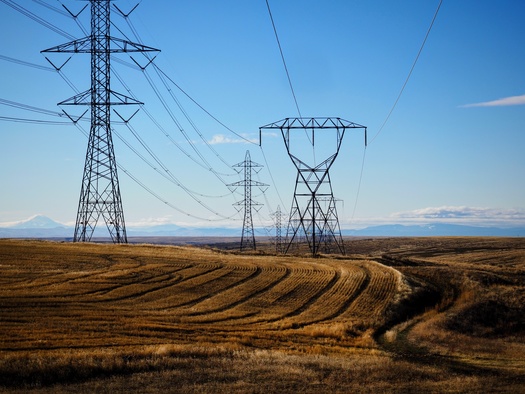 Environment
Oregon is pursuing an aggressive climate plan to switch to renewable energy sources, but it faces one often overlooked issue: enough high-voltage …
Social Issues
A measure in the Washington State Legislature would provide free school meals to K-12 students, but nutrition service workers are worried they are …
Social Issues
Advocates and stakeholders have solutions for the Virginia Employment Commission to get through its backlog of unemployment appeal cases. According …