AZ Democrats, Republicans Both Feeling Hopeful Amid Uncertainty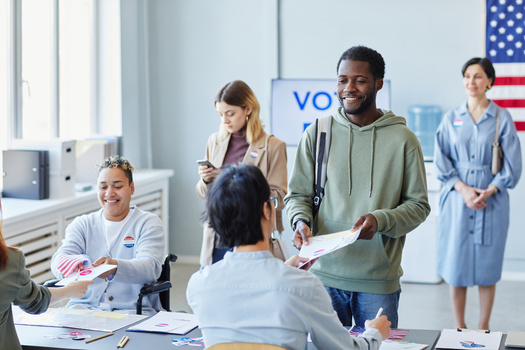 Wednesday, November 9, 2022
For weeks now, Arizonans have heard the state could be crucial in deciding the direction of the country, and now, it is being closely watched as votes are counted, post-Election Day.

In Pima County, both the Democratic and Republican parties said they are each feeling optimistic and are anxiously awaiting the results of local, state and congressional races.

Shelly Burgoyne, executive director of the Pima County Democratic Party, sees this year's election as the most important of her lifetime.

"I would say the atmosphere is, you know, a bit nervous, because it is Election Day," Burgoyne acknowledged. "We are hopeful; we're confident that Democrats will turn out, especially with the right to choose on the ballot, as well as just voting rights and access to the polls in general."

Burgoyne feels the January 6th riot was a turning point in U.S. politics, and has made this year's election a crucial one. She observed the ramifications of the attack are very much present in Arizona, as the Republican Secretary of State candidate Mark Finchem was at the U.S. Capitol that day, something Burgoyne believes indicates the right to vote is clearly at stake on the ballot.

Shelley Kais, chair of the Pima County Republican Party, said they are excited with what they are seeing, and confident of a "red wave" starting at the top of the ticket. Kais pointed out about 1,200 Republicans who are Pima County residents worked at the polls, something she deemed historic. She added the county has never addressed the Election Day poll worker's role as much as it has this year.

"We see a lot of people getting involved in the election, because this is about gas, groceries and grandkids," Kais asserted. "Because we recognize that what is going on right now is, people are living paycheck to paycheck."

Kais explained she believes inflation, the economy, crime and what she terms "indoctrination" in schools has not only concerned Arizona residents, but the country at large, which she credits for higher voter turnout.


get more stories like this via email

Health and Wellness
It's been 13 years since more than 156,000 West Virginians gained health insurance coverage through the Affordable Care Act. As sweeping and …
Social Issues
High school graduates have the option before taking their next academic step to choose a gap year - for traveling, relaxing, or researching different …
Environment
A bill designed to fight price-gouging at the gas pump is expected to pass the California State Assembly today and be signed by Gov. Gavin Newsom …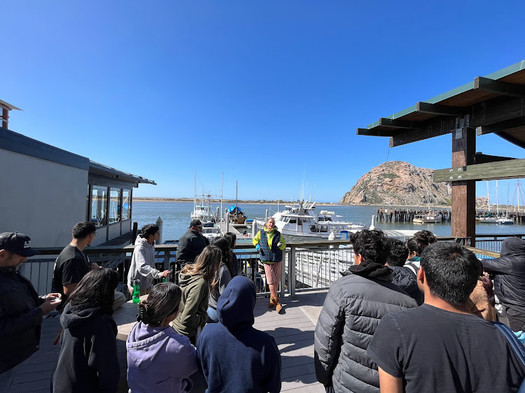 Environment
This week, Hispanic environmental advocates are heading to Washington, D.C., from around the country to engage lawmakers on issues affecting us all…
Social Issues
More than one in three Ohioans are relying on credit cards for spending needs, and nearly a quarter say they've increased their credit-card use in …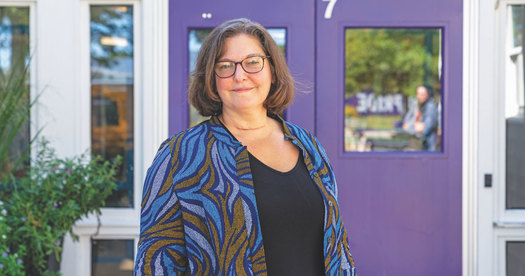 Social Issues
Massachusetts, like other states, continues to struggle with a shortage of teachers. But for one English teacher at Martha's Vineyard Regional High …
Health and Wellness
Beginning next year, more Kentuckians will have expanded access to biomarker testing - which helps doctors customize cancer treatment. Advocates of …
Social Issues
The Consumer Financial Protection Bureau has proposed new regulations on credit card late fees, which could save Americans billions of dollars…