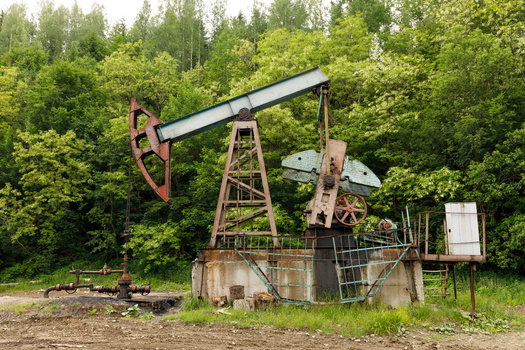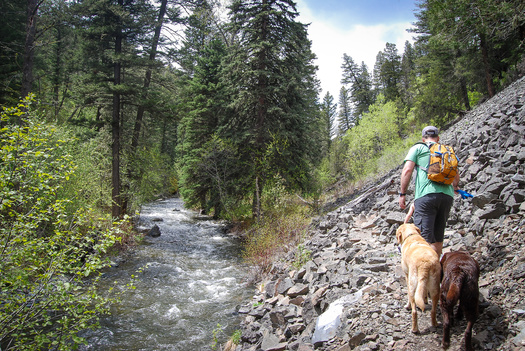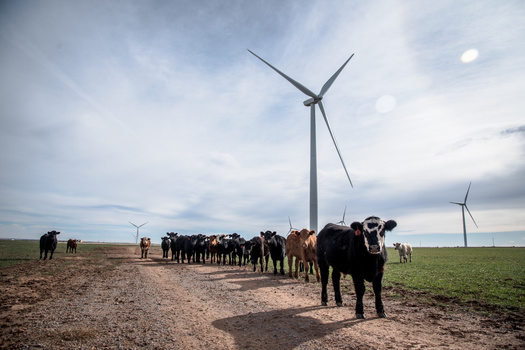 Monday, November 21, 2022
Community members and conservation groups recently toured a former paper mill because of urgent concerns that the site poses a threat to a nearby Montana river.

The Smurfit-Stone Mill near Missoula operated from 1957 to 2010, leaving behind pollutants that continue to leak into the nearby Clark Fork River.

In 2020, the state expanded a fish consumption advisory to a 100 mile stretch on the river.

Elena Evans, environmental health manager for the Missoula City County Health Department, was part of last week's tour.

She said berms separate industrial waste from the Clark Fork over a four mile stretch and cover 380 acres of the river's floodplain.

"The berms cause concern for folks downstream," said Evans, "leaving unlined dumps and landfills and sludge ponds that are impacting our EPA-designated sole source aquifer, and so that's why we had a tour."

Evans said the site also is an issue for Missoula's drinking water.

She said she hopes that by voicing their concerns during the US Environmental Protection Agency's investigation phase of the Superfund site, officials will incorporate the outcomes the community is looking for - such as restoring the Clark Fork floodplain.

In 2018, higher-than-average spring runoff caused part of the berms to erode and released toxic waste into the river.

Julia Crocker, community programs coordinator with the Clark Fork Coalition, was also part of last week's tour.

She said there's anxiety over what an even larger event could do to the waste stored behind those berms.

"As we've seen these large floods happen more and more frequently due to the changing climate," said Crocker, "there's a possibility that if we were to have an episode that happened on Yellowstone here, all of that would get pushed into the Clark Fork."

David Brooks is the executive director of Montana Trout Unlimited and was on last week's tour as well.

His organization is part of a study that will start in 2023 and look at fish and water quality near the former mill to determine the scope and scale of contaminants on the river.

Brooks said this is a critical issue for Montanans.

"People recreate in the river," said Brooks. "People eat fish out of the river. And so even absent a catastrophic event, this is a long term concern for water quality, fish and people."

The effect of toxins in the area also is a concern for the Confederated Salish and Kootenai Tribes, whose ancestral land lies within the 100-mile fish consumption advisory area.

Tribal members rely on subsistence fishing and have been leading efforts for a proper cleanup of the former mill site.




get more stories like this via email

Social Issues
A bill in Congress with a Connecticut House sponsor aims to reduce child labor in the United States. Called the "Children Harmed in Life-Threatening …
Social Issues
As the opioid crisis continues, more New Hampshire grandparents are seeking financial help to raise their grandchildren. Already struggling with the …
Social Issues
As of Jan. 1, insulin will become a lot more affordable for many Nebraskans, and those who have come to rely on telehealth visits are more likely to …
Environment
Some state and local lawmakers are on a long list calling on New York Gov. Kathy Hochul to require big oil companies to help offset the costs of …
Environment
Utilities and government agencies in the U.S. are carrying out plans to transition to cleaner electricity sources. To avoid being left behind…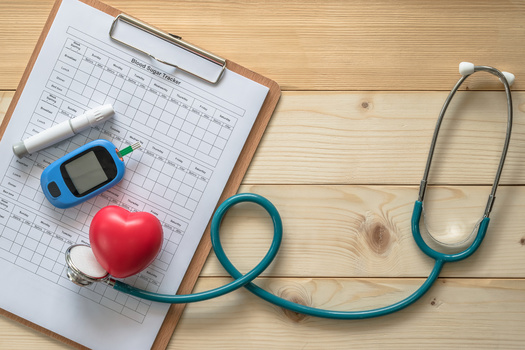 Health and Wellness
November has been Diabetes Awareness Month - but heading into the holidays, people who are diabetic know they can't lose their focus on keeping it in …
Environment
Conservation groups are celebrating a long-fought battle to protect the dwindling population of wolverine in the Northwest and northern Rockies…
Environment
As world leaders gather in Dubai for the international conference on climate change, the City of Long Beach is acting on multiple fronts to help the …