New Tools Available to Navigate Conservation Easements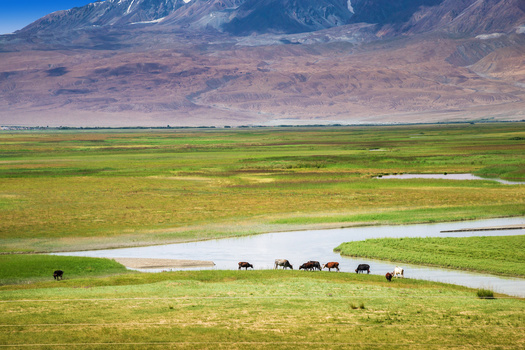 Monday, November 28, 2022
Some three million acres of Colorado lands have been protected through land trusts and their partners, and new online resources launched by the group Keep it Colorado aims to help more families keep producing on their farms and ranches, and maintain their land for future generations.

Erin Quinn, conservation director with the Aspen Valley Land Trust, said protecting lands through conservation easements now is a good idea for a number of reasons.

"One is that the cost of real estate is so high," said Quinn. "But second, the state's incentives have never been better. So if you're considering, now is a great time."

By donating a conservation easement on private property to a qualified land trust, the charitable act qualifies the landowner for a transferable state income tax credit, which can be traded to people seeking to lower their tax liability for up to $5 million per easement.

Toolkits for landowners interested in learning more about easements, and for people who have purchased lands already protected, are available online at 'KeepItCO.org.'

A 2018 study found that every $1 invested in conservation through the tax credit generates $12 in economic benefits by protecting prime farmland, habitat for Colorado's wildlife, and land along streams, lakes and rivers.

Quinn said one question she hears a lot from landowners is, 'Will I still own my land after conservation easement?'

"And the answer is yep, the land is still yours," said Quinn. "And you're free to sell it, transfer it or mortgage it, but with the knowledge that the conservation easement will protect it in perpetuity."

Quinn said land conservation is meant to keep Colorado's treasured places open and natural, and to protect the region's land, water, wildlife, culture and heritage. She added that the actual uses of conserved land can change over time.

"But the land will remain undeveloped," said Quinn. "Maintaining space in my area for farming, ranching, scenic corridors, wildlife habitat and just simply for places for kids to play - those are all benefits."




get more stories like this via email

Health and Wellness
It's been 13 years since more than 156,000 West Virginians gained health insurance coverage through the Affordable Care Act. As sweeping and …
Social Issues
High school graduates have the option before taking their next academic step to choose a gap year - for traveling, relaxing, or researching different …
Environment
A bill designed to fight price-gouging at the gas pump is expected to pass the California State Assembly today and be signed by Gov. Gavin Newsom …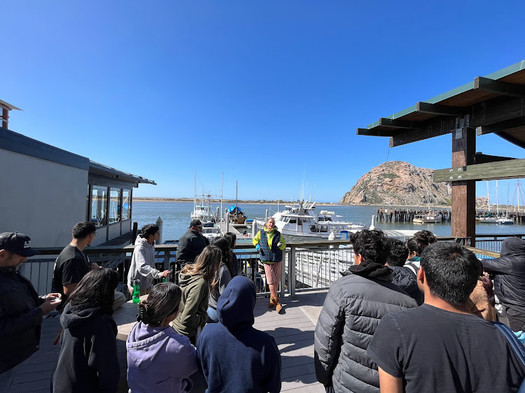 Environment
This week, Hispanic environmental advocates are heading to Washington, D.C., from around the country to engage lawmakers on issues affecting us all…
Social Issues
More than one in three Ohioans are relying on credit cards for spending needs, and nearly a quarter say they've increased their credit-card use in …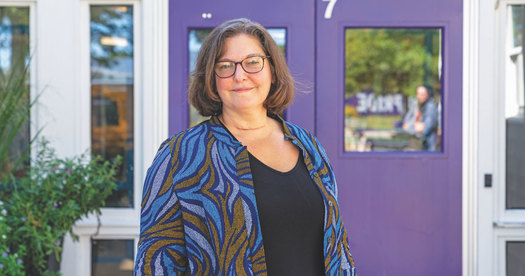 Social Issues
Massachusetts, like other states, continues to struggle with a shortage of teachers. But for one English teacher at Martha's Vineyard Regional High …
Health and Wellness
Beginning next year, more Kentuckians will have expanded access to biomarker testing - which helps doctors customize cancer treatment. Advocates of …
Social Issues
The Consumer Financial Protection Bureau has proposed new regulations on credit card late fees, which could save Americans billions of dollars…