Kids' Mental-Health Challenges Straining OH Children's Services
Ohio families are experiencing greater mental-health challenges coming out of the pandemic, and social services workers emphasized it makes it more difficult to place kids who need help in appropriate facilities.

According to a report published earlier this year by the Public Children Services Association of Ohio, 89% of counties experienced placements of youths whose needs were primarily behavioral health-related.

Deanna Nichols-Stika, executive director of Wayne County Children's Services, explained caseworkers had options for residential placement and could select the provider who best met the needs of a child a decade ago. Now, she noted, it is now rare to find basic long-term housing and care.

"It is not uncommon for us to make over 40 phone calls to different providers in the state of Ohio, just looking for an available bed," Nichols-Stika pointed out. "Not even having the opportunity to really look at available services matching the needs of the child."

According to an Ohio Council of Behavioral Health and Family Services Providers report, demand for behavioral-health treatment in the state spiked by 353% between 2013 and 2019, likely worsened by the pandemic. Agencies said the increased demand for youth mental-health services, in particular, is having a substantial impact on wait times.

Scott Boone, director of Knox County Job and Family Services, said families are struggling with increasingly complex, interconnecting issues compared to previous generations. As a result, kids are dealing with trauma and resulting behavioral and mental-health issues traditional foster homes and even therapeutic foster care, are not equipped to manage.

"We're finding that a lot of kids are developing these types of behaviors where they're self harming, and they're running away," Boone observed. "They've been exposed to every kind of abuse that you can think of."

Boone cited a recent example of trying to place a teenage girl who had been in a detention facility. He recalled staff worked desperately with the local probation department and contacts throughout the state for nearly three months trying to find placement.

"And we were turned down by over 100 providers until finally we found a location in Cincinnati," Boone recounted. "You can imagine that the cost of that is around $400 a day."

Nichols-Stika added despite the challenges, there is a collaborative spirit among people working to stabilize and care for children coming out of the worst circumstances.

"There is such a passion for this, of people in this profession, child welfare, behavioral health, mental health, to help people," Nichols-Stika explained. "That's why we got into this profession. We just need additional resources to help us do better."


get more stories like this via email

Health and Wellness
It's been 13 years since more than 156,000 West Virginians gained health insurance coverage through the Affordable Care Act. As sweeping and …
Social Issues
High school graduates have the option before taking their next academic step to choose a gap year - for traveling, relaxing, or researching different …
Environment
A bill designed to fight price-gouging at the gas pump is expected to pass the California State Assembly today and be signed by Gov. Gavin Newsom …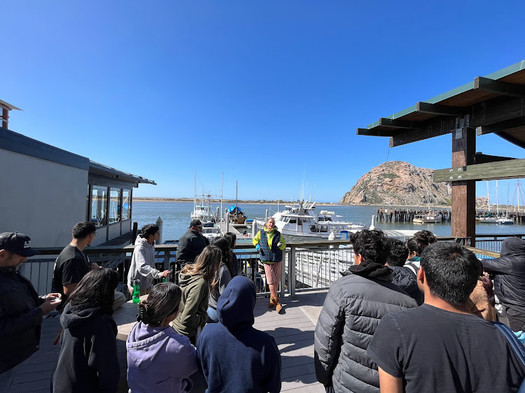 Environment
This week, Hispanic environmental advocates are heading to Washington, D.C., from around the country to engage lawmakers on issues affecting us all…
Social Issues
More than one in three Ohioans are relying on credit cards for spending needs, and nearly a quarter say they've increased their credit-card use in …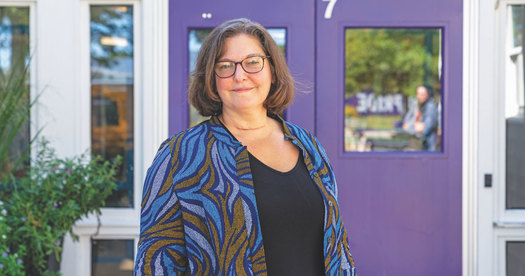 Social Issues
Massachusetts, like other states, continues to struggle with a shortage of teachers. But for one English teacher at Martha's Vineyard Regional High …
Health and Wellness
Beginning next year, more Kentuckians will have expanded access to biomarker testing - which helps doctors customize cancer treatment. Advocates of …
Social Issues
The Consumer Financial Protection Bureau has proposed new regulations on credit card late fees, which could save Americans billions of dollars…