HCBS Cuts Threaten Services for Aging Population in Missouri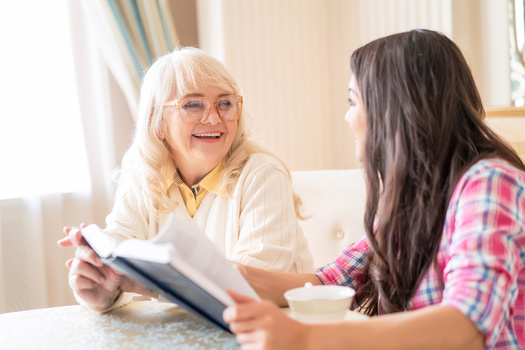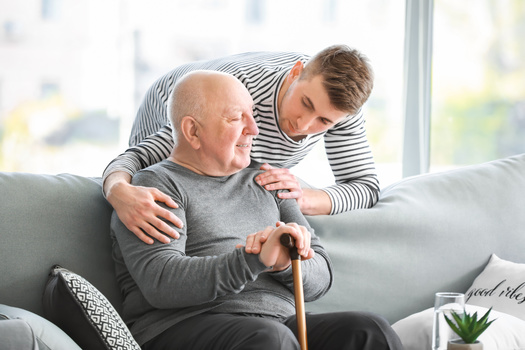 Monday, November 28, 2022
November is National Family Caregivers Month, which focuses attention on the unpaid care work of family members.

The care provided by families often is enabled and supported by state-funded wrap-around services.

Over the last few decades, Missouri and other state governments around the nation have funded Home and Community Based Services - or HCBS - as a cheaper alternative to nursing-home care.

The turn towards HCBSs has meant that aging Americans are more often able to stay in their homes.

The kind of support they provide is broad, and includes visiting and live-in nursing care, in addition to other services such as transportation, home repair, and remodeling to ensure accessibility.

Recent state budget cuts to these programs threaten the availability of in-home care. Jay Hardenbrook, advocacy director with AARP Missouri, said funding HCBS sufficiently benefits all involved.

"It winds up saving the state a lot of money," said Hardenbrook. "It makes families stronger, especially if it's an unpaid family caregiver who's doing that, and it keeps that person receiving the services in the place that they want to be."

Hardenbrook said in Missouri alone, unpaid family caregivers are providing more than $8 billion worth of care. He called them an essential part of the system that doesn't get enough attention.

Funding for HCBSs in the state has declined over the last decade, with the nonprofit Missouri Budget Project reporting a 40% cut in community-based programs in 2018.

Last year the General Assembly injected $200 million from the American Rescue Plan into the system as a one-time payment to support care workers' wages.

Hardenbrook said the state needs to fully fund these programs.

"The state decides how much money goes into these programs," said Hardenbrook. "And if we let them stagnate for a long time as we did until last year, then fewer and fewer people will provide those services. Now that we've done this increase, if we can just keep it up, really we'll have a larger workforce and we'll have more people who are able to stay in their homes because they're able to get the services they need."

Hardenbrook said when aging seniors can't get the care services or home repairs they need, the state often ends up paying more for them to live in a nursing home.

He said while some people utilizing HCBS programs are doing so daily, others may only need occasional help.

"One of the things that has been very helpful, especially among our dementia enrollees, is that a family caregiver can get a day off," said Hardenbrook. "One day of respite is what we call it. But really, 'Can I just have a day where I don't have to be a caregiver all day long?' "

The Missouri Budget Project reports that on average HCBS support costs less than one third of institutional care.






get more stories like this via email

Health and Wellness
It's been 13 years since more than 156,000 West Virginians gained health insurance coverage through the Affordable Care Act. As sweeping and …
Social Issues
High school graduates have the option before taking their next academic step to choose a gap year - for traveling, relaxing, or researching different …
Environment
A bill designed to fight price-gouging at the gas pump is expected to pass the California State Assembly today and be signed by Gov. Gavin Newsom …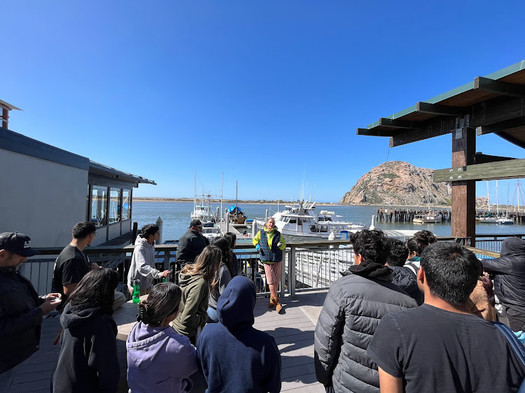 Environment
This week, Hispanic environmental advocates are heading to Washington, D.C., from around the country to engage lawmakers on issues affecting us all…
Social Issues
More than one in three Ohioans are relying on credit cards for spending needs, and nearly a quarter say they've increased their credit-card use in …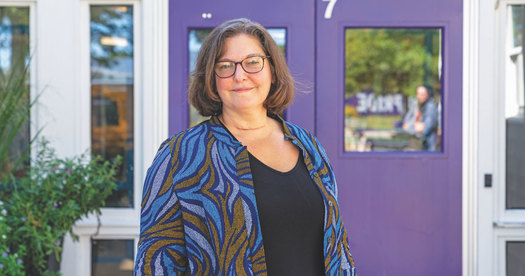 Social Issues
Massachusetts, like other states, continues to struggle with a shortage of teachers. But for one English teacher at Martha's Vineyard Regional High …
Health and Wellness
Beginning next year, more Kentuckians will have expanded access to biomarker testing - which helps doctors customize cancer treatment. Advocates of …
Social Issues
The Consumer Financial Protection Bureau has proposed new regulations on credit card late fees, which could save Americans billions of dollars…