Schools See Apprenticeship Programs as Alternatives to College Prep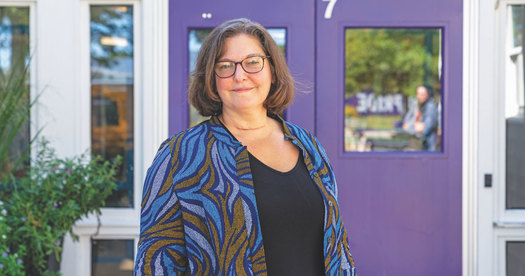 Monday, November 28, 2022
With the cost of a four-year college education approaching six figures at some institutions, many students are looking at apprenticeships to train for a career.

A program in the Kalamazoo Public Schools is aimed at putting students on an alternative track toward well-paying jobs which do not require traditional degrees. The program, Career Launch Kalamazoo, is part of a national trend aimed at putting apprenticeships on a parallel track with the college prep curriculum.

Rita Raichoudhuri, superintendent of Kalamazoo Public Schools, said the district found it needed to rethink what it means to be a successful graduate.

"Not a lot of opportunities or access pointed existed for those students for whom college right after graduation from high school may not be the right fit, or even advisable," Raichoudhuri recounted. "Opportunities for them did not exist."

Raichoudhuri came to Kalamazoo from the Chicago Public School District, where she said she also developed programs to help kids succeed in competitive labor markets. She implemented Career Launch soon after arriving in 2020, for opportunities in information technology, manufacturing and other skilled trades.

The program, part of the Partnership to Advance Youth Apprenticeship, is open to high school juniors and seniors, giving them the chance to earn while they learn through paid, on-the-job training with an industry mentor.

Raichoudhuri noted one of her challenges was to change the mindset of counselors, teachers, administrators and parents.

"So, we actually need to have, and we do have, curriculum starting at the kindergarten level all the way through 12th grade, where they're learning about all of these different opportunities," Raichoudhuri explained. "So by the time they have to make a decision, they can make an educated decision."

Raichoudhuri added the Kalamazoo business community enthusiastically supports the program and has stepped up to offer dozens of opportunities. She pointed out Career Launch makes sure students have what she calls "employability skills."

"Things like they need to be able to come in on time. They need to be able to get along with their teammates. They need to be able to manage up, manage down; self-regulation, time management, and organizational skills," Raichoudhuri outlined. "Those are the things employers are saying they don't want to take the time to teach, because they don't have the time."

Support for this reporting was provided by Lumina Foundation.


get more stories like this via email

Health and Wellness
It's been 13 years since more than 156,000 West Virginians gained health insurance coverage through the Affordable Care Act. As sweeping and …
Environment
A bill designed to fight price-gouging at the gas pump is expected to pass the California State Assembly today and be signed by Gov. Gavin Newsom …
Environment
This week, Hispanic environmental advocates are heading to Washington, D.C., from around the country to engage lawmakers on issues affecting us all…
Social Issues
More than one in three Ohioans are relying on credit cards for spending needs, and nearly a quarter say they've increased their credit-card use in …
Health and Wellness
Beginning next year, more Kentuckians will have expanded access to biomarker testing - which helps doctors customize cancer treatment. Advocates of …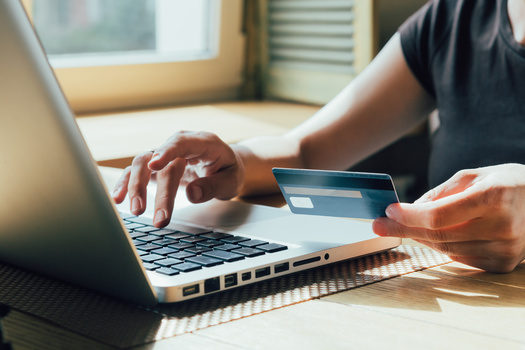 Social Issues
The Consumer Financial Protection Bureau has proposed new regulations on credit card late fees, which could save Americans billions of dollars…
Environment
Researchers with the University of New Hampshire are taking to the skies to study the state's increasingly fragmented forests. Urban and …
Social Issues
Graduate-student workers throughout the University of Maine System are taking steps to unionize and seek recognition from university officials…