With Heating Costs Up, SD Residents Reminded About Safety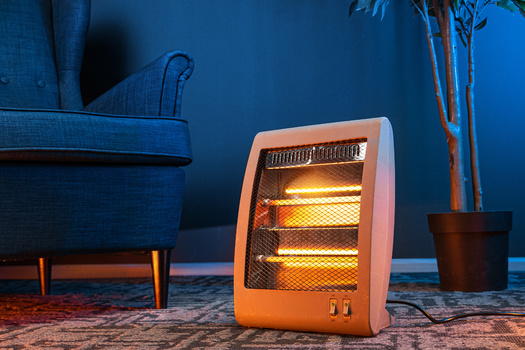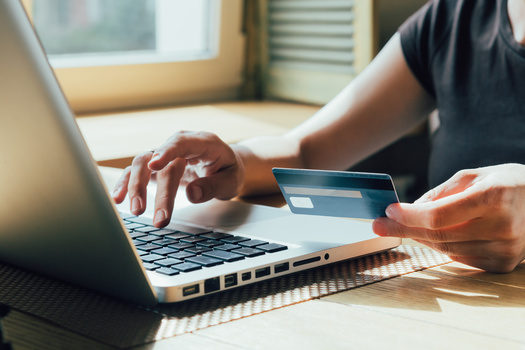 Wednesday, November 30, 2022
After the calendar flips to December, South Dakota will see the return of colder temperatures during a period of higher natural-gas costs. Fire officials say if you haven't already done so, now is an important time to make sure you have a safe heating source.

At the start of each winter season, home heating safety tips are often provided to prevent a fire.

Brandon Fey, fire inspector for Sioux Falls Fire Rescue, said some guidance is commonly known, such as keeping space heaters away from flammable items. But he added you also need to avoid overloaded circuits when powering up these units.

"They'll take either an extension cord or a power strip or a multi-plug, and they'll plug that device inside that power strip," Fey observed. "What happens then is that power strip can't handle the wattage, and then it overloads that power strip, and that power strip fails, and then you have a fire."

Fey explained you should plug portable heaters directly into an outlet. One way to avoid overreliance on secondary sources is to have your main heating system serviced. For those worried about the costs or affording higher heating bills, they can turn to a state program for financial assistance. Help can be found through calling 211 to determine if you're eligible.

Fey emphasized people should completely avoid using an oven to heat their home, because leaving the door open for a long period can lead to a dangerous situation.

"Things can fall inside that oven, the oven can overheat. Things around the oven, like cupboards, are not meant to have that type of heat put onto them," Fey outlined. "They can start on fire. "

For renters who have a landlord unwilling to fix a broken heating system, Fey noted cities such as Sioux Falls have ordinances requiring property owners to maintain mechanical items. Local laws typically offer guidance on how to proceed if the landlord is not following up with needed repairs.


get more stories like this via email

Health and Wellness
It's been 13 years since more than 156,000 West Virginians gained health insurance coverage through the Affordable Care Act. As sweeping and …
Social Issues
High school graduates have the option before taking their next academic step to choose a gap year - for traveling, relaxing, or researching different …
Environment
A bill designed to fight price-gouging at the gas pump is expected to pass the California State Assembly today and be signed by Gov. Gavin Newsom …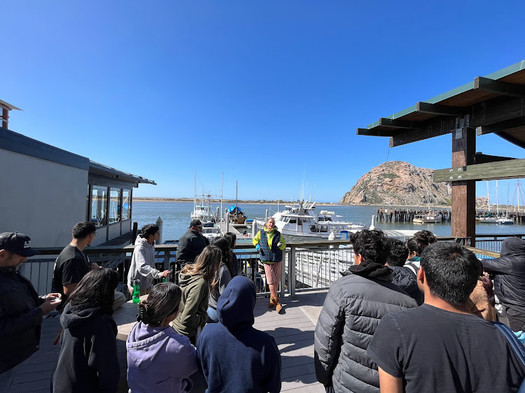 Environment
This week, Hispanic environmental advocates are heading to Washington, D.C., from around the country to engage lawmakers on issues affecting us all…
Social Issues
More than one in three Ohioans are relying on credit cards for spending needs, and nearly a quarter say they've increased their credit-card use in …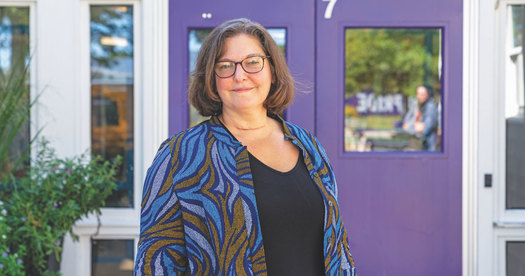 Social Issues
Massachusetts, like other states, continues to struggle with a shortage of teachers. But for one English teacher at Martha's Vineyard Regional High …
Health and Wellness
Beginning next year, more Kentuckians will have expanded access to biomarker testing - which helps doctors customize cancer treatment. Advocates of …
Environment
Researchers with the University of New Hampshire are taking to the skies to study the state's increasingly fragmented forests. Urban and …