New Research Dives into Fracking's Impact on Water Flow in Ohio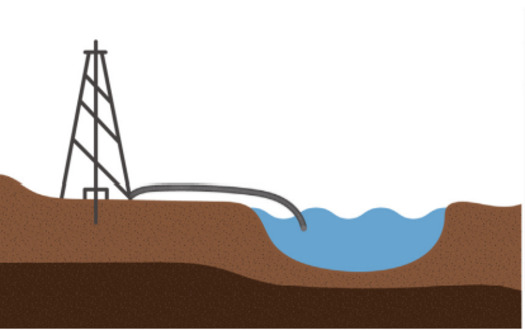 Thursday, December 1, 2022
Fracking is a very water-intensive industry, and a new study dives into the impact of unconventional oil and gas drilling on aquatic ecosystems in the Ohio River Basin.

Ponds, streams and reservoirs typically supply the water for hydraulic fracturing, which is used to create fissures in rock from which oil and gas are extracted.

Ohio Northern University Associate Professor of Chemistry Christopher Spiese said examining water-flow reductions is important as it results in reduced depths and the total volume of the water source.

"You're restricting the habitat that fish and invertebrates have to feed and spawn," said Spiese. "Water can actually get warmer, which can then lead to reduced survival rates for these critters. It enables invasive species to have an opening to start to impinge on the rivers and native species retreat."

Spiese and other researchers at Ohio Northern developed a model for estimating river flow and compared the data to water usage from the industry.

He explained that while they didn't see dramatic reductions in stream flow, the reductions that were discovered were severe and had the potential to negatively impact ecosystems.

The research calls for more accurate data collection and reporting for fracking water use.

Spiese said in their work with groups such as the Freshwater Accountability Project and FracTracker, they've found discrepancies between water withdrawals and water-usage reporting.

He added that there are policy implications that should be considered.

"We'd ultimately like to see an assessment of risk-benefit analysis kind of stuff," said Spiese. "What is this actually costing Southeast Ohio in terms of ecosystems, environmental health, human health, versus how much is it actually bringing in for economic benefits? And I don't know which way that scale is going to tip."

According to the report, water withdrawal in Ohio below 100,000 gallons per day does not require a permit.

With those below that threshold unregulated, Spiese said there are unknowns about the quantity of water withdrawn from individual watersheds.




get more stories like this via email

Health and Wellness
It's been 13 years since more than 156,000 West Virginians gained health insurance coverage through the Affordable Care Act. As sweeping and …
Social Issues
High school graduates have the option before taking their next academic step to choose a gap year - for traveling, relaxing, or researching different …
Environment
A bill designed to fight price-gouging at the gas pump is expected to pass the California State Assembly today and be signed by Gov. Gavin Newsom …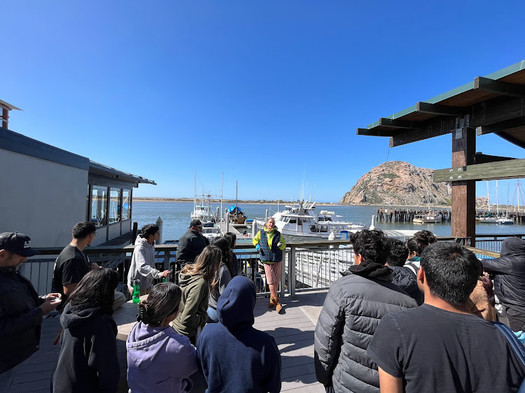 Environment
This week, Hispanic environmental advocates are heading to Washington, D.C., from around the country to engage lawmakers on issues affecting us all…
Social Issues
More than one in three Ohioans are relying on credit cards for spending needs, and nearly a quarter say they've increased their credit-card use in …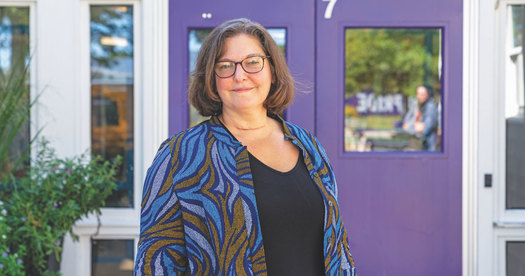 Social Issues
Massachusetts, like other states, continues to struggle with a shortage of teachers. But for one English teacher at Martha's Vineyard Regional High …
Health and Wellness
Beginning next year, more Kentuckians will have expanded access to biomarker testing - which helps doctors customize cancer treatment. Advocates of …
Social Issues
The Consumer Financial Protection Bureau has proposed new regulations on credit card late fees, which could save Americans billions of dollars…