Iowa Challenges Democratic Caucus 'Demotion'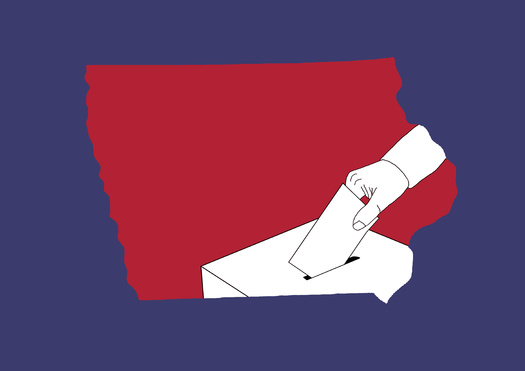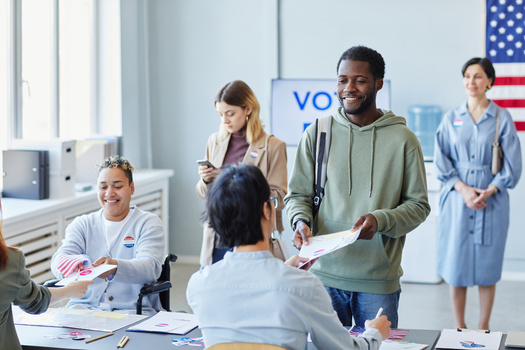 For the first time in almost 50 years, Iowa will not hold the first-in-the-nation presidential caucuses for Democrats.

The national party has ousted the state from the number one position, but could face a challenge from an Iowa law. Iowa cemented its status as an influential state in the political process during the 1976 presidential campaign, when a little-known peanut farmer named Jimmy Carter burst onto the national political scene with folksy charm, moral charisma and a genuine connection with Iowa farmers. Then governor of Georgia, Carter won the Democratic caucus, and was elected president.

Paul Pate, Secretary of State, said since then, Iowa has leveled the playing field for presidential hopefuls.

"These other states cater to the big candidates," Pate observed. "The newbie, the underdog, the other candidates who perhaps don't have the same kind of resources won't have the chance to even be competitive because of the expense of running for president."

Iowa law mandates its caucuses be first in the nation, and the state has weathered challenges to its status before. But the national Democratic Party has never taken official action to name a new first-in-the nation event until now.

Critics of the caucuses have pointed out Iowa's population is not representative of the entire country and argued the state should not have such an outsized influence.

Pate has encouraged the Democratic Party to reconsider ignoring Iowa's prominence in rural America, but as the state's top elections official, he must remain nonpartisan in the debate.

"I don't get to wear a team jersey, I'm the referee," Pate explained. "But as referee, I want to see the game. I want to make sure we have the game. And in this case, the nomination process is very, very important."

National Democrats have said the change is intended to hear the voices of more people.


get more stories like this via email

Health and Wellness
It's been 13 years since more than 156,000 West Virginians gained health insurance coverage through the Affordable Care Act. As sweeping and …
Social Issues
High school graduates have the option before taking their next academic step to choose a gap year - for traveling, relaxing, or researching different …
Environment
A bill designed to fight price-gouging at the gas pump is expected to pass the California State Assembly today and be signed by Gov. Gavin Newsom …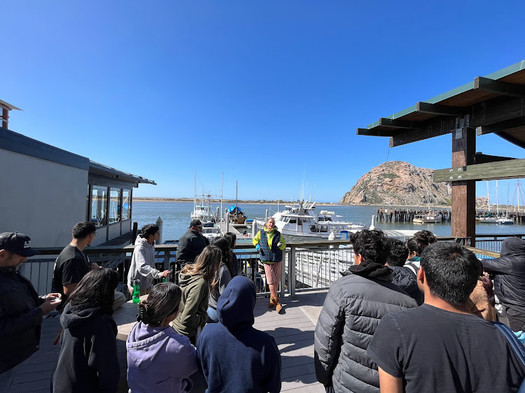 Environment
This week, Hispanic environmental advocates are heading to Washington, D.C., from around the country to engage lawmakers on issues affecting us all…
Social Issues
More than one in three Ohioans are relying on credit cards for spending needs, and nearly a quarter say they've increased their credit-card use in …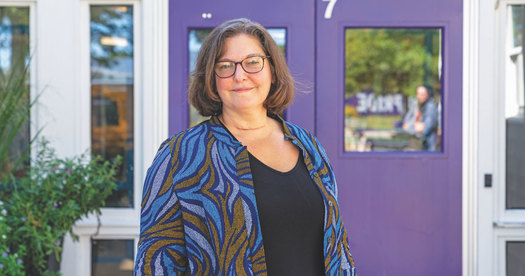 Social Issues
Massachusetts, like other states, continues to struggle with a shortage of teachers. But for one English teacher at Martha's Vineyard Regional High …
Health and Wellness
Beginning next year, more Kentuckians will have expanded access to biomarker testing - which helps doctors customize cancer treatment. Advocates of …
Social Issues
The Consumer Financial Protection Bureau has proposed new regulations on credit card late fees, which could save Americans billions of dollars…