EV Charging Stations Coming to Underserved GA Communities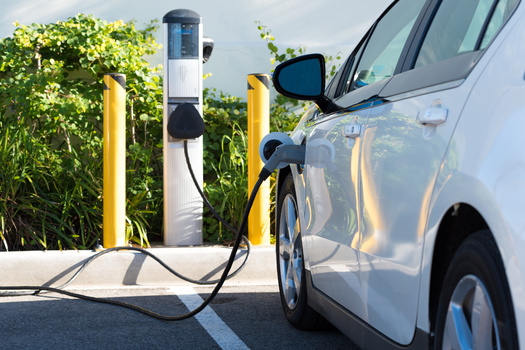 Electric vehicles are an environmentally friendly way to get from one place to another, but the lack of charging stations often limits drivers to short trips. A new program aims to install up to 40,000 Level 2 charging stations across the country, including Georgia.

More than 4,000 EVs have been sold in Georgia and more than 42,000 are registered in the Peach State, according to the Georgia Department of Economic Development.

Jared Jenson, manager of the Dealer Community Charging Program at General Motors, said his company's plan is to expand charging-station access at its dealerships in underserved areas of the state.

"Georgia has been a wonderful opportunity," he said. "So we have about 10% of our dealers enrolled there so far, and we have an opportunity where chargers will be installed within the coming months in LaGrange, Georgia - so, in Troup County - so we couldn't be more excited about that."

In the meantime, the Biden administration has encouraged states to transition to electric vehicles through funding from the Bipartisan Infrastructure Law. It's set to invest $7.5 billion to build a national network of EV chargers.

Jenson said the charging stations can be used by any Georgia EV driver, not just GM customers, and he promised the stations will be working when needed.

"Our charge-station operator FLO has currently a 98% uptime," he said. "So, that's one issue that you see out in the wild right now, is that charging stations may or may not be working. But with this program we have, FLO does a fantastic job at making sure that these chargers are up and they're ready to go."

According to the U.S. Department of Energy, electric vehicles are more energy efficient because they convert more than 77% of electrical energy into power at the wheel./evtech.shtml.


get more stories like this via email

Health and Wellness
It's been 13 years since more than 156,000 West Virginians gained health insurance coverage through the Affordable Care Act. As sweeping and …
Social Issues
High school graduates have the option before taking their next academic step to choose a gap year - for traveling, relaxing, or researching different …
Environment
A bill designed to fight price-gouging at the gas pump is expected to pass the California State Assembly today and be signed by Gov. Gavin Newsom …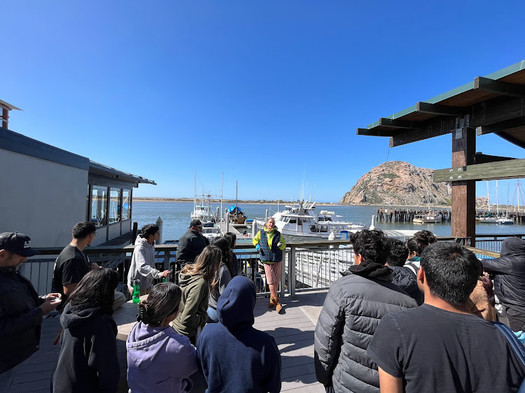 Environment
This week, Hispanic environmental advocates are heading to Washington, D.C., from around the country to engage lawmakers on issues affecting us all…
Social Issues
More than one in three Ohioans are relying on credit cards for spending needs, and nearly a quarter say they've increased their credit-card use in …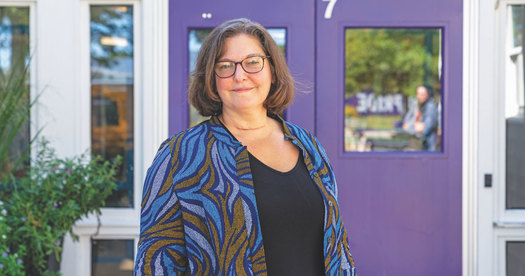 Social Issues
Massachusetts, like other states, continues to struggle with a shortage of teachers. But for one English teacher at Martha's Vineyard Regional High …
Health and Wellness
Beginning next year, more Kentuckians will have expanded access to biomarker testing - which helps doctors customize cancer treatment. Advocates of …
Social Issues
The Consumer Financial Protection Bureau has proposed new regulations on credit card late fees, which could save Americans billions of dollars…