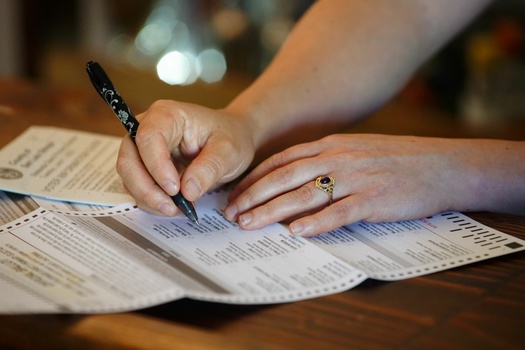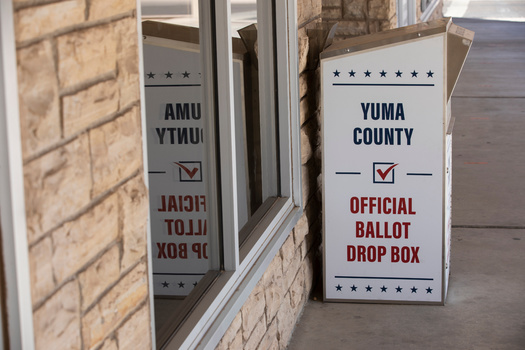 Monday, December 19, 2022
Democrats have struggled to turn 'red' rural areas 'blue' across the country for years. But some left-leaning candidates won in 2022, raising the question of how they succeeded where many others have failed.

In Havre, Paul Tuss flipped a Montana legislative House seat in an area where President Joe Biden only received about 40% of the vote. Lindsey Ratliff is chair of the Hill County Democrats Central Committee in the district.

"We kept everything local," said Ratliff. "So every message was about a strong economy for the Hi-Line, for our community, talking about public lands and infrastructure - all those things that affect every single person in our district."

Ratliff said there's also a big union presence in the region, through the railroad, public schools and health care. That helped with organizing efforts for Tuss, who serves on the local hospital board.

While Tuss was able to flip the seat to Democrats, Republicans gained a legislative supermajority in the 2022 election.

The Rural Urban Bridge Initiative released a report about the keys to success for Democrats in these areas.

Group co-founder Anthony Flaccavento said one finding is that winning candidates were widely seen as engaged with the local community, whether they were fourth-generation residents or relative newcomers.

"They had strong what we call in the report 'local fluency,'" said Flaccavento. "They knew the community, they knew the history, they knew the language and the mores and the vernacular, and all of that. They knew what mattered to the majority of people - and they, in one way or another, had been engaged with trying to make the community strong."

Ratliff said the other key to success for Democrats - or any candidate - is to knock on every door and go to every event they can.

"That shows that we are here, we do care about our community members, whether they're Republican or Democrat," said Ratliff. "And don't be afraid to show up because the people who show up are the ones that get elected."





get more stories like this via email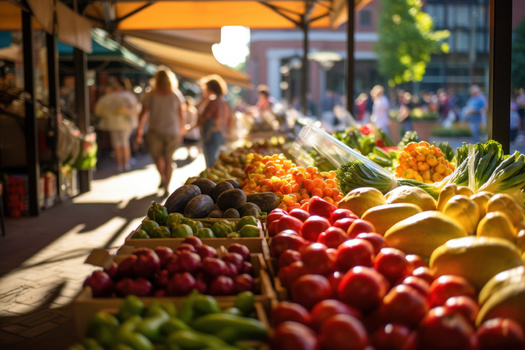 Social Issues
Small Business Saturday has come and gone and the North Carolina Sustainable Business Council urged people to keep "shopping local" this season…
Social Issues
Gun-safety advocates in New Hampshire are urging Gov. Chris Sununu to back policies proven to reduce gun violence following a series of deadly …
Social Issues
A new report from the Consumer Financial Protection Bureau found the repayment process for federal student loans has been filled with errors…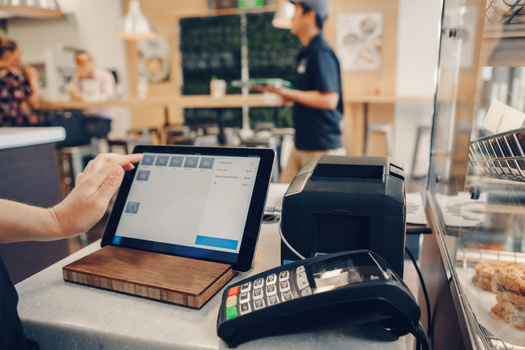 Social Issues
Minnesota is two years away from enacting its new paid leave law and while the debate over costs has resurfaced, some in the small business community …
Social Issues
A lawsuit challenging Wisconsin's collective near-total bargaining ban for most public workers is by some seen as a way to bolster the state's beleagu…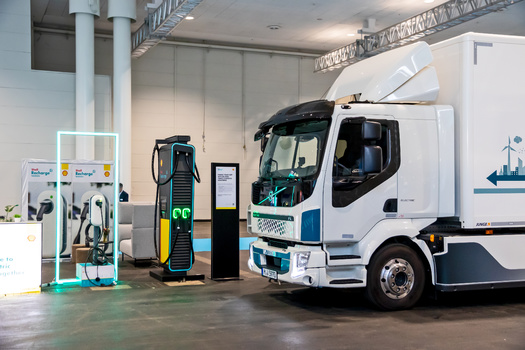 As the 2023 United Nations Climate Change Conference in Dubai wraps up, Democratic lawmakers and clean-air advocates are calling on the Environmental …
Environment
NASA-funded research using satellites to study atmospheric nitrogen will examine how different farming approaches affect greenhouse gas emissions…
The American Gas Association misled the public on the health effects of burning gas for decades. Now, a coalition wants the Washington State …