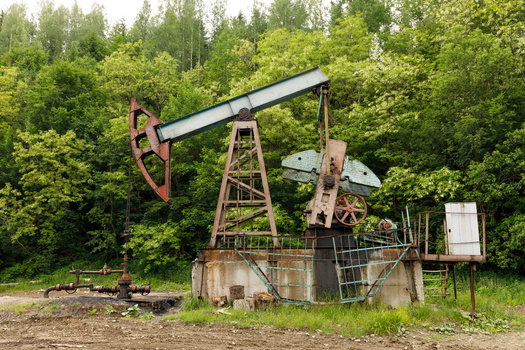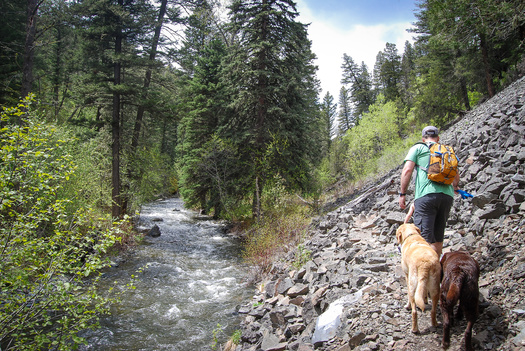 Monday, December 19, 2022
New Mexico is home to more world heritage sites than any other state, but also a smaller site outside Santa Fe that indigenous leaders and conservationists want to see protected.

The Caja del Rio area features thousands of ancient petroglyphs from the 13th to 17th centuries, and is sacred to the Pueblo people.

Andrew Black - public lands field director with the National Wildlife Federation - said that's why a broad coalition has come together seeking permanent protections, tribal co-management and stewardship investments.

"It's an area of tremendous cultural, historical, archaeological, spiritual and, of course, wildlife values," said Black. "And it's just really a remarkable landscape that speaks to the rich and diverse identity of not only New Mexico's people but the people of the American Southwest."

Black said the coalition works with Pueblo governors, Hispanic land-grant heirs, spiritual leaders, elected officials and outdoor recreationists.

The All Pueblo Council of Governors and the Santa Fe County Commission recently passed resolutions calling on President Joe Biden and the New Mexico congressional delegation to take action to provide permanent protections for the Caja del Rio.

Black said he feels the action is urgent because the cultural areas and fragile ecosystems face a multitude of threats.

"We have everything from petroglyph defacement and vandalism and theft to illegal dumping, illegal shooting, poaching," said Black. "But you also have kind of bigger threats ranging from mining to larger road development and, of course, bigger commercial and residential development."

In addition to historical and cultural treasures, Black said the Caja is home to diverse wildlife that seek out the area when frightened by wildfires and the ongoing threats of climate change.

"Everything from elk and mule deer move into that area as well as bear and bobcat," said Black, "but also golden eagle, burrowing owls. They're all in this area."

Advocates of permanent protections say federal and local agencies lack the personnel and resources to properly patrol, monitor and protect the antiquities.




Disclosure: National Wildlife Federation contributes to our fund for reporting on Climate Change/Air Quality, Endangered Species & Wildlife, Energy Policy, Water. If you would like to help support news in the public interest,
click here.
get more stories like this via email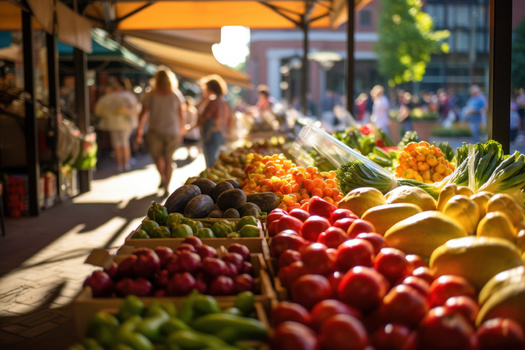 Social Issues
Small Business Saturday has come and gone and the North Carolina Sustainable Business Council urged people to keep "shopping local" this season…
Social Issues
Gun-safety advocates in New Hampshire are urging Gov. Chris Sununu to back policies proven to reduce gun violence following a series of deadly …
Social Issues
A new report from the Consumer Financial Protection Bureau found the repayment process for federal student loans has been filled with errors…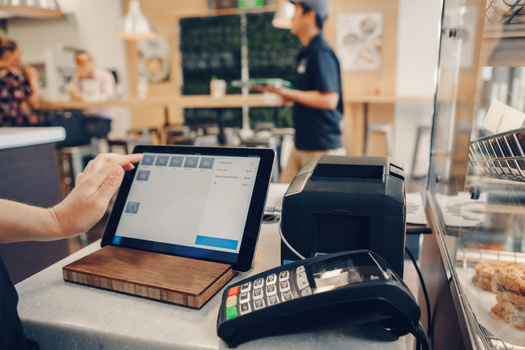 Social Issues
Minnesota is two years away from enacting its new paid leave law and while the debate over costs has resurfaced, some in the small business community …
Social Issues
A lawsuit challenging Wisconsin's collective near-total bargaining ban for most public workers is by some seen as a way to bolster the state's beleagu…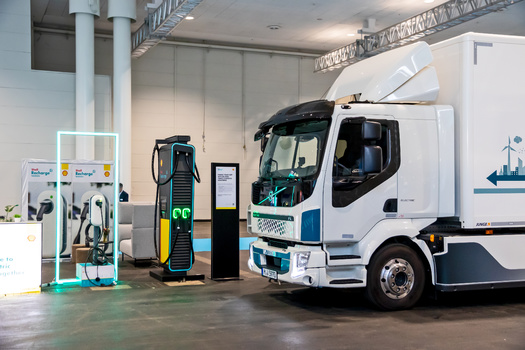 As the 2023 United Nations Climate Change Conference in Dubai wraps up, Democratic lawmakers and clean-air advocates are calling on the Environmental …
Environment
NASA-funded research using satellites to study atmospheric nitrogen will examine how different farming approaches affect greenhouse gas emissions…
The American Gas Association misled the public on the health effects of burning gas for decades. Now, a coalition wants the Washington State …