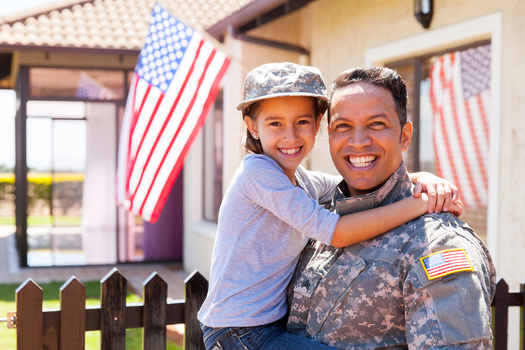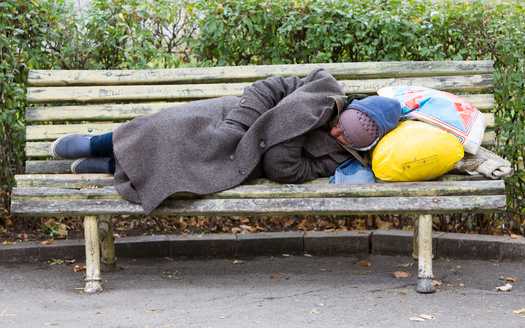 Thursday, January 5, 2023
Volunteers will fan out across New Mexico cities this month for the annual "point-in-time" count of the unhoused, even as a new program launches nationwide to reduce homelessness.

The Biden administration's "All In" program aims to reduce homelessness in the U.S. at least 25% by 2025.

The Department of Housing and Urban Development's annual 2022 annual report found more than 582,000 people were experiencing homelessness on a single night in January last year.

Richard Cho, senior adviser for the department, said homelessness among certain subpopulations decreased in 2022, including 11% for veterans.

"But homelessness also rose for single individuals; those are adults who are not part of family or who don't have children with them," Cho reported. "It rose even higher for individuals who have disabilities who are long-term homeless; people who are chronically homeless. It rose actually 15%."

The federally required point-in-time counts began in 2005 to document, on a single winter night, typically in January, the number of people in a community who are unhoused. The report showed in 2022, rural areas saw the biggest geographic increase of homelessness, at 6%.

Jeff Olivet, executive director of the U.S. Interagency Council on Homelessness, is confident the federal government's "All In" strategic plan will offer a roadmap for getting people into housing, along with an income to allows them to thrive.

"In a country where roughly the same number of people become homeless and escape homelessness on a daily basis, "All In" aims to prevent homelessness before it happens," Olivet explained.

Cho noted the dramatic increase in rental costs across many parts of the U.S. He pointed out aid federal and state emergency rental assistance during the pandemic allowed more than 12 million people to pay their rent and avoid evictions, but added progress cannot continue without more permanent supportive housing.

"The decreases that we saw in chronic homelessness from 2010 to 2016," Cho emphasized. "Since 2016, the pace of new permanent supportive housing creation has slowed significantly."


get more stories like this via email

Social Issues
A bill in Congress with a Connecticut House sponsor aims to reduce child labor in the United States. Called the "Children Harmed in Life-Threatening …
Social Issues
As the opioid crisis continues, more New Hampshire grandparents are seeking financial help to raise their grandchildren. Already struggling with the …
Social Issues
As of Jan. 1, insulin will become a lot more affordable for many Nebraskans, and those who have come to rely on telehealth visits are more likely to …
Environment
Some state and local lawmakers are on a long list calling on New York Gov. Kathy Hochul to require big oil companies to help offset the costs of …
Environment
Utilities and government agencies in the U.S. are carrying out plans to transition to cleaner electricity sources. To avoid being left behind…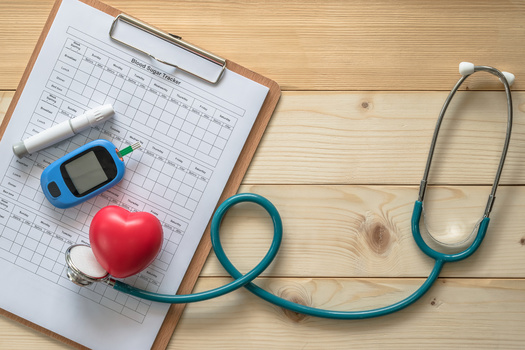 Health and Wellness
November has been Diabetes Awareness Month - but heading into the holidays, people who are diabetic know they can't lose their focus on keeping it in …
Environment
Conservation groups are celebrating a long-fought battle to protect the dwindling population of wolverine in the Northwest and northern Rockies…
Environment
As world leaders gather in Dubai for the international conference on climate change, the City of Long Beach is acting on multiple fronts to help the …