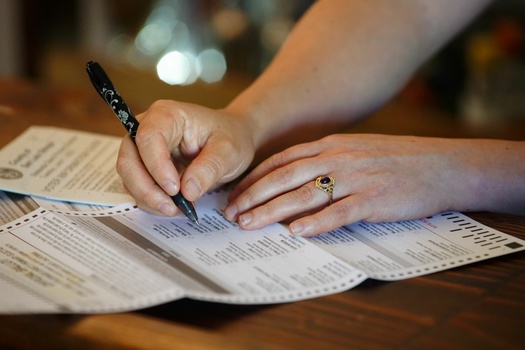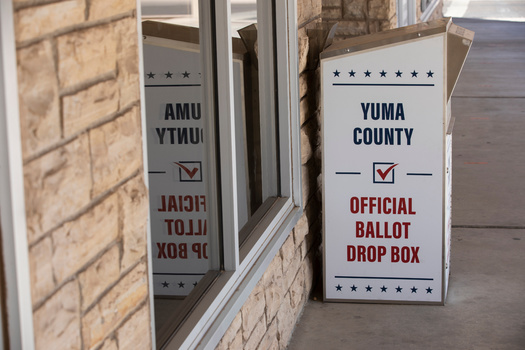 Events to mark the two-year anniversary of the Jan. 6, 2021, attack on the U.S. Capitol take place today across the Commonwealth, including in historic Concord, just steps from where the American Revolution began.

A silent candlelight vigil is planned this evening at Concord's Monument Square to honor those who lost their lives or were injured in the insurrection. On Saturday, community members will rally near the First Parish and Wright Tavern, where Minutemen gathered in 1775 to plan their fight for American independence.

Diane Proctor, a member of the group Concord Indivisible's steering committee, said she hopes the event reminds people that democracy is not a spectator sport.

"It's all too easy to simply sit back and think, 'it's all fine, it's all going to be wonderful.' It's not going to be," she said, "unless each of us takes responsibility."

Participants will have the chance to sign a banner to be sent to U.S. Attorney General Marrick Garland, encouraging him to pursue criminal charges related to evidence gathered by the House Jan. 6 Committee.

U.S. Rep. Katherine Clark, D-Mass., the House Democratic whip, is expected to join Saturday's rally, as well as some state lawmakers and community leaders. Proctor said people will share their personal stories of Jan. 6, 2021, and views on how communities can work locally to ensure that democracy remains safe and secure.

"Whether it's through making sure all people can vote, making sure that all people are represented in our system," she said, "to assure that the best instincts of our country can prevail."

The House Jan. 6 Committee has endorsed an overhaul of the Electoral Count Act, which former President Donald Trump and his allies tried to manipulate in an attempt to remain in office. The committee also recommended enforcement of the 14th Amendment's ban on insurrectionists holding office.

Proctor said it will take an active and engaged citizenry to ensure the committee's recommendations are honored.

Support for this reporting was provided by the Carnegie Corporation of New York.


get more stories like this via email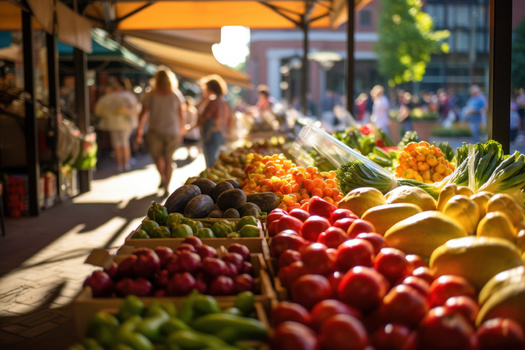 Social Issues
Small Business Saturday has come and gone and the North Carolina Sustainable Business Council urged people to keep "shopping local" this season…
Social Issues
Gun-safety advocates in New Hampshire are urging Gov. Chris Sununu to back policies proven to reduce gun violence following a series of deadly …
Social Issues
A new report from the Consumer Financial Protection Bureau found the repayment process for federal student loans has been filled with errors…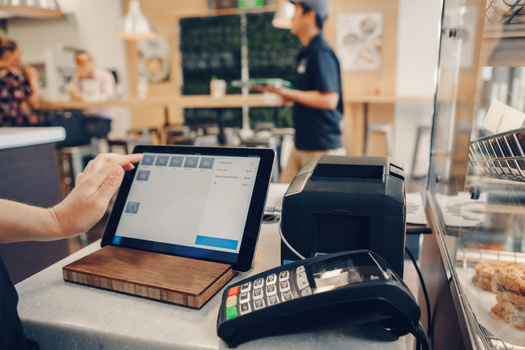 Social Issues
Minnesota is two years away from enacting its new paid leave law and while the debate over costs has resurfaced, some in the small business community …
Social Issues
A lawsuit challenging Wisconsin's collective near-total bargaining ban for most public workers is by some seen as a way to bolster the state's beleagu…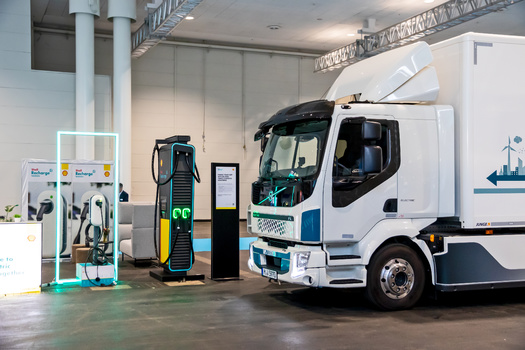 As the 2023 United Nations Climate Change Conference in Dubai wraps up, Democratic lawmakers and clean-air advocates are calling on the Environmental …
Environment
NASA-funded research using satellites to study atmospheric nitrogen will examine how different farming approaches affect greenhouse gas emissions…
The American Gas Association misled the public on the health effects of burning gas for decades. Now, a coalition wants the Washington State …