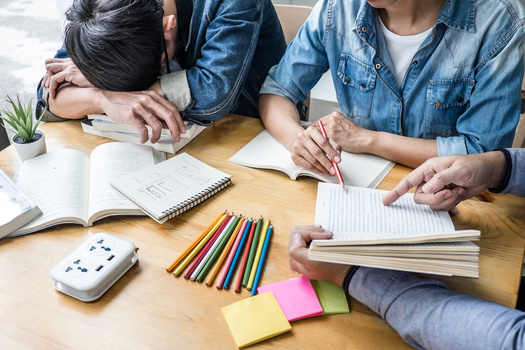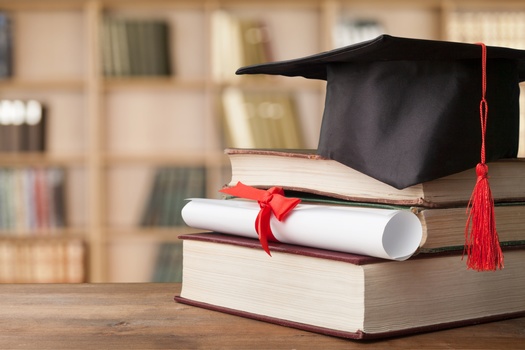 About 120,000 Montanans qualified for the Biden administration's student loan forgiveness program, but the program's future is still in limbo.

In February, the U.S. Supreme Court will hear challenges to the program, which would cancel up to $10,000 in loan debt for many former students, and up to $20,000 for those who received Pell Grants.

Six states argued the president overreached his executive authority with the program.

Michelle Dimino, deputy director of education for the Washington, D.C., think tank Third Way, said the administration filed its first legal brief in defense of the plan last week.

"Their case rests on a 2003 law, called the HEROES Act, which granted the Secretary of Education authority to make changes to the Federal Student Loan Program during a national emergency," Dimino explained.

Montana has filed a brief supporting the six states challenging the forgiveness program. About 40 million Americans would be eligible for loan forgiveness. The U.S. Department of Education said more than 25 million people signed up for debt cancellation before the agency took down the application in November because of the legal challenges.

With the program in jeopardy, Dimino suggested borrowers should prepare for all possible outcomes, noting the conservative majority on the high court is likely to rule against the Biden administration. She advised people to follow the Department of Education's website for updates.

"They can also use this time to make sure that they are getting to a place where they would be able to resume repayment by the end of the summer, should that be the outcome of the case," Dimino recommended.

Dimino noted there are other options for borrowers beyond the forgiveness program, which could help with loan repayment.

"Income-driven plans tie your payment to your income, so that they are more manageable for you on a monthly basis," Dimino pointed out. "Borrowers can look into what they might be eligible (for), in terms of securing a monthly payment that works for their financial situation."

The Supreme Court hearing on the loan forgiveness program is scheduled for Feb. 28.


get more stories like this via email

Social Issues
A bill in Congress with a Connecticut House sponsor aims to reduce child labor in the United States. Called the "Children Harmed in Life-Threatening …
Social Issues
As the opioid crisis continues, more New Hampshire grandparents are seeking financial help to raise their grandchildren. Already struggling with the …
Social Issues
As of Jan. 1, insulin will become a lot more affordable for many Nebraskans, and those who have come to rely on telehealth visits are more likely to …
Environment
Some state and local lawmakers are on a long list calling on New York Gov. Kathy Hochul to require big oil companies to help offset the costs of …
Environment
Utilities and government agencies in the U.S. are carrying out plans to transition to cleaner electricity sources. To avoid being left behind…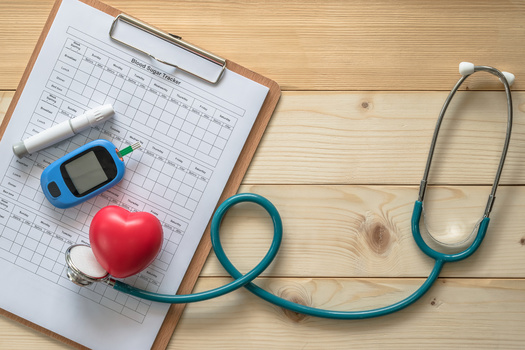 Health and Wellness
November has been Diabetes Awareness Month - but heading into the holidays, people who are diabetic know they can't lose their focus on keeping it in …
Environment
Conservation groups are celebrating a long-fought battle to protect the dwindling population of wolverine in the Northwest and northern Rockies…
Environment
As world leaders gather in Dubai for the international conference on climate change, the City of Long Beach is acting on multiple fronts to help the …