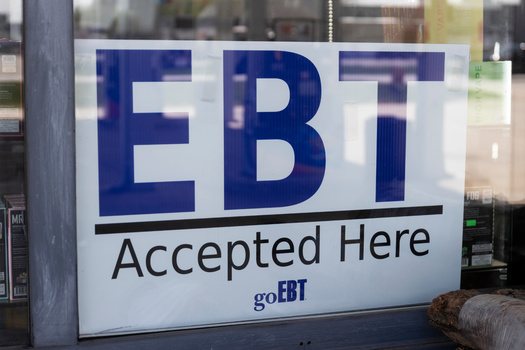 Wednesday, February 8, 2023
A new grant will support local efforts to reduce rural child food insecurity on the Navajo Nation.

New Mexico has one of the highest rates of child food insecurity in the U.S. Addressing this problem in rural areas and tribal communities is made more complicated by the long distances and lack of infrastructure.

A new grant program from Save The Children's Innovation Lab is funding efforts in five states to address local food insecurity. In New Mexico the grant will support Bidii Baby Foods, a farming coop on the Navajo Nation, whose main product is a dehydrated baby cereal called Neeshjhizhii made from dried steamed Navajo white corn.

Zachariah Ben, owner and co-founder of Bidii Baby Foods, said they wanted to increase the accessibility of traditional foods.

"We decided that we wanted to be able to create a product that is maternally health-focused," Ben explained. "And helps the children's development and encoding these first foods into our children using our own natural resources here at home."

He said knowledge of Neeshjhizhii was never lost, but preparation had become limited to ceremonies. Bidii Baby Foods utilizes permaculture and traditional Navajo growing techniques when planting, cultivating, and harvesting produce.

Rural families are often isolated, and distances from homes to grocery stores can be prohibitive. Ben said in planning to create Bidii Baby Foods and expand farm operations, they had to consider infrastructure challenges on the Navajo Nation.

"We produce value added foods that turn into dehydrated food, which then also increases the shelf life of these products," Ben noted. "Because here, only about 70% of our people have electricity. And so they don't have a means of a good cold storage for fresh produce. "

The Innovation Lab was created to design and test new ways to reduce rural child hunger, and has an annual open call for project ideas.


get more stories like this via email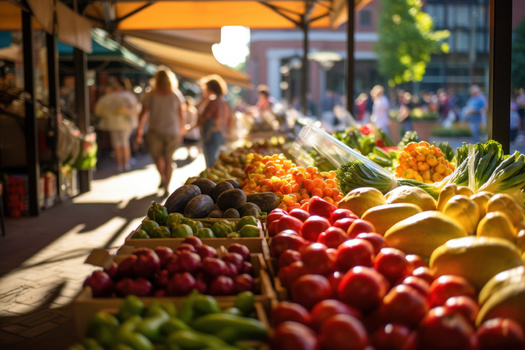 Social Issues
Small Business Saturday has come and gone and the North Carolina Sustainable Business Council urged people to keep "shopping local" this season…
Social Issues
Gun-safety advocates in New Hampshire are urging Gov. Chris Sununu to back policies proven to reduce gun violence following a series of deadly …
Social Issues
A new report from the Consumer Financial Protection Bureau found the repayment process for federal student loans has been filled with errors…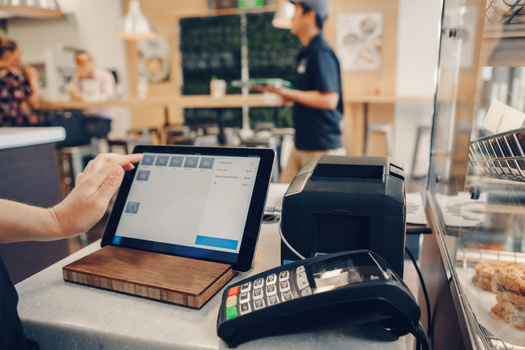 Social Issues
Minnesota is two years away from enacting its new paid leave law and while the debate over costs has resurfaced, some in the small business community …
Social Issues
A lawsuit challenging Wisconsin's collective near-total bargaining ban for most public workers is by some seen as a way to bolster the state's beleagu…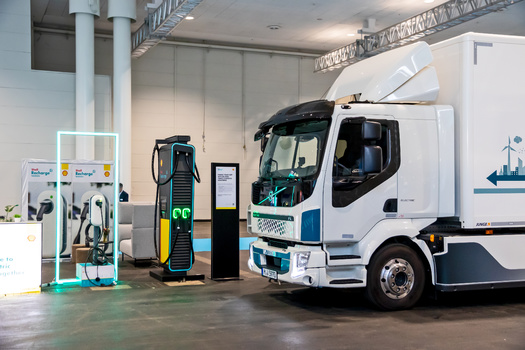 As the 2023 United Nations Climate Change Conference in Dubai wraps up, Democratic lawmakers and clean-air advocates are calling on the Environmental …
Environment
NASA-funded research using satellites to study atmospheric nitrogen will examine how different farming approaches affect greenhouse gas emissions…
The American Gas Association misled the public on the health effects of burning gas for decades. Now, a coalition wants the Washington State …