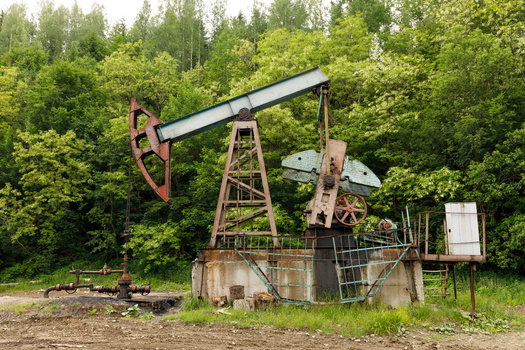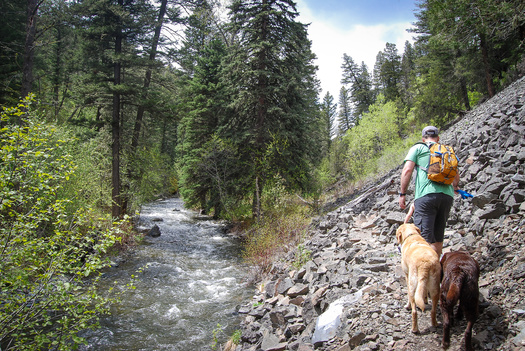 Friday, February 10, 2023
Republicans in Congress are calling for a repeal of Clean Water Act protections for waterways across the country, which could have a big impact on Montana.

Lawmakers, including Sen. Steve Daines, R-Mont., are challenging the Waters of the United States rule, which was restored under the Biden administration after being stripped of its protections during the Trump administration.

Guy Alsentzer, executive director of Upper Missouri Waterkeeper, said the restored rule includes protections for ephemeral or intermittent streams, which is how more than half of Montana's waterways are classified.

"We know scientifically, when we degrade all those upstream capillaries and arteries of our river systems, those are in fact what provides cool, clean water consistently to the main-stem rivers that we all know, love and enjoy," Alsentzer stated.

Republicans argued the expanded rule creates burdensome red tape for farmers and infrastructure projects. A hearing on the rule change took place this week in Washington, D.C.

David Brooks, executive director of Montana Trout Unlimited, said the rule provides crucial protections for the headwaters of major river systems originating in Montana, including the Missouri River.

"It also, and I think equally important, maintains the exemptions for permitting -- 404 permits -- for routine, ongoing farming and ranching activities that have been of great concern in many communities," Brooks emphasized. "Those are protected in this latest revision."

Alsentzer pointed out clean water is good for the economy.

"If we don't protect things upfront, and we don't meaningfully condition different types of activities based upon their pollution potential, we are, in fact, going to suffer economic and social repercussions," Alsentzer asserted. "We're going to have expensive treatment for drinking water supplies, we're going to lose fisheries."

He added Montana's outdoor recreation industry is large economic driver and also depends on the state's pristine waterways.


get more stories like this via email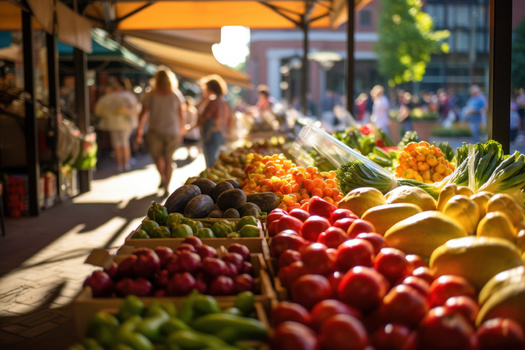 Social Issues
Small Business Saturday has come and gone and the North Carolina Sustainable Business Council urged people to keep "shopping local" this season…
Social Issues
Gun-safety advocates in New Hampshire are urging Gov. Chris Sununu to back policies proven to reduce gun violence following a series of deadly …
Social Issues
A new report from the Consumer Financial Protection Bureau found the repayment process for federal student loans has been filled with errors…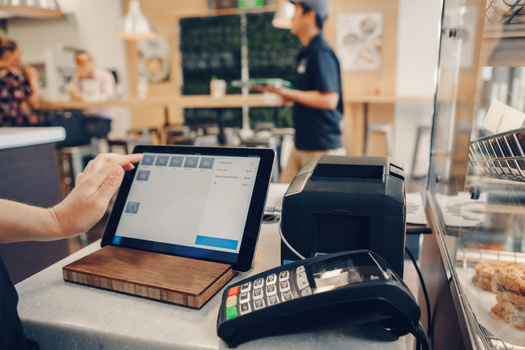 Social Issues
Minnesota is two years away from enacting its new paid leave law and while the debate over costs has resurfaced, some in the small business community …
Social Issues
A lawsuit challenging Wisconsin's collective near-total bargaining ban for most public workers is by some seen as a way to bolster the state's beleagu…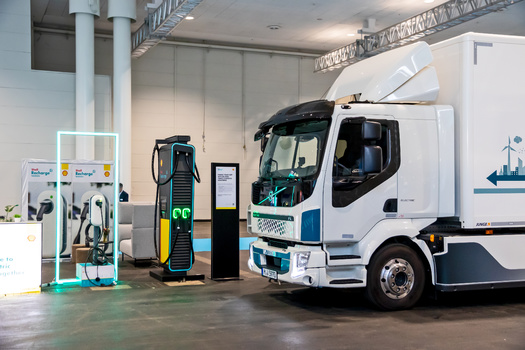 As the 2023 United Nations Climate Change Conference in Dubai wraps up, Democratic lawmakers and clean-air advocates are calling on the Environmental …
Environment
NASA-funded research using satellites to study atmospheric nitrogen will examine how different farming approaches affect greenhouse gas emissions…
The American Gas Association misled the public on the health effects of burning gas for decades. Now, a coalition wants the Washington State …