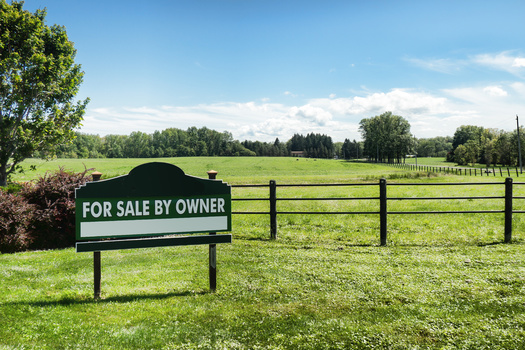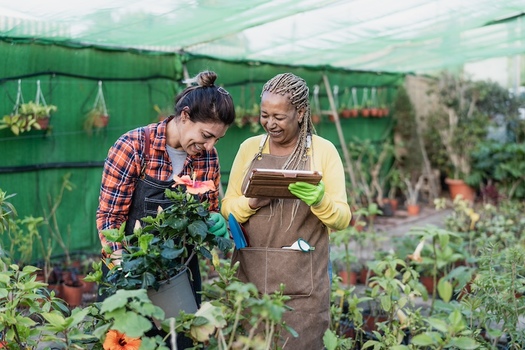 Tuesday, February 14, 2023
Many economists believe inflation will further ease this year, which cannot come soon enough for overburdened rural Americans, including those in New Mexico.

The Consumer Price Index -- the main indicator of inflation -- looks at the prices urban Americans pay for a set basket of goods.

Stephan Weiler, professor of economics at Colorado State University and co-director of the Regional Economic Development Institute, said people in rural America are not surveyed, leaving out relevant data on 14% of the U.S. population, or around 46 million people.

"It's also the segment of the population that is likely to be economically disadvantaged," Weiler pointed out. "Just because you're in a place that has disadvantages, shouldn't mean that you're also disadvantaged by the system as a whole."

By necessity, rural Americans tend to drive more because they have longer commutes to work, grocery stores and essential services, like education and health care. When transportation costs rise, rural residents especially end up with less discretionary income, according to an Iowa State University report. About 30% of New Mexico's population lives in rural areas.

Net farm income was forecast to decline 4.5% in 2022, which is still 26% higher than the 10-year average, according to AgAmerica.

Weiler noted even when agriculture has a good year, it does not mean "rural" residents have a good year.

"Rural is a lot of different things, and it's not ag," Weiler asserted. "I think a lot of people basically equate rural with ag, but 90% of rural income comes from non-ag sources. There are a few family farms out there, but they're relatively few and far between."

Weiler believes higher prices may be chipping away at paychecks of rural Americans at a higher rate than is being tracked by the federal government, which he believes should change the way it collects data.

"Having worked in various rural parts of the country -- rural California, rural Appalachia -- it's gotten to the point where even those people are saying, 'We actually need place-based policies.' It's not enough to focus on the people -- that places really, actually matter," Weiler concluded.


get more stories like this via email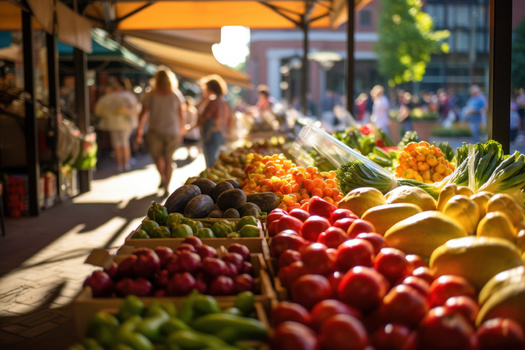 Social Issues
Small Business Saturday has come and gone and the North Carolina Sustainable Business Council urged people to keep "shopping local" this season…
Social Issues
Gun-safety advocates in New Hampshire are urging Gov. Chris Sununu to back policies proven to reduce gun violence following a series of deadly …
Social Issues
A new report from the Consumer Financial Protection Bureau found the repayment process for federal student loans has been filled with errors…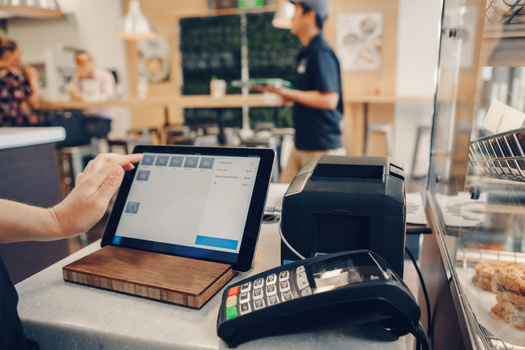 Social Issues
Minnesota is two years away from enacting its new paid leave law and while the debate over costs has resurfaced, some in the small business community …
Social Issues
A lawsuit challenging Wisconsin's collective near-total bargaining ban for most public workers is by some seen as a way to bolster the state's beleagu…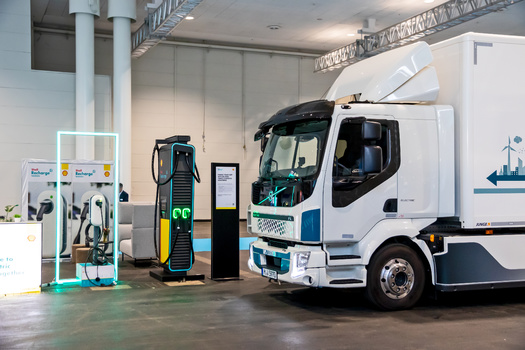 As the 2023 United Nations Climate Change Conference in Dubai wraps up, Democratic lawmakers and clean-air advocates are calling on the Environmental …
Environment
NASA-funded research using satellites to study atmospheric nitrogen will examine how different farming approaches affect greenhouse gas emissions…
The American Gas Association misled the public on the health effects of burning gas for decades. Now, a coalition wants the Washington State …