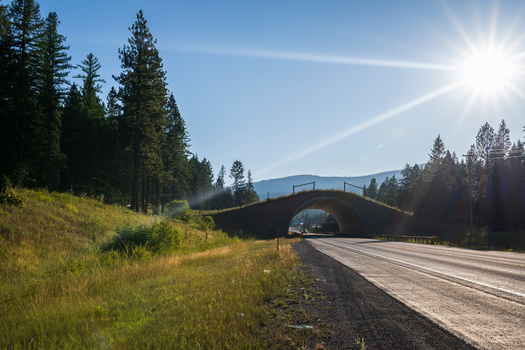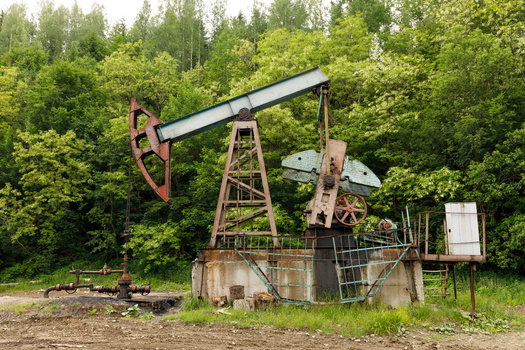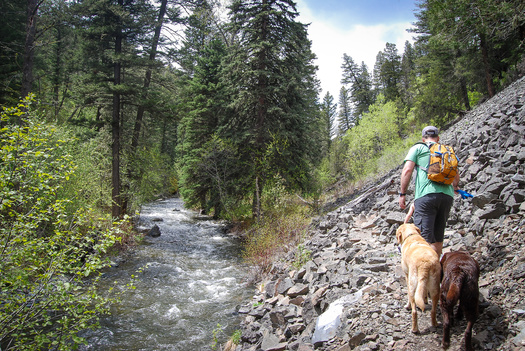 Wednesday, February 15, 2023
Wildlife crossings could be a path to a future where the climate has significantly changed the planet. Wildlife and climate experts are urging policymakers to plan for what they call "climate-informed" crossings.

More than a dozen experts have released a letter highlighting the effects climate change will have on these crossings to reduce roadway collisions - and the benefit this infrastructure will have as wildlife migrates northward.

Anna Wearn - director of government affairs with the Bozeman-based Center for Large Landscape Conservation - said extreme weather, like the floods around Yellowstone National Park last year, damaged traditional infrastructure.

"So for instance," said Wearn, "if a stream culvert is installed beneath a road without anticipating the magnitude of future floods, it may be built too small to properly control high flows or allow fish to pass through."

Wearn said crossings should be located in areas with the greatest potential to protect high-quality habitat so that wildlife can move across large landscapes.

In general, wildlife is expected to move toward the poles as the climate heats up in the coming decades. Congress's Infrastructure Investment and Jobs Act includes $350 million for wildlife crossings.

Matt Skroch is project director for the U.S. Public Lands and Rivers Conservation at Pew Charitable Trusts. He noted that flooding has increased recently, and said building infrastructure to accommodate it can serve many purposes.

"We can think about how we can design those structures," said Skroch, "to not only facilitate the passage of water as flooding continues to occur in the future, but we can also think about how these culverts and bridges can also accommodate terrestrial wildlife movement as well."

He said the letter from experts is a message that wildlife crossings are important tools as the nation and states think about strategies to respond to climate change.

They've made some policy recommendations, including planning for long-term resilience and promoting equitable participation across governments and tribes.

Support for this reporting was provided by The Pew Charitable Trusts.




get more stories like this via email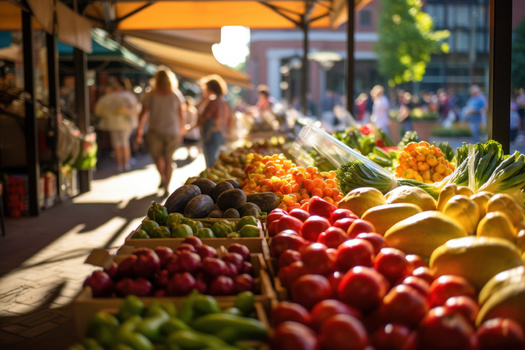 Social Issues
Small Business Saturday has come and gone and the North Carolina Sustainable Business Council urged people to keep "shopping local" this season…
Social Issues
Gun-safety advocates in New Hampshire are urging Gov. Chris Sununu to back policies proven to reduce gun violence following a series of deadly …
Social Issues
A new report from the Consumer Financial Protection Bureau found the repayment process for federal student loans has been filled with errors…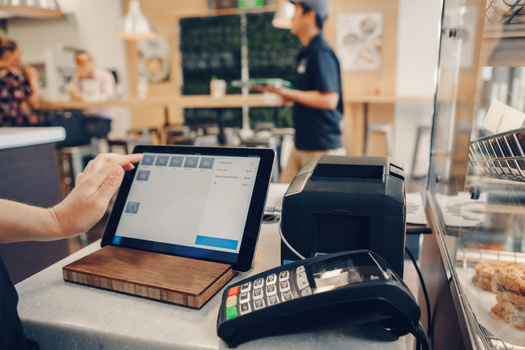 Social Issues
Minnesota is two years away from enacting its new paid leave law and while the debate over costs has resurfaced, some in the small business community …
Social Issues
A lawsuit challenging Wisconsin's collective near-total bargaining ban for most public workers is by some seen as a way to bolster the state's beleagu…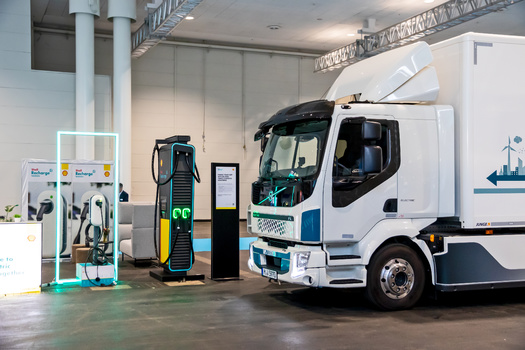 As the 2023 United Nations Climate Change Conference in Dubai wraps up, Democratic lawmakers and clean-air advocates are calling on the Environmental …
Environment
NASA-funded research using satellites to study atmospheric nitrogen will examine how different farming approaches affect greenhouse gas emissions…
The American Gas Association misled the public on the health effects of burning gas for decades. Now, a coalition wants the Washington State …