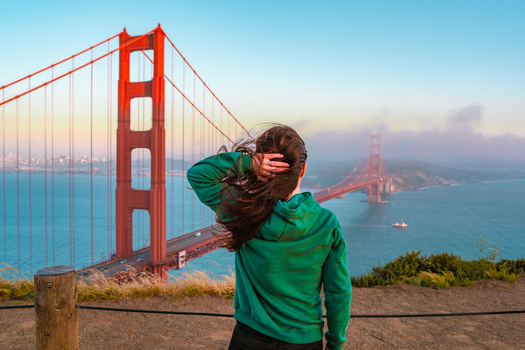 Wednesday, February 15, 2023
Iowa lawmakers are considering a bill to allow teenagers to work in jobs which have historically excluded minors for safety reasons.

Supporters argued the measure would help alleviate staffing shortages, but critics said it would put Iowa teens in danger.

Senate File 167 would allow employers to hire children as young as 14, if they are enrolled in work-based learning programs at school.

Charlie Wishman, president of the Iowa Federation of Labor, said the bill would allow young people to work jobs in places which could put them at risk.

"Meat coolers, loading and unloading equipment onto and off of vehicles, railroad cars, conveyors, hand tools, industrial laundromats," Wishman outlined.

He contended dangerous jobs -- such as those in meatpacking or mining with a history of deadly accidents -- are still restricted, but the bill would allow the state to grant waivers for jobs in those sectors if employers can make the case they need more workers.

The Iowa Restaurant Association supports the measure, saying it would help them replace workers lost during the pandemic. A Senate committee will consider the bill Thursday morning.

Wishman added there are plenty of opportunities for minors to work which do not put them at high risk of injury, such as bagging groceries.

Connie Ryan, spokesperson for the Interfaith Alliance of Iowa, described the bill as "like taking a step back in time," when minors were unprotected from dangerous working conditions. She added it would hit especially hard in marginalized communities.

"Communities who experience poverty, and they may forgo their children's safety and take any number of these jobs," Ryan asserted.

Critics also pointed out there is no restitution provision in the bill should a minor be seriously injured on the job. Despite opposition from labor groups across the country, the efforts are part of a national trend to hire younger workers, prompted in part by low unemployment rates, making employees hard to find.


get more stories like this via email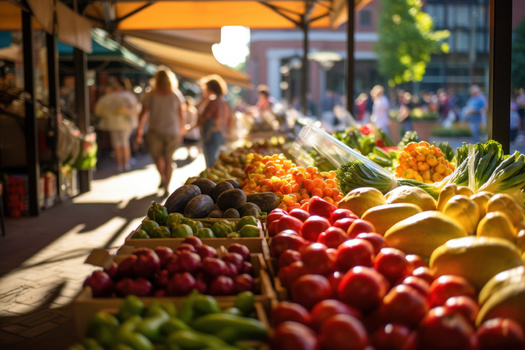 Social Issues
Small Business Saturday has come and gone and the North Carolina Sustainable Business Council urged people to keep "shopping local" this season…
Social Issues
Gun-safety advocates in New Hampshire are urging Gov. Chris Sununu to back policies proven to reduce gun violence following a series of deadly …
Social Issues
A new report from the Consumer Financial Protection Bureau found the repayment process for federal student loans has been filled with errors…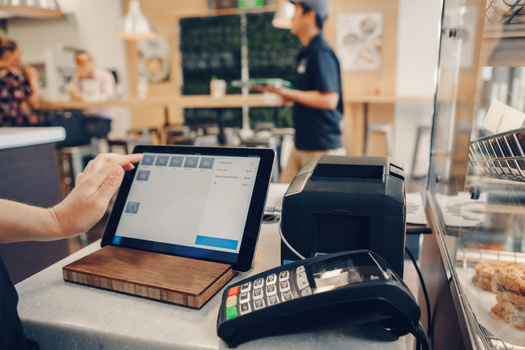 Social Issues
Minnesota is two years away from enacting its new paid leave law and while the debate over costs has resurfaced, some in the small business community …
Social Issues
A lawsuit challenging Wisconsin's collective near-total bargaining ban for most public workers is by some seen as a way to bolster the state's beleagu…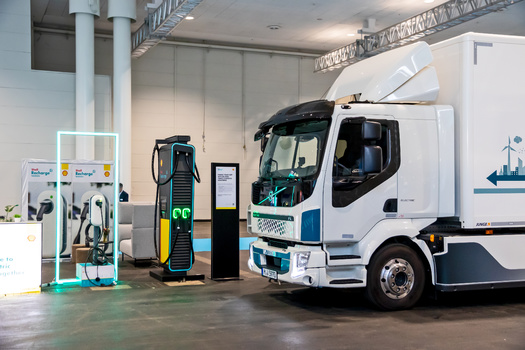 As the 2023 United Nations Climate Change Conference in Dubai wraps up, Democratic lawmakers and clean-air advocates are calling on the Environmental …
Environment
NASA-funded research using satellites to study atmospheric nitrogen will examine how different farming approaches affect greenhouse gas emissions…
The American Gas Association misled the public on the health effects of burning gas for decades. Now, a coalition wants the Washington State …