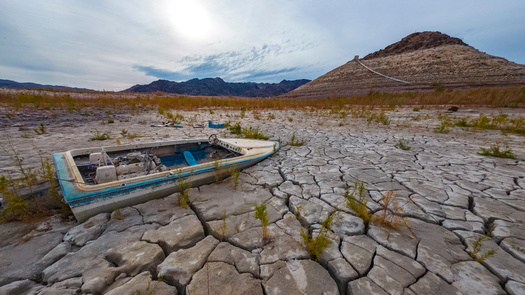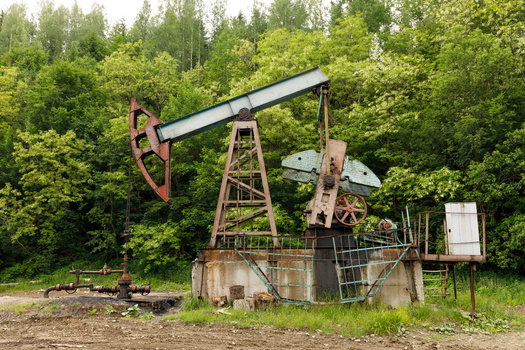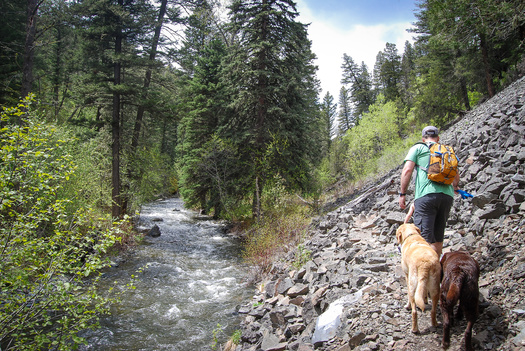 Thursday, February 16, 2023
Climate change, pollution, effects from oil and gas drilling and a strong concern for protecting drinking water are just some of the issues New Mexicans cited as top concerns in a new conservation poll.

The Land of Enchantment was one of eight western states in which residents were asked about issues and policies related to the outdoors. The "State of the Rockies" poll has been conducted by Colorado College for the past 13 years.

Maite Arce, president and CEO of the Hispanic Access Foundation, said conservation is especially important to people of color, because they are being affected the most by the Colorado River crisis.

"When we talk about conservation, we're talking about much more than protecting land, waters and climate that surrounds us," Arce explained. "Conservation is also having to do with our health, the economy, work and social justice."

New Mexico is among seven Western states getting some of their water from the Colorado River. Distribution is guided by the 100-year-old Colorado River Compact. Late last month, participating states missed a federal deadline to agree on water use to meet the river's declining capacity. The decision is now in the hands of the federal Bureau of Reclamation.

In New Mexico, 85% of those polled support achieving a national goal of conserving 30% of land and inland waters in America and 30% of ocean areas by 2030.

Arce pointed out research shows communities of color are three times more likely to live in a nature-deprived place than their white counterparts.

"Nature's supposed to be a great equalizer," Arce observed. "In reality, however, American society distributes nature's benefits and the effects of its destruction and decline, unequally by race, income and age."

Arce also noted 87% of respondents said they support ensuring Native American Tribes have greater input into decisions made about areas on national public lands containing sites sacred or culturally important to their tribe.


Disclosure: The Hispanic Access Foundation contributes to our fund for reporting on Climate Change/Air Quality, Environment, Human Rights/Racial Justice, and Livable Wages/Working Families. If you would like to help support news in the public interest,
click here.
get more stories like this via email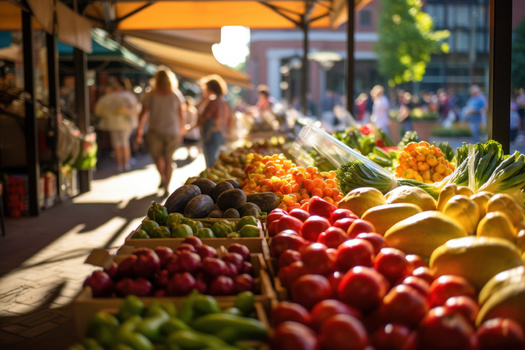 Social Issues
Small Business Saturday has come and gone and the North Carolina Sustainable Business Council urged people to keep "shopping local" this season…
Social Issues
Gun-safety advocates in New Hampshire are urging Gov. Chris Sununu to back policies proven to reduce gun violence following a series of deadly …
Social Issues
A new report from the Consumer Financial Protection Bureau found the repayment process for federal student loans has been filled with errors…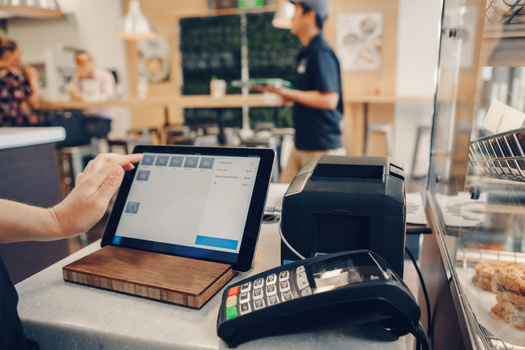 Social Issues
Minnesota is two years away from enacting its new paid leave law and while the debate over costs has resurfaced, some in the small business community …
Social Issues
A lawsuit challenging Wisconsin's collective near-total bargaining ban for most public workers is by some seen as a way to bolster the state's beleagu…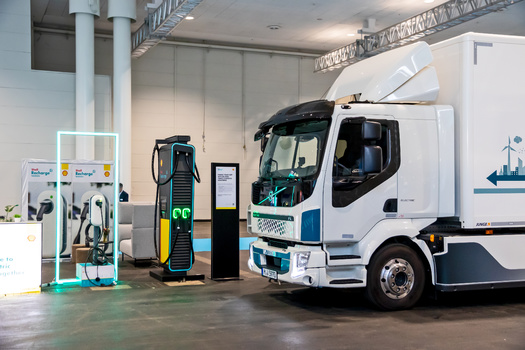 As the 2023 United Nations Climate Change Conference in Dubai wraps up, Democratic lawmakers and clean-air advocates are calling on the Environmental …
Environment
NASA-funded research using satellites to study atmospheric nitrogen will examine how different farming approaches affect greenhouse gas emissions…
The American Gas Association misled the public on the health effects of burning gas for decades. Now, a coalition wants the Washington State …