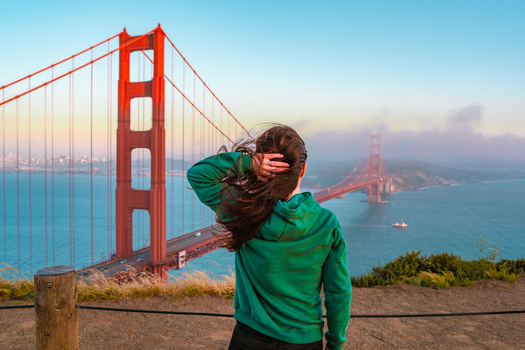 Monday, February 20, 2023
Extra security is in place at a Minnesota school after one student was fatally stabbed by another. The staff, including social workers, is tasked with providing emotional support, and not just at the site of the attack.

This month's deadly incident occurred at St. Paul's Harding Senior High School. And while high-profile mass shootings at schools have gripped the nation in recent years, some campuses have had to overcome more isolated forms of violence.

Terrilyn Rivers-Cannon, board president of the School Social Work Association of America, said support staff will take charge to help students cope. She said that includes monitoring the "ripple effects" at other locations.

"We may notice that, 'Hey, this student has a sibling at another school,'"said Rivers-Cannon. "Or even further, we may look at their enrollment pattern and notice that, 'Hey, this child or these siblings attended another school also.'"

When connecting those dots, she said they realize there could still be deep connections with students at the other schools, prompting the need to see how they're responding.

In light of the documented increased demand for mental-health support in U.S. schools, the national group is providing toolkits with suggested resources for social workers to lean on.

Rivers-Cannon suggested that this more coordinated response - either to violence on campus or pandemic-fueled stress - is very timely, as a lot of students are still readjusting after periods of distance learning.

"Coming from being enclosed, it is more of a demand, more of a call to action," said Rivers-Cannon.

Last year, the Centers for Disease Control and Prevention reported that more than one-third of high school students reported they experienced "poor mental health" during the pandemic.




get more stories like this via email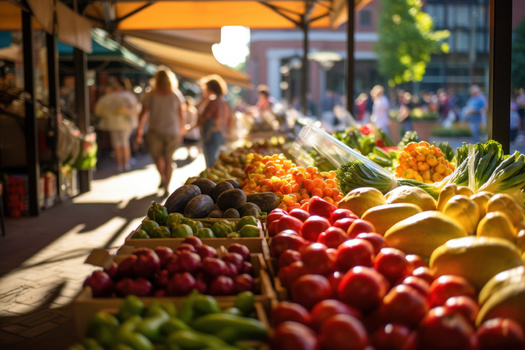 Social Issues
Small Business Saturday has come and gone and the North Carolina Sustainable Business Council urged people to keep "shopping local" this season…
Social Issues
Gun-safety advocates in New Hampshire are urging Gov. Chris Sununu to back policies proven to reduce gun violence following a series of deadly …
Social Issues
A new report from the Consumer Financial Protection Bureau found the repayment process for federal student loans has been filled with errors…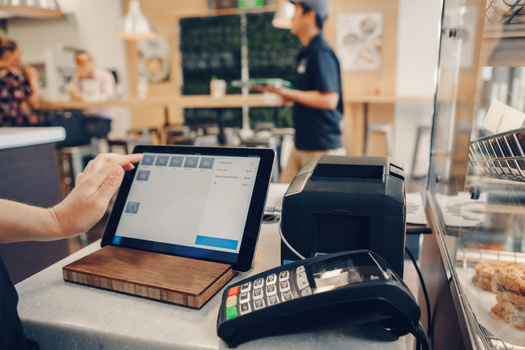 Social Issues
Minnesota is two years away from enacting its new paid leave law and while the debate over costs has resurfaced, some in the small business community …
Social Issues
A lawsuit challenging Wisconsin's collective near-total bargaining ban for most public workers is by some seen as a way to bolster the state's beleagu…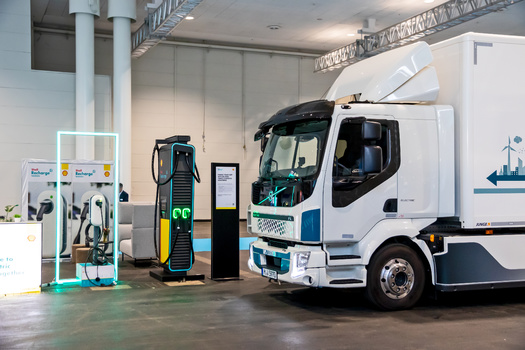 As the 2023 United Nations Climate Change Conference in Dubai wraps up, Democratic lawmakers and clean-air advocates are calling on the Environmental …
Environment
NASA-funded research using satellites to study atmospheric nitrogen will examine how different farming approaches affect greenhouse gas emissions…
The American Gas Association misled the public on the health effects of burning gas for decades. Now, a coalition wants the Washington State …