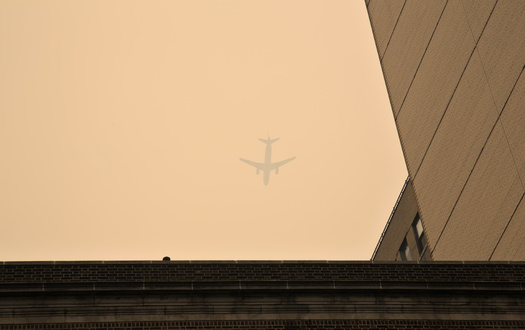 Tuesday, February 28, 2023
A series of public hearings will begin in March on a proposed pipeline project to bring underground storage of carbon dioxide to North Dakota, and at the same time, new research is emerging about the technology.

March 14 is the first scheduled public hearing hosted by the state's Public Service Commission. It wants to gather input on a plan by Summit Carbon Solutions to capture carbon dioxide from ethanol plants and run it underground through several Midwestern states before storing it in North Dakota.

June Sekera, senior research fellow at Boston University's Global Development Policy Center and visiting scholar at The New School for Social Research, helped lead a new study, which found carbon pipelines might not be as efficient as other strategies for policymakers to consider.

"And if they look at the data, they will understand that the public taxpayer's money is much better spent on supporting biological methods than it is on supporting the mechanical methods that they're currently subsidizing," Sekera contended.

The study showed mechanical approaches to capturing carbon, similar to the Summit plan, have barely moved the needle in removing emissions from the air. Biological methods, such as replanting of trees, have achieved nearly one billion tons of carbon dioxide removal. While some Midwestern leaders push mechanical efforts, the White House also has pledged support through subsidies.

While supporters of the Summit plan and similar projects said the technology is still taking shape, Sekera suggested there is doubt any long-term success will be achieved through the approach.

"Scientists at the international level are predicting that we won't get to even one gigaton of CO2 removal using the mechanical methods by 2050," Sekera stressed.

The findings are detailed in a separate report from the Institute for Energy Economics and Financial Analysis, which noted most large-scale projects have underperformed, with only a couple of successful ones.

Meanwhile, the Summit plan has also stoked tension over landowner rights with the company trying to secure enough property to construct the pipeline, should it receive all the necessary permits.


get more stories like this via email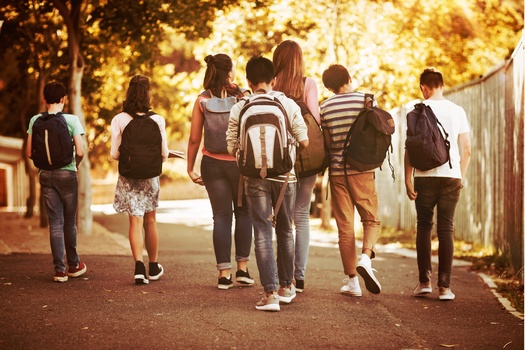 Health and Wellness
In the wake of the devastating overdose epidemic in North Carolina, the state's Department of Health and Human Services is stepping up to aid …
Social Issues
In cities across the globe, including the Michigan city of Midland, various organizations are commemorating International Day of Peace today…
Environment
In rural Alabama, where hurricanes and tornadoes are a constant threat, communities often struggle with damage and limited resources for extended …
Social Issues
A group of West Virginia Democratic delegates is calling for a special session to address West Virginia University's budget shortfall. Del. Evan …
Social Issues
While many Wyomingites of Hispanic descent came from Mexico, there is a lesser-known population from the old Spanish settlements of northern New …
People in rural America are five times as likely to live in so-called "ambulance deserts," areas far from an ambulance service or station, than those …
Health and Wellness
The prevalence of Type 2 diabetes is on the rise in Mississippi. About one in seven Mississippians lives with diabetes. Jernard A. Wells, cookbook …
Social Issues
This week, feminism passes a milestone of sorts as the iconic publication, Ms. Magazine, looks back on its first fifty years. A new book has just …